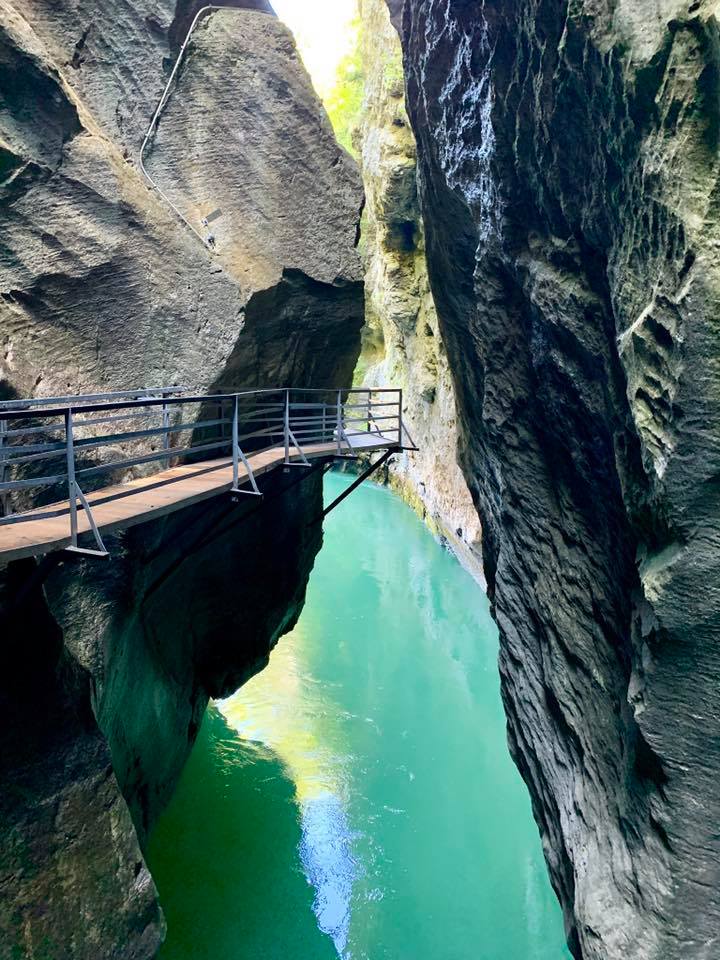 The AARE GORGE, Switzerland
Loading Likes...

The AARE GORGE, Aareschlucht, a couple of kilometers from Meiringen, is for many a well-known (worldwide!) gorge, made accessible by hard-working pioneers back in the late 1880s. Safe paths and tunnels, and just a few steps, make the gorge available for most people.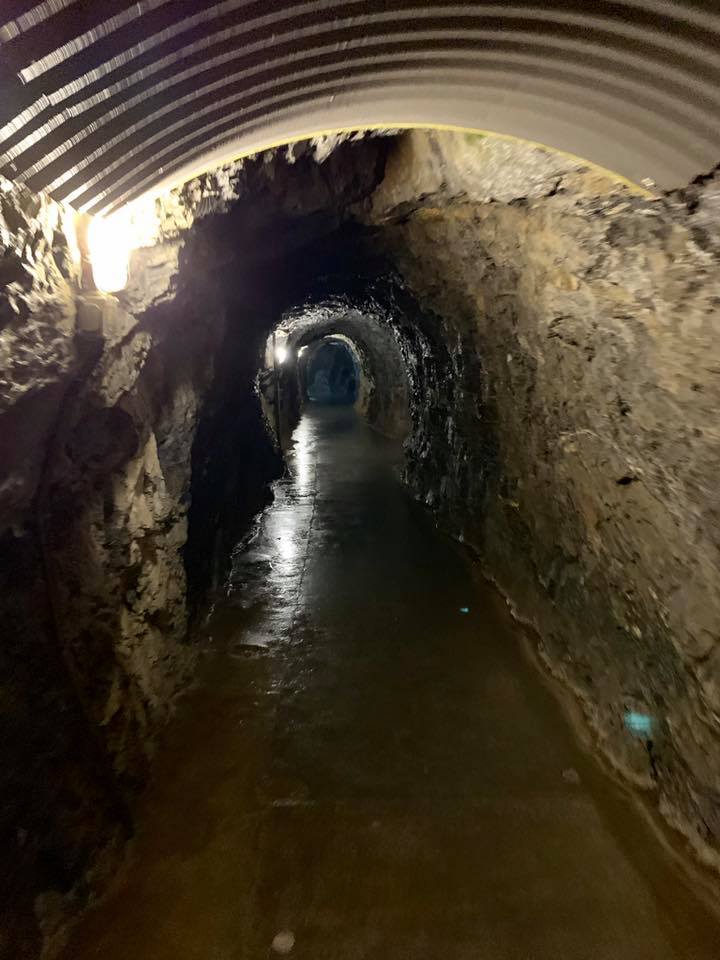 The gorge is 1400 meters long, in some places 200 meters deep (high!) and at the most narrow places just one meter wide. The first year after opening, about 12000 people visited the gorge, the year after almost twice as many. No wonder, this is absolutely one the most beautiful gorges of Switzerland – and with easy access and now restaurant/café at both ends of the hike that only takes about 40-45 minutes per direction.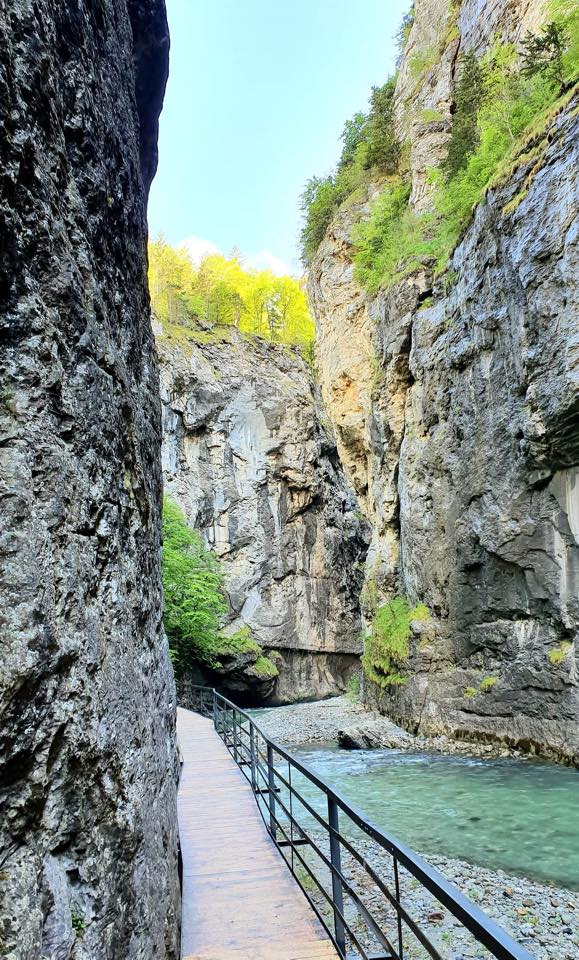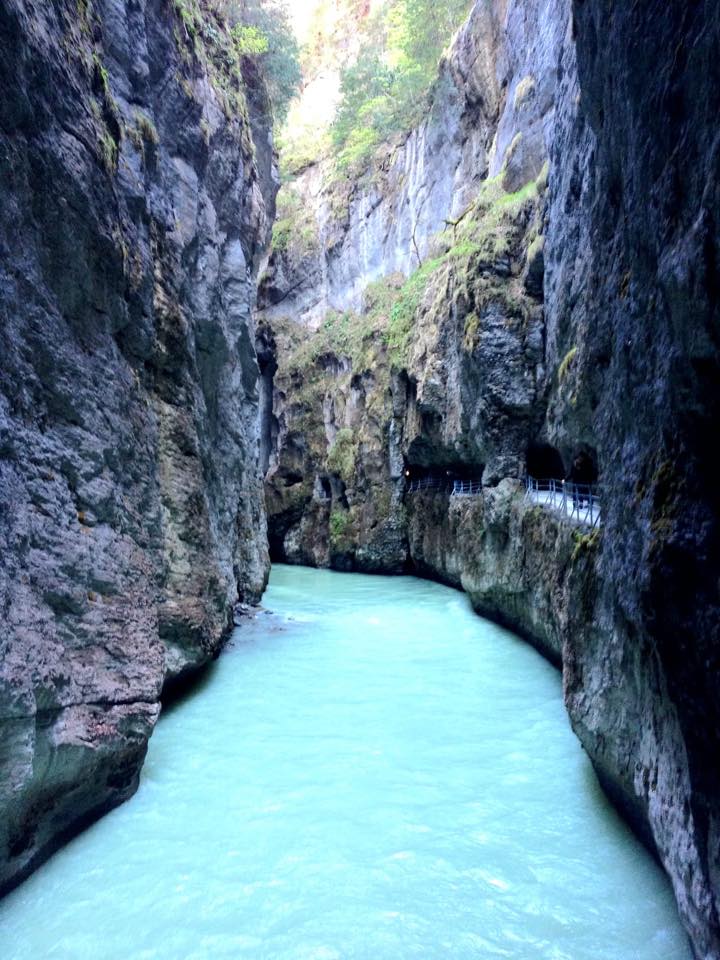 If you do not want to walk in both directions, the entrance ticket includes the return trip by train to the starting point. We have visited the Aare Gorge several times, and the fascinating experience is always different, depending a lot on the water level and weather conditions.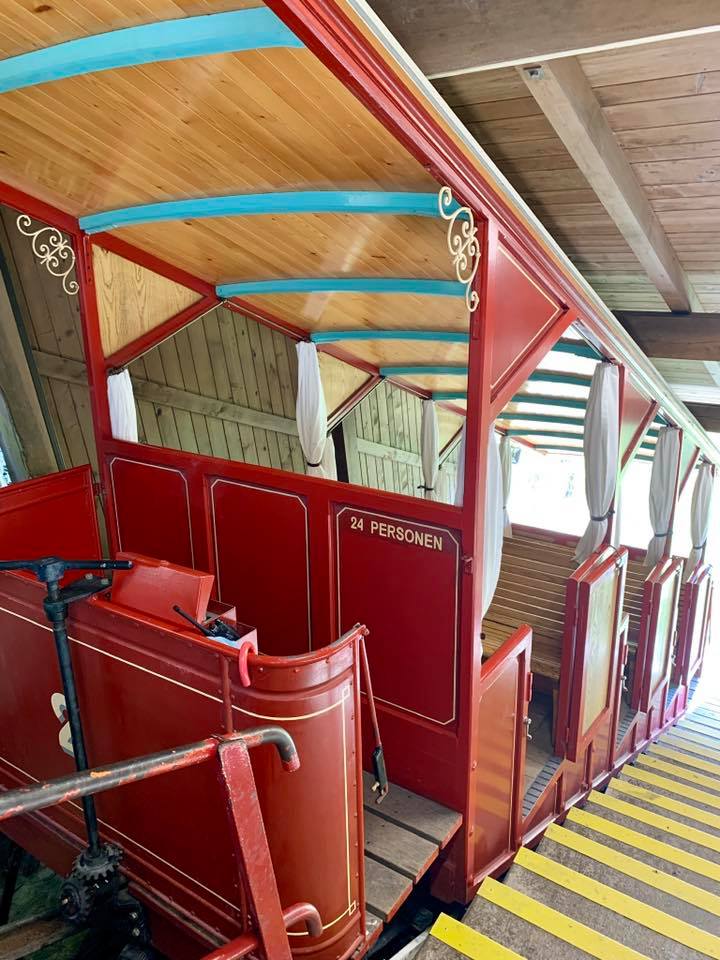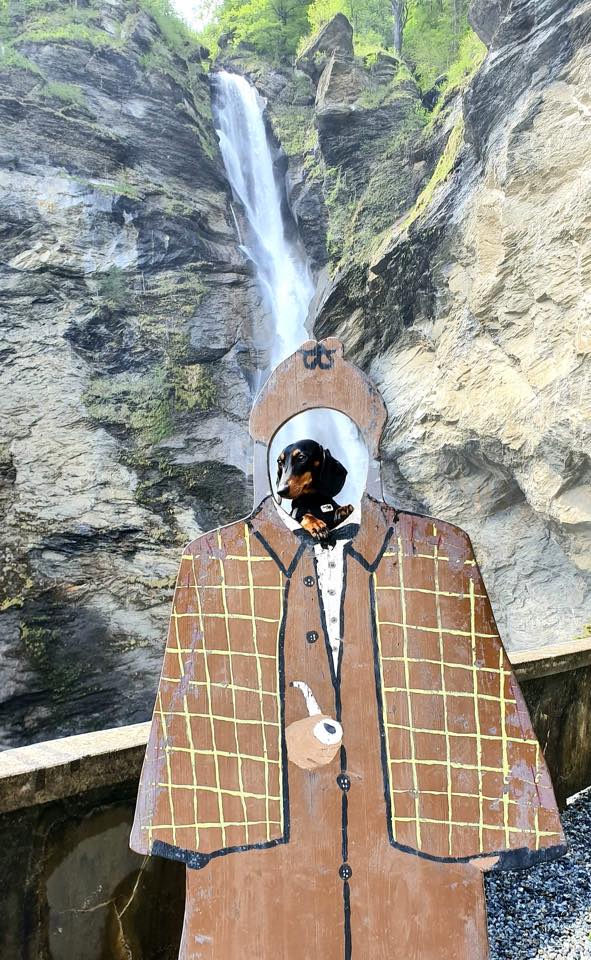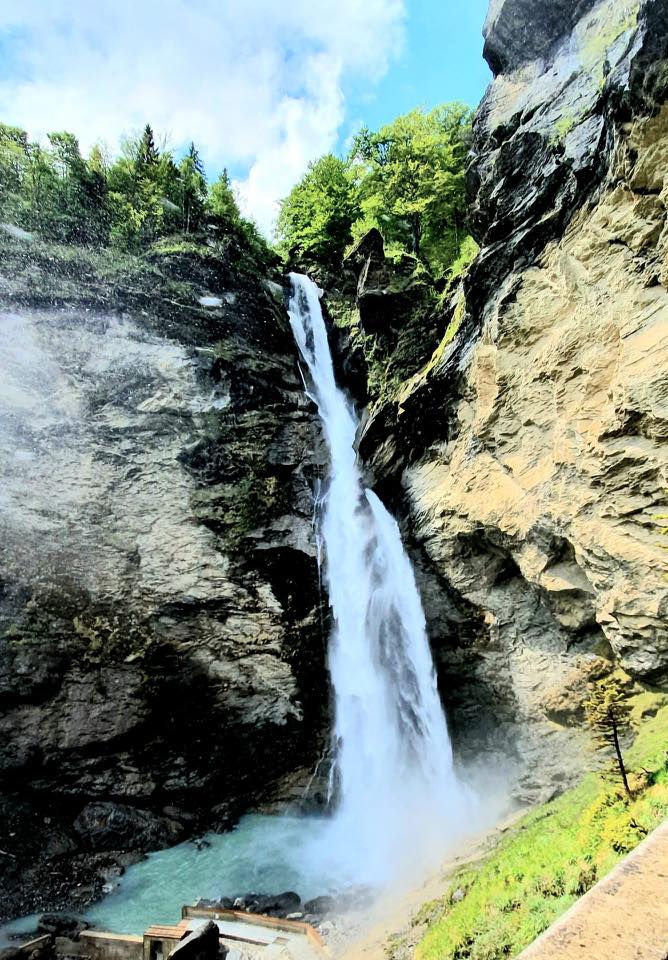 After leaving the Aare Gorge (from the west entrance), there is also the option to visit the Reichenbach Fall, known from the famous adventures of Sherlock Holmes. The waterfall can be reached by the old funicular, from 1899. From the upper station, it is possible to hike to the top of the waterfall and a restaurant with a beautiful view. By the 120 meters high waterfall, Sherlock and his enemy Professor Moriarty were supposedly fighting and both fell in the death. There is even a Holmes museum and statue in Meiringen.