CHEESE FONDUE…SAY CHEESE! In the German way, Lörrach

CHEESE FONDUE set in the old villa of a former ballet school. The pop-up restaurant SAY CHEESE No 3 in Lörrach – 3 because it is the third year they open the restaurant – serves cheese fondue and nothing else. Ok, there are 4 types to choose from, and a starter and dessert is included in the price. After the ballet school was closed, the villa was empty and WIO-Group, running hotels and gourmet restaurants in the region, saw the possibilities of the building for the second pop-up restaurant for the SAY CHEESE concept.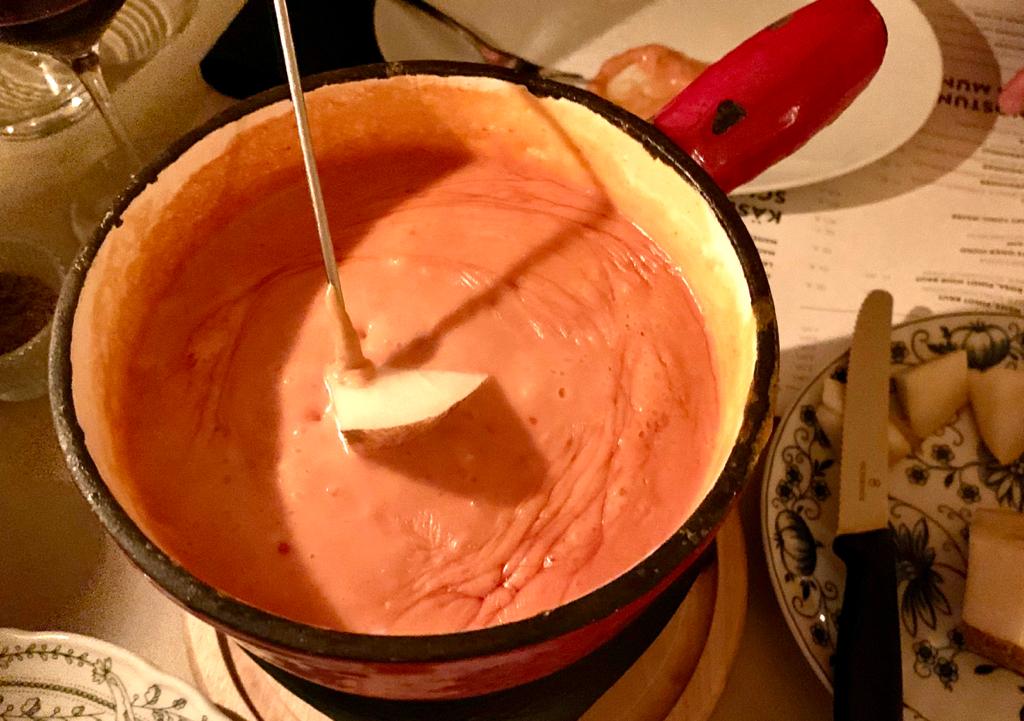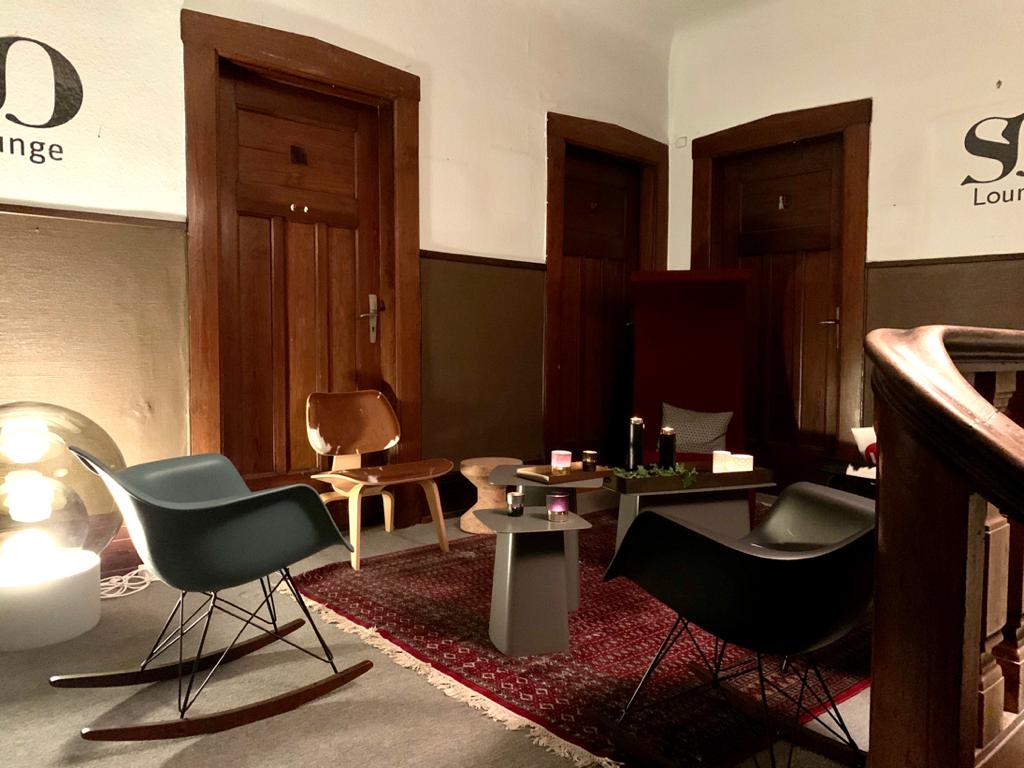 It is mandatory to book a table in advance, places are scarce and customers many ?, and the restaurant is only open to 14th February, so hurry! There are no, absolutely NO, legal parking places by the restaurant so come by public transportation or park in one of the parking areas around the railway station and walk the few hundred meters to SAY CHEESE. The exercise after the dinner will do you good anyway ?.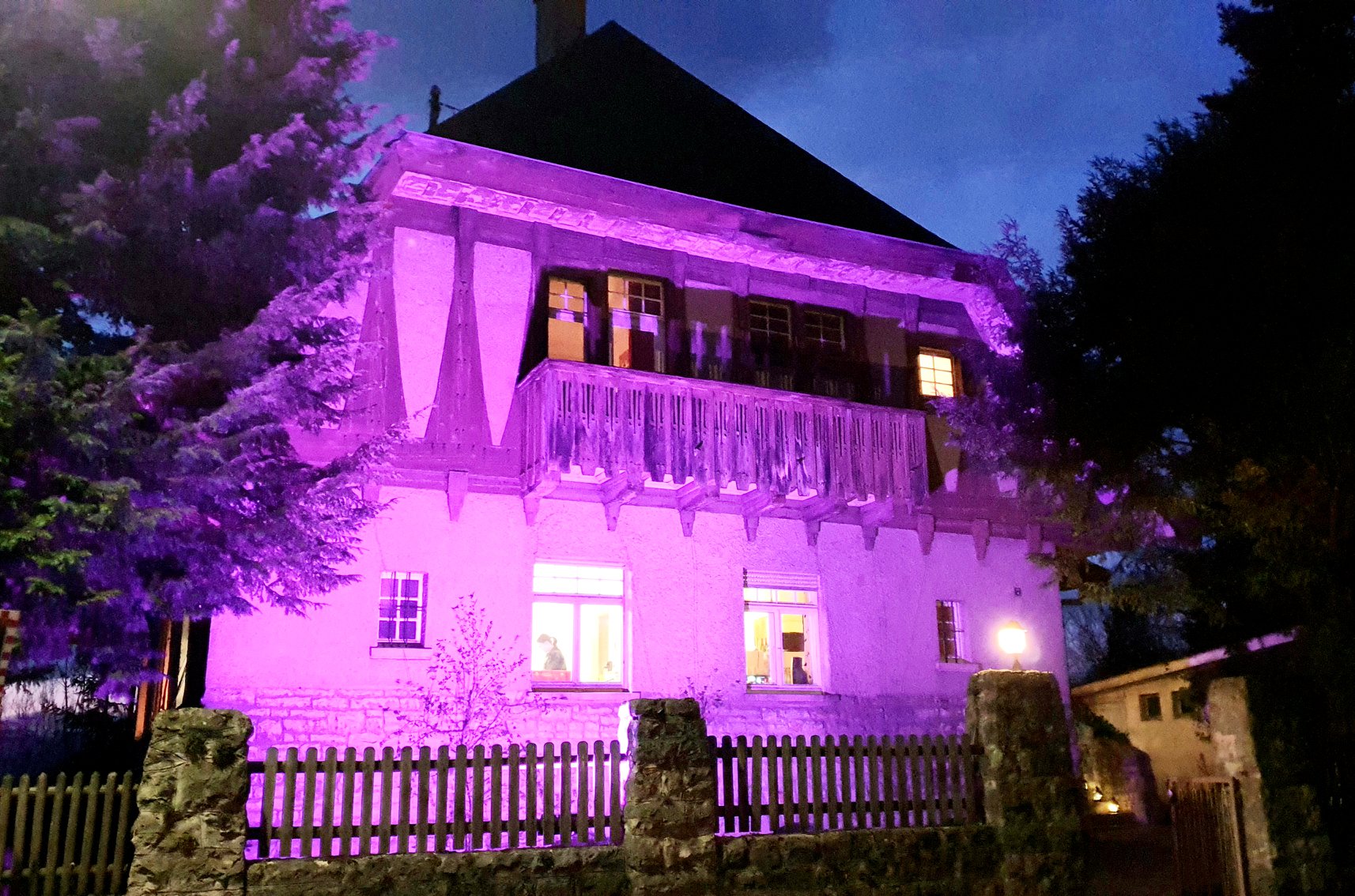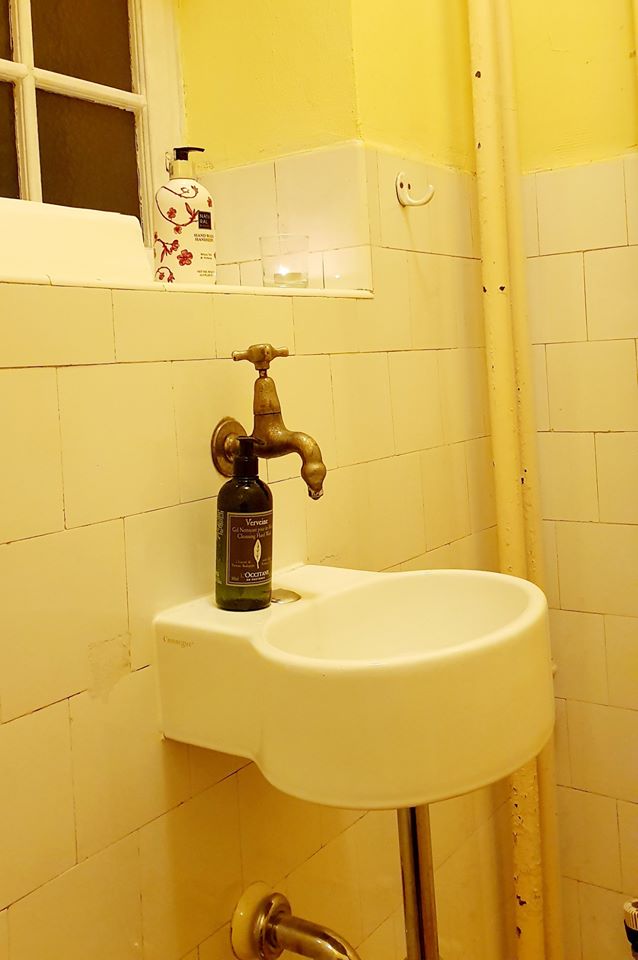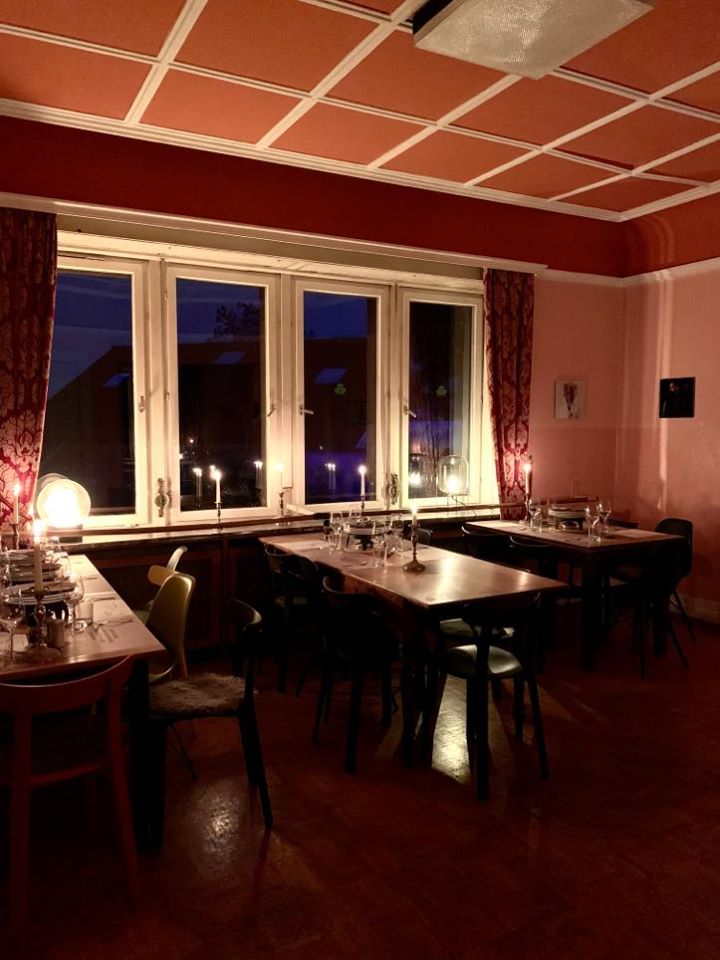 Arriving at the restaurant, ring the bell (not the one for Ms Iris Karkowsky of the former ballet school, but the one for SAY CHEESE) and you will be greeted by a nice and friendly smiling waiter and taken to your table in one the old ballet school rooms. The ambience is very cosy, service friendly and the cheese fondue delicious.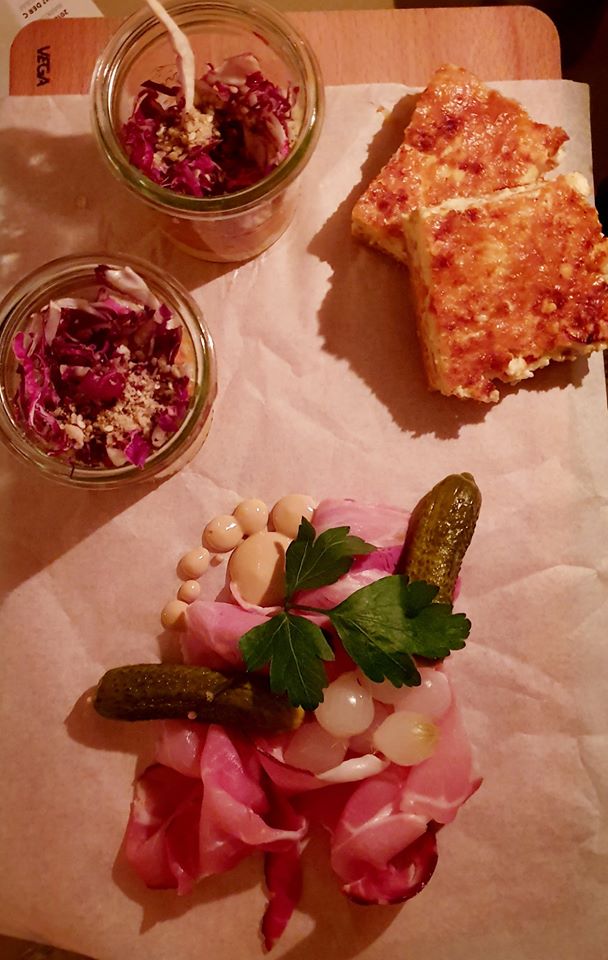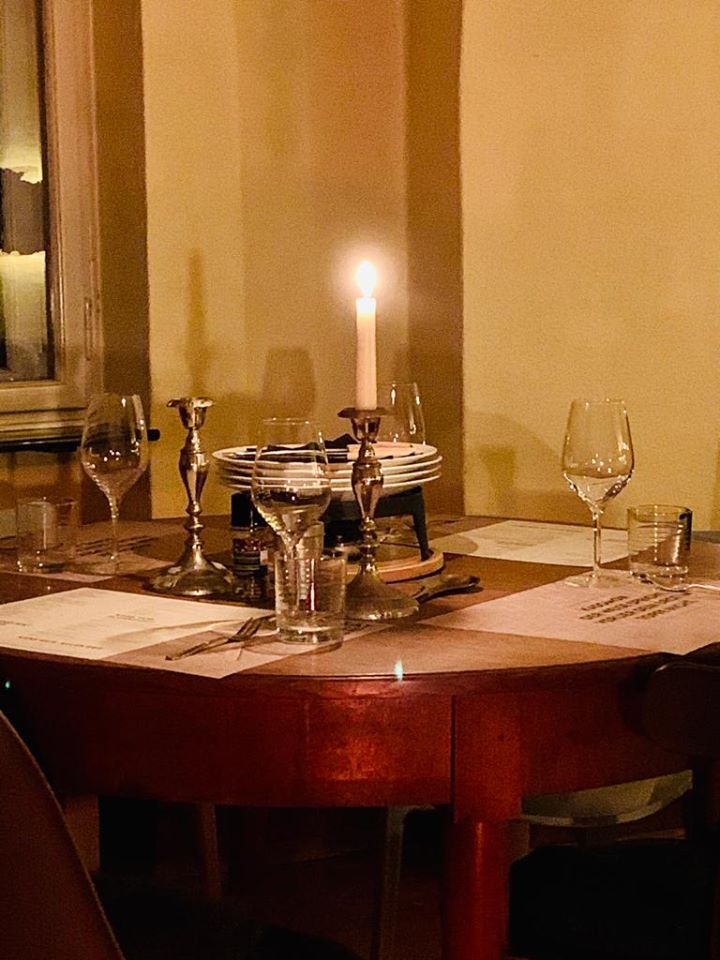 A weird, really weird, invention was the option of adding brussel sprouts, broccoli and pear to your fondue….but admitted, it worked well ? Due to the lack of modern insulation, the heating is running at high levels, but if you get a table near the radiators a tip is to move the table 10 cm's away, it helped us a lot. All in all a very different restaurant experience which we will definitely repeat if it opens again next year.