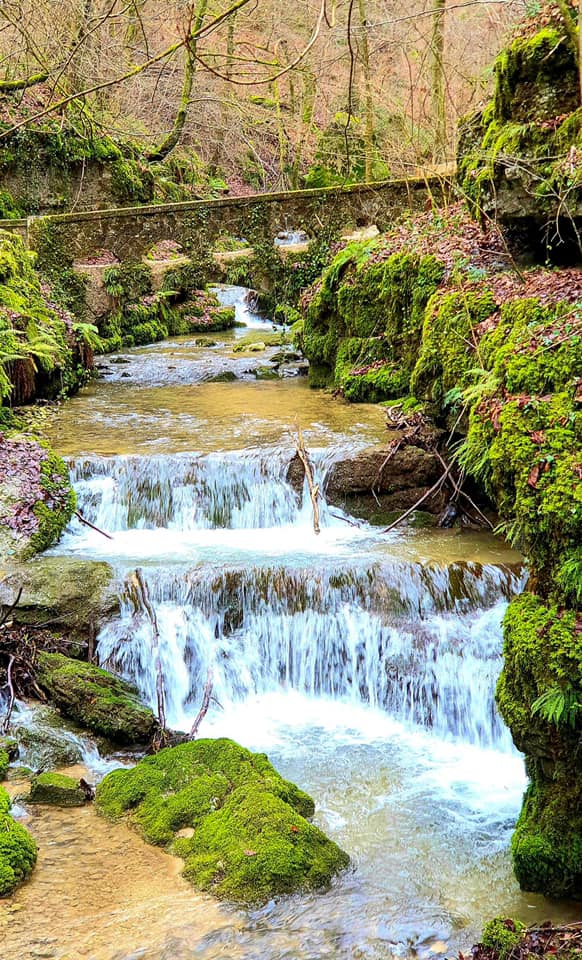 The VERENA Gorge, Solothurn, Switzerland

The VERENA GORGE, just outside Solothurn, invites all to a short and easy walk-through along a rippling stream in a fairytale landscape with mossy stones and narrow bridges where you wouldn´t wonder if trolls shows up. Many of the places we find are completely random others by thorough research. The Verena gorge is an example of a mix, Lene had seen a picture of the picturesque St. Martin´s Chapel and then we had to figure out where it was situated.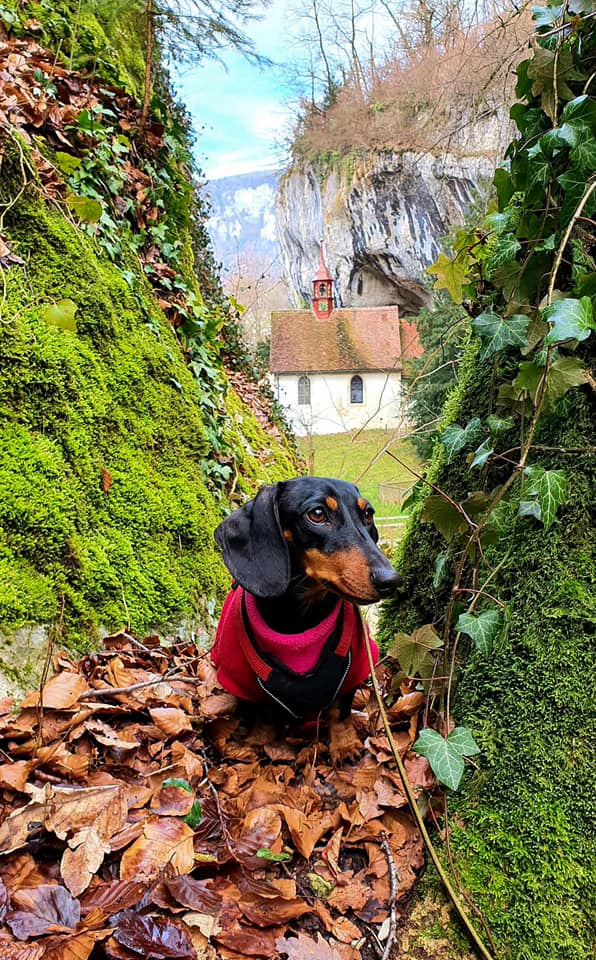 The day after we drove to the parking spot at the northern end of the Verena Gorge and hiked the just 2 km short roundtrip. The first sights on the tour are the beautiful chapels of St. Martin and Verena, and the hermitage of Verena. Along the well prepared path, following the Verena Creek, there are many small waterfalls, small caves and some benches to relax and enjoy the tranquility.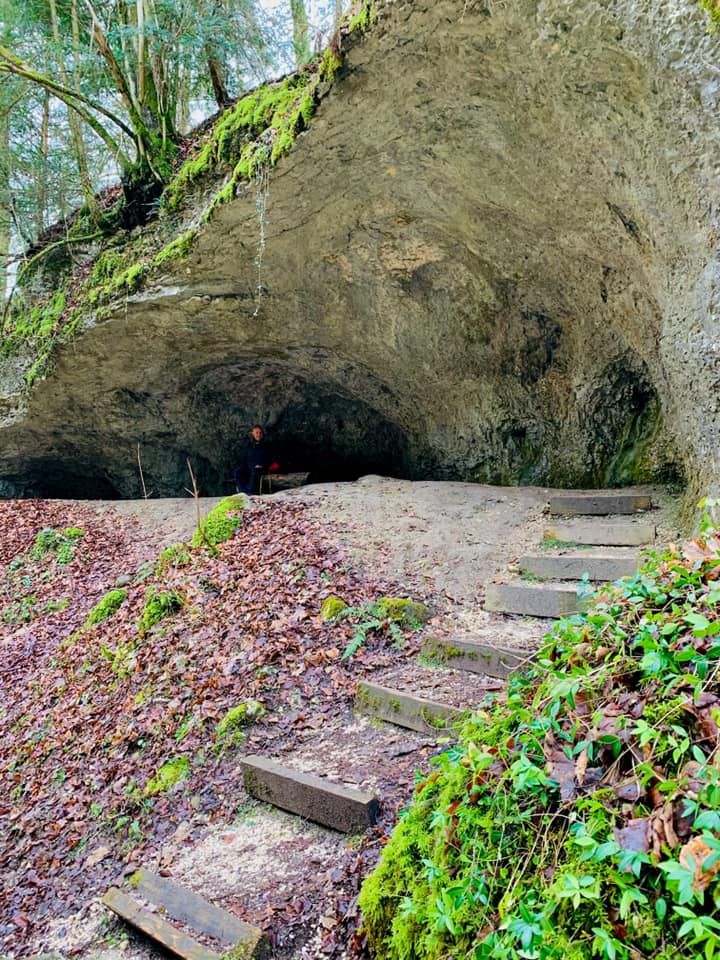 After 1 km the tour goes up and up, about 40 meters of gradient, to a huge place with fireplaces and great views over Solothurn and to the Alps. On this part is also a Stations of the Cross, dating back to 1613, the crosses were all restored around 1990. On the last part, we passed restaurant Kreuzen and a church of the same name (here you can hand in used clothes or take some if needed) before finally returning to the starting point.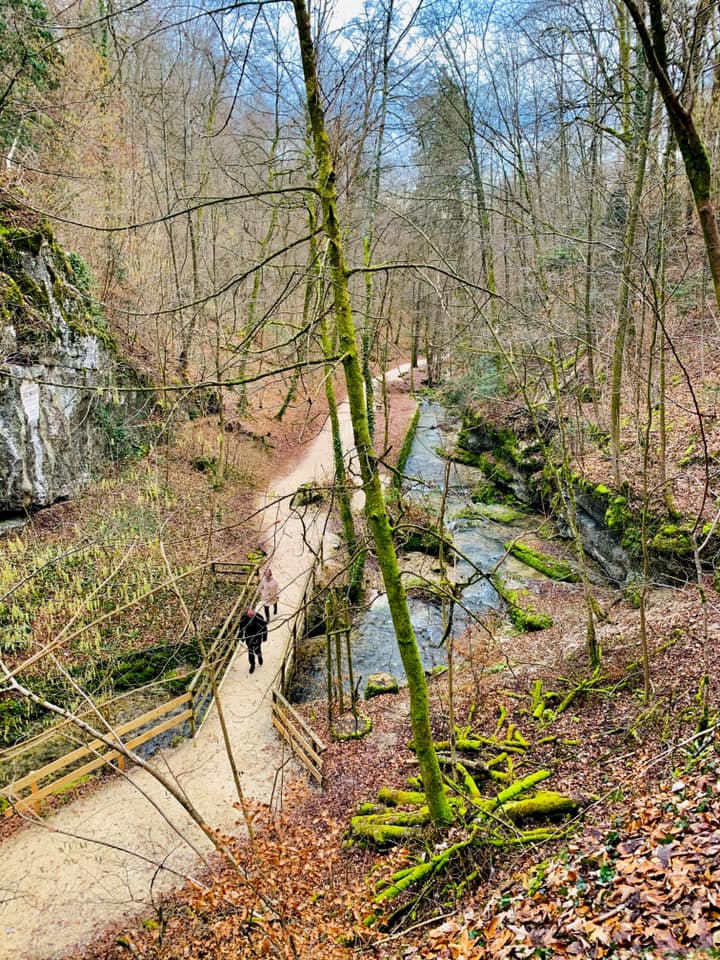 By the way, Verena means "the good fruit", St. Verena originally came from Luxor in Egypt and is believed to die in Switzerland in the year 344. After this short but very interesting hike we drove a bit further to the village Oberrrüttenen with a restaurant of the same name. It was like coming back to our wonderful years in Hungary. Super friendly hosts and the Hungarian Gulyas was fantastic and so was the huuuge cordon bleu, highly recommended. If you like us, like a spicy paste, then they are selling glasses of the ORIGINAL Hungarian Erős Pista, a strong and healthy paprika paste at its best.
https://www.solothurn-city.ch/…/verena-gorge-and-hermitage-…