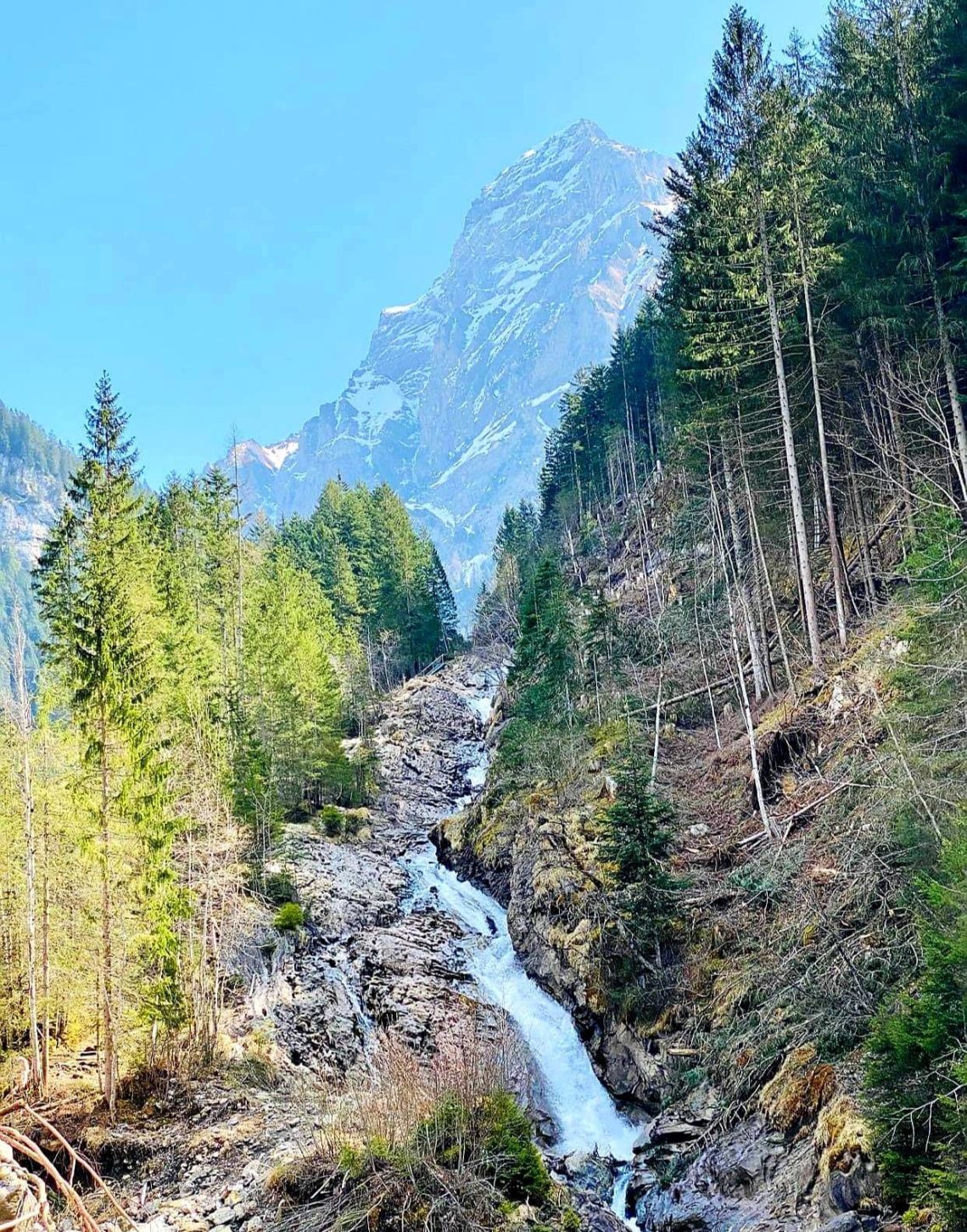 SIMMENFÄLLE Waterfalls, Switzerland
Loading Likes...

SIMMENFÄLLE, the Simmen Waterfalls, is a series of waterfalls just outside Lenk im Simmental. Arriving at the restaurant, of the same name, at the end of the paved road, you will already see the first part of the falls.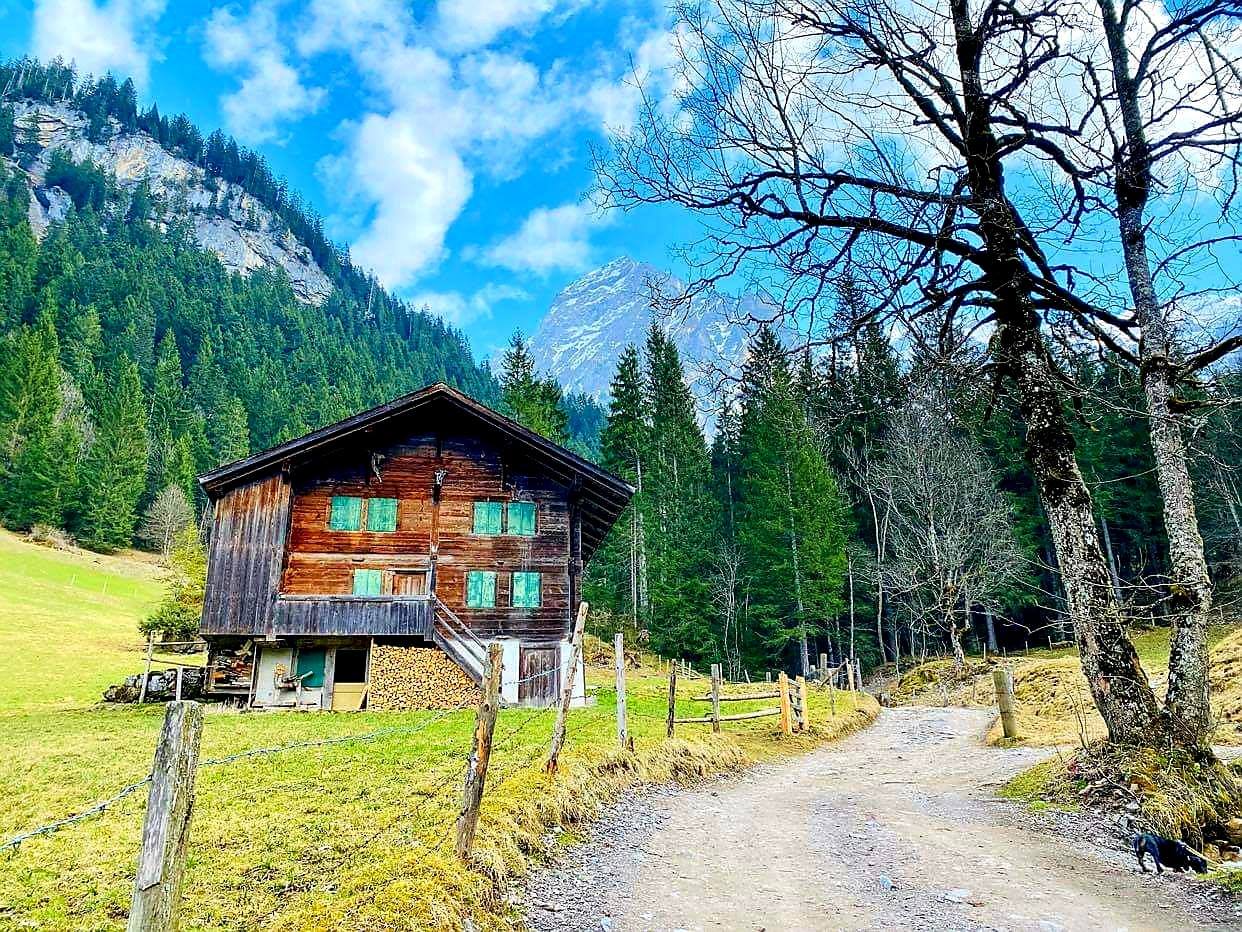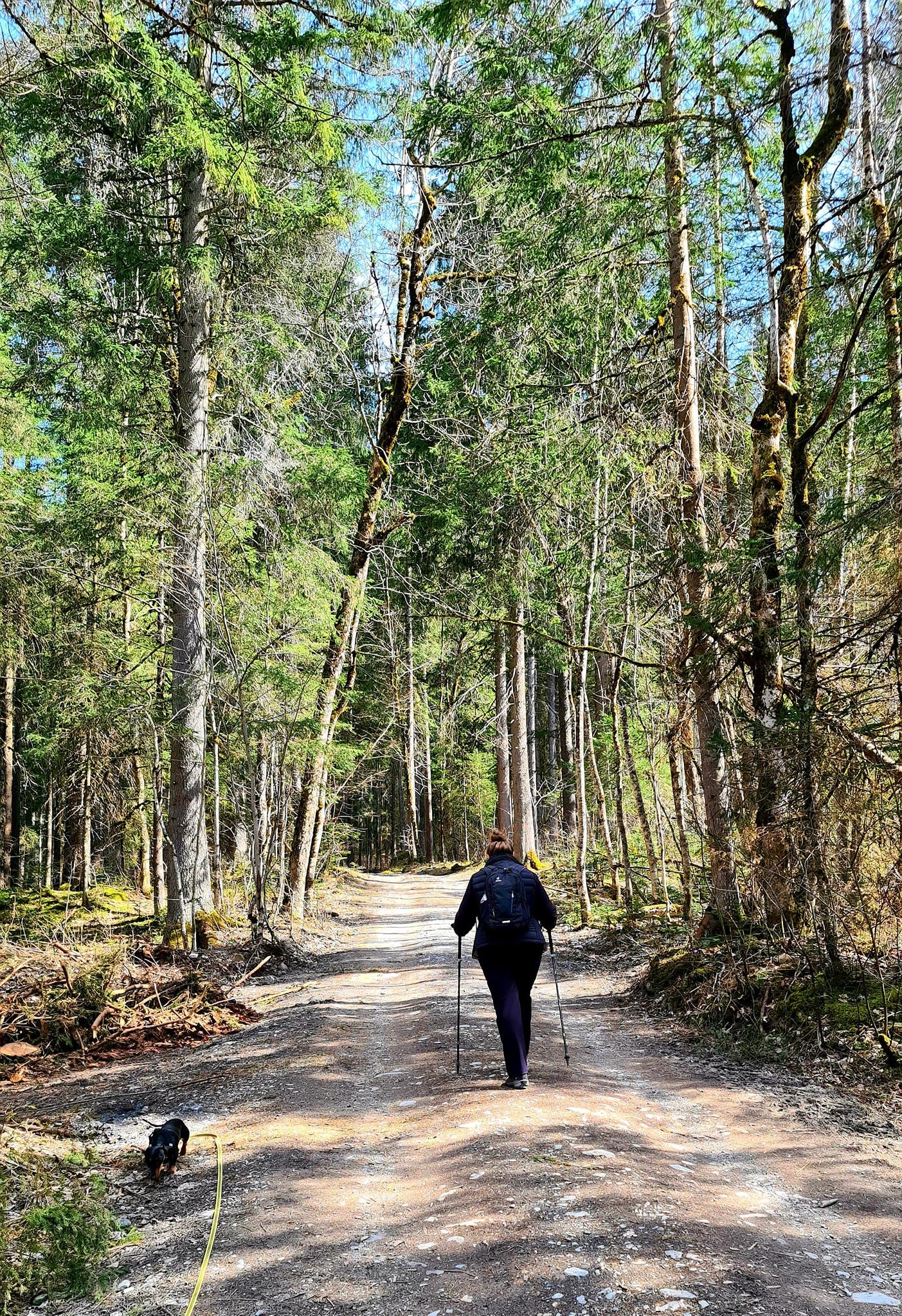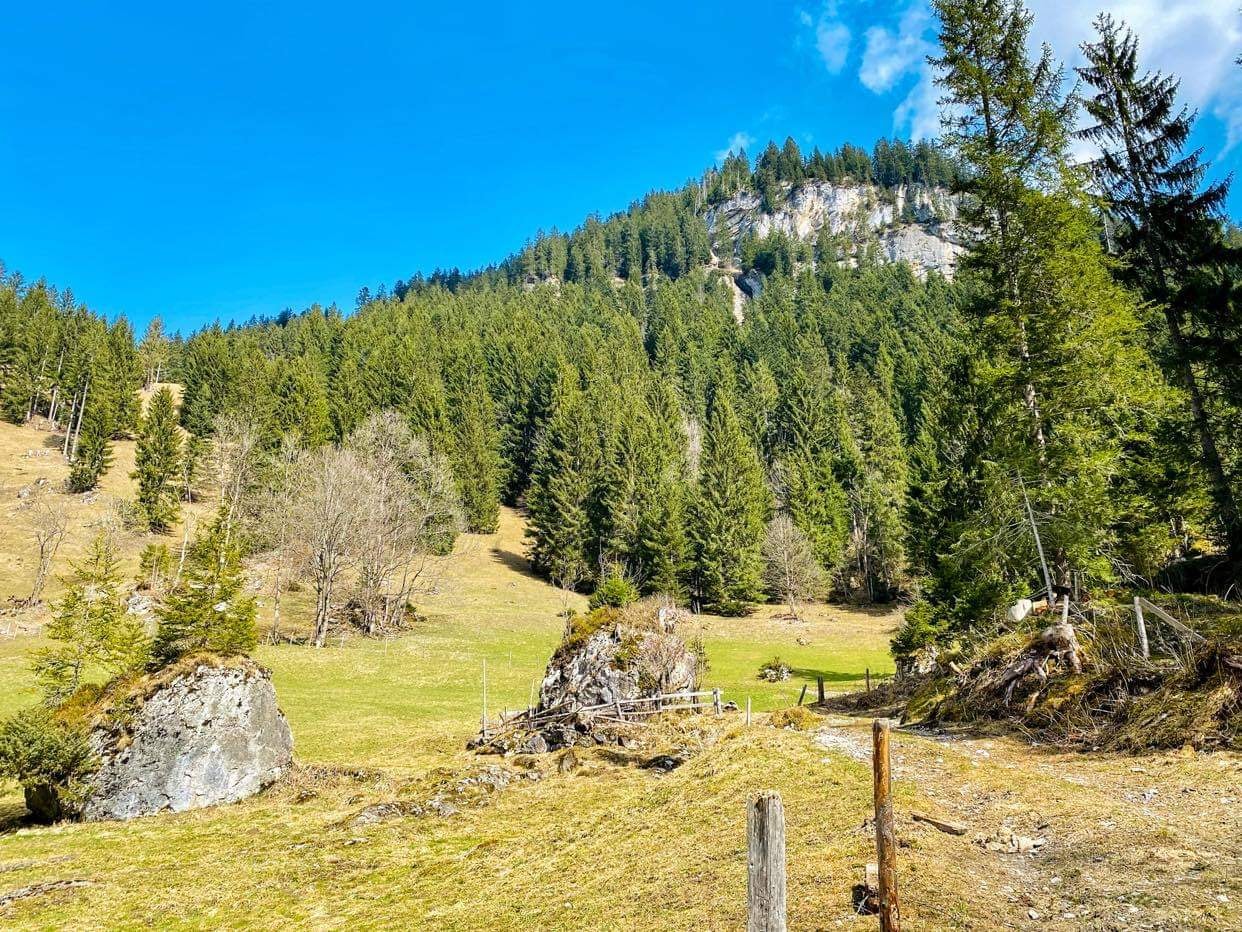 Then there is only a short and bit steep hike (exactly 1 km) upwards to Barbarabrücke (bridge) where the stream can be crossed and the view backwards in the valley is fantastic. The path continues to Bi de sibe Brünne, the Seven Springs Waterfall (where there is also a restaurant to visit before returning), but there were still too much snow and ice when we visited, so there is something to look forward to on a later hike. There are plenty of options to rest on benches, enjoying the view of the surrounding mountains. All in all, the height of all falls is about 200 meters.