MEDIEVAL CASTLES in Switzerland, Canton Solothurn
Loading Likes...

CASTLES and medieval castle ruins are present in all areas of Switzerland, some built by rivers, some placed in old town centers, and others built on top of rocks and thus very easy to defend from enemies. This post is about four of these medieval castles and ruins, all in the area within and around Balsthal, in the Canton of Solothurn. It is possible to visit all four in one day as they are within just 15 kilometers by car.
The first is Neu-Bechburg, built in the early 13th Century. It has been beautifully renovated during the last 40 years (still ongoing) and can be rented for events but is not generally open to the public, but the area around the castle is open. The castle ghost Kuoni, meaning "the brave", is still haunting in the east tower!! 5 minutes further up the road there is a cozy mountain restaurant with fantastic views from the terrace. The parking lot is a great starting point for hikes in the area including endless viewpoints.
Alt-Falkenstein high over the town Klus was founded around 1100, at that time there was no town, the castle was extended, rebuilt and renovated several times since then and from 1929 it has been run as a museum by a private society but with access to the public. The steep path with many, many steps leads to the castle.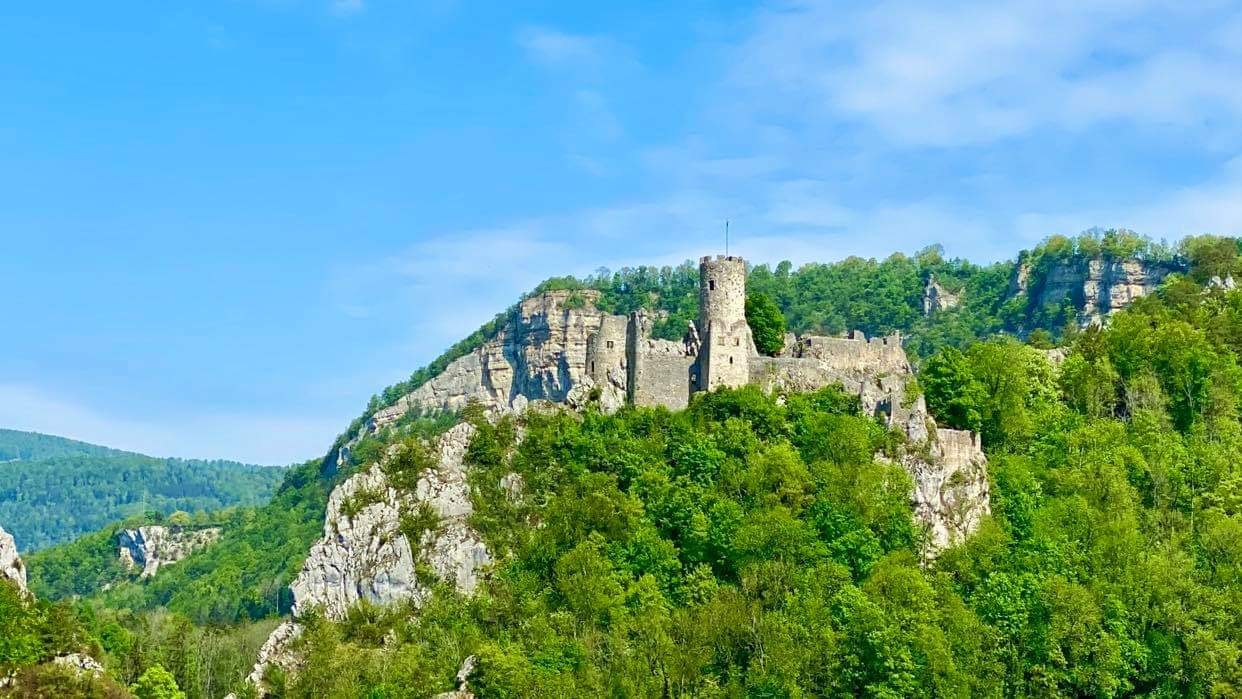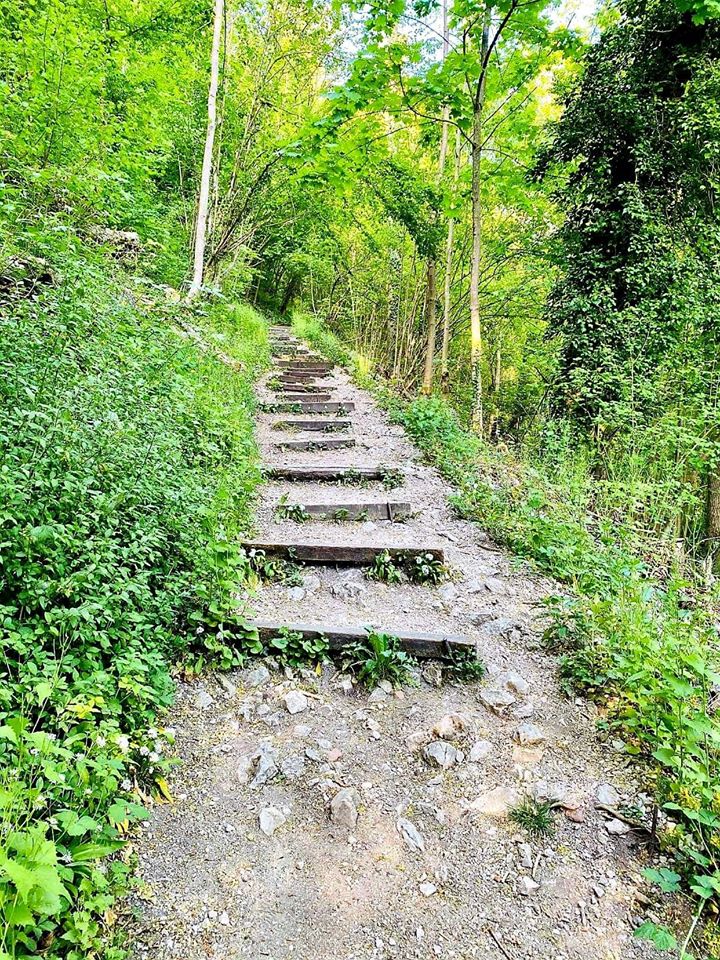 Then we come to the castle ruins of Neu-Falkenstein over the little village of Balsthal. The castle was built in the early 12th Century, the ruins can be seen from far away and the almost 360 degrees view from the castle is fantastic. The Neu-Falkenstein castle was actually in use for decades but after it was set on fire by Johann Brunner and his accomplices it was left to its fate and fell apart. The ruins can be reached by another steep path beginning around the corner of picturesque restaurant Pintli.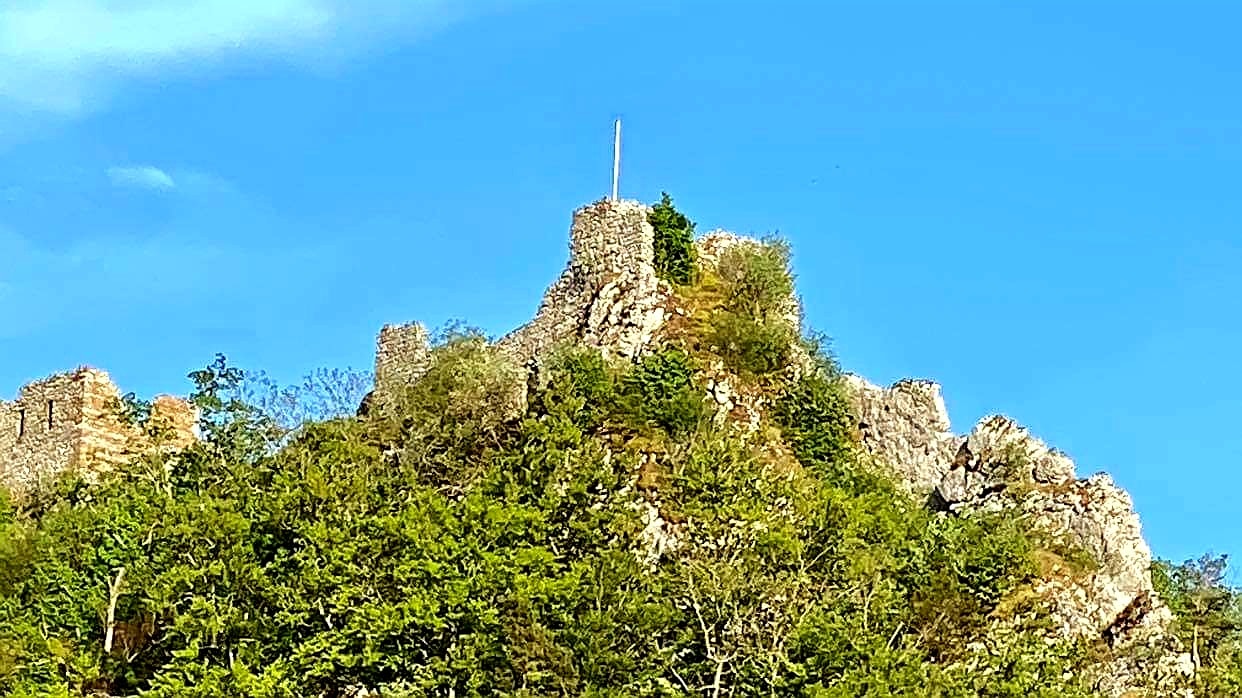 The last castle on this day is the ruins of Alt-Bechburg, built around 1050. The ruins are slowly hidden by the surrounding forest but still reachable by a short but steep forest path from the end of a narrow road. The old and rundown castle finally burned to a ruin in 1713 and was, more or less, never touched since then. But the ruins are interesting, and the view is great.