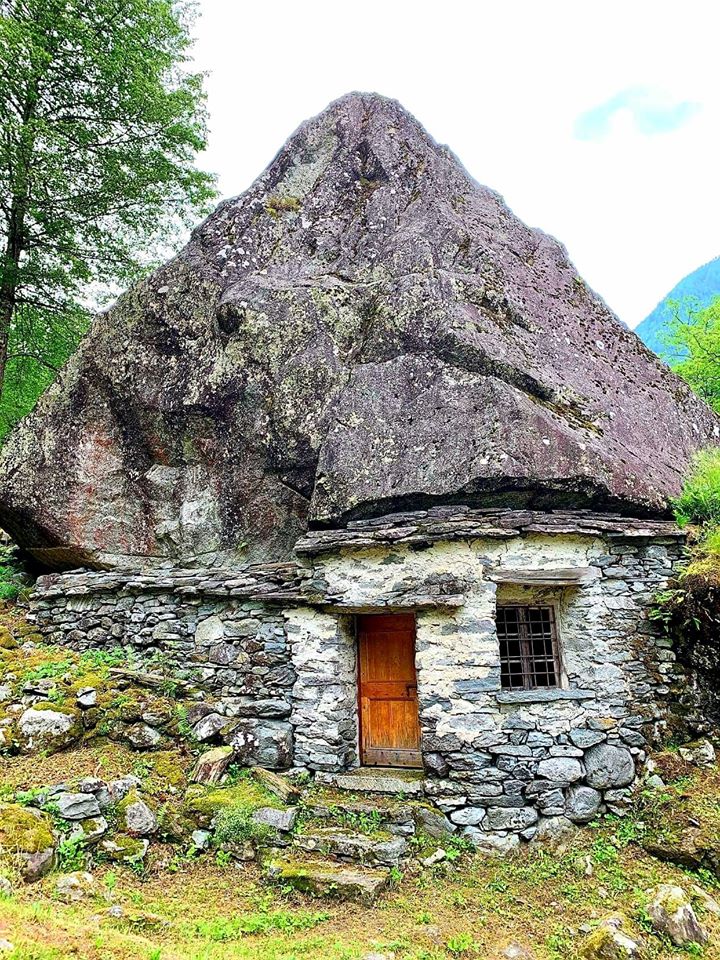 Tiny villages in Tessin, Switzerland

Arcegno, Fontana, Roseto, Ritorto, Sabbione, Fontana, Faèd, Sonlerto…..all names of some of the beautiful, small villages in the Bavona Valley in Ticino.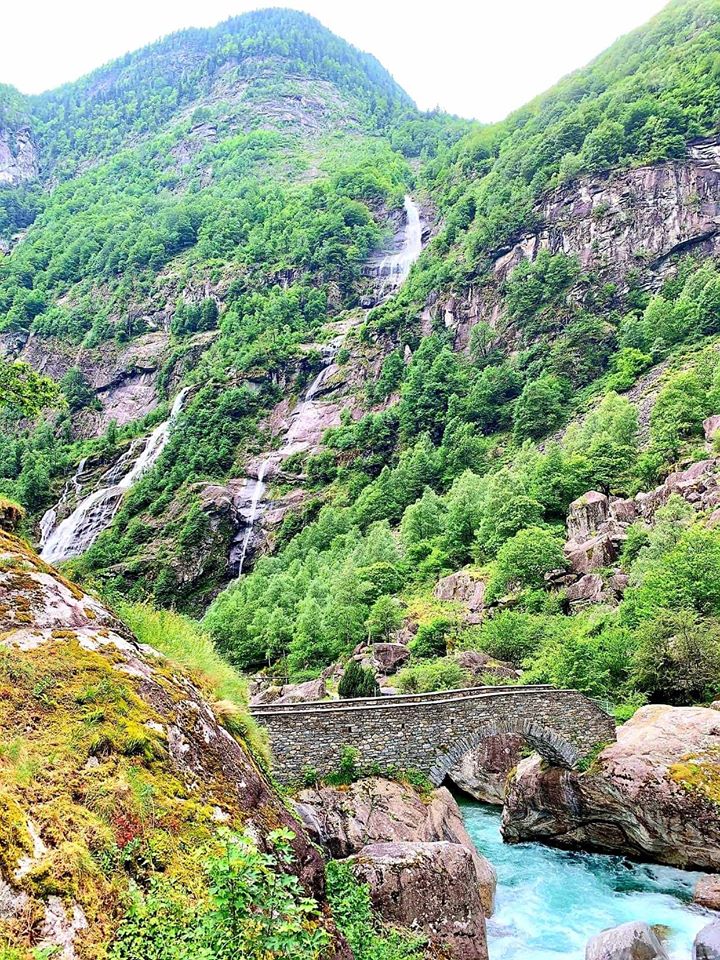 There is so much more to explore in the valley in addition to the most well-known villages. The Bavona Valley is a really different place from any other place on earth!! All houses are built from local rocks, even the roofs. Open spaces under huge rocks from earlier stone slides are used as storage, stables, and cellars.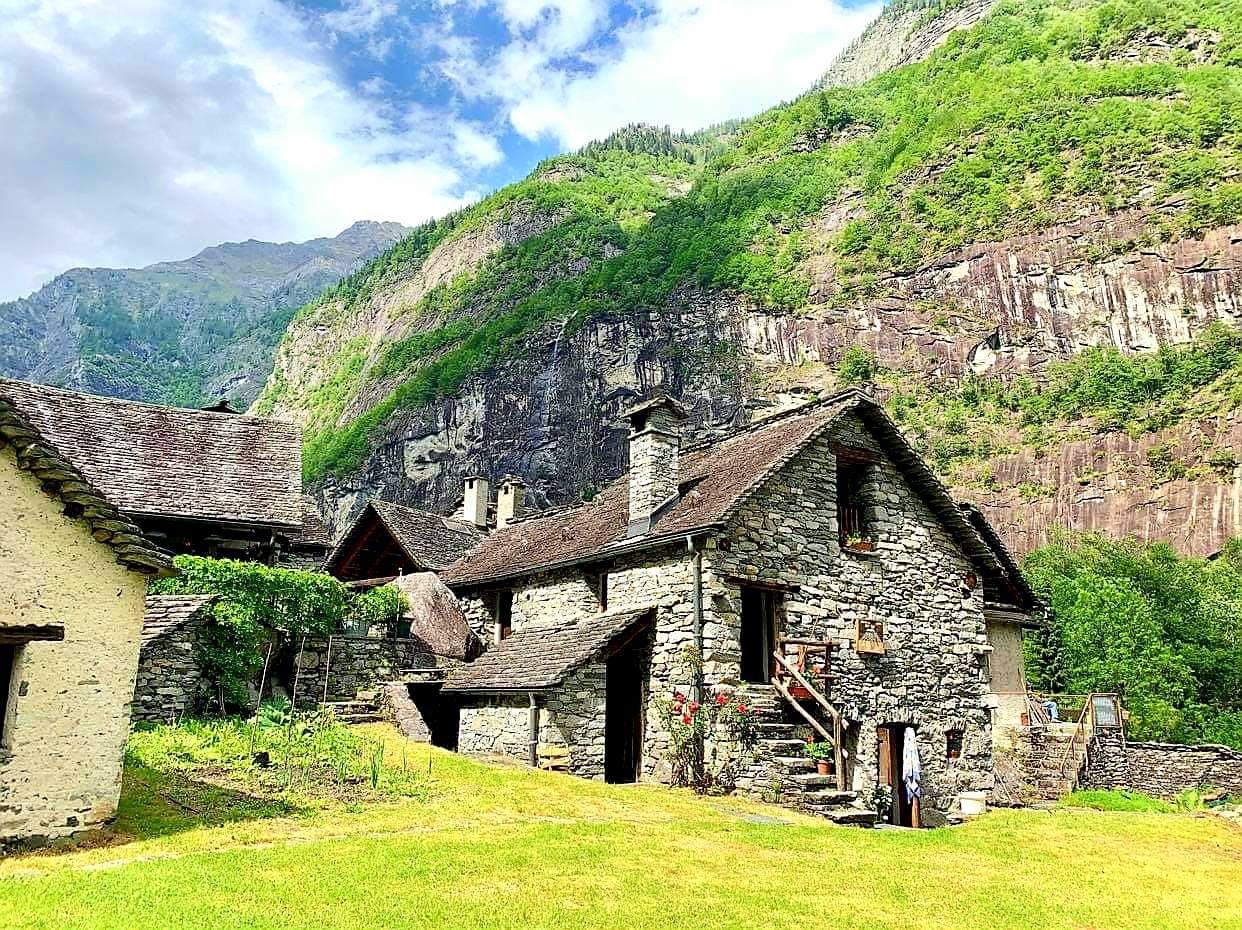 All over it is so quiet and serene, it just has to be experienced. Today, there are not many local inhabitants, in fact, most of the valley is completely closed during winters, so many of the houses, some built in 1500-something, are well maintained holiday homes. 
During summer the whole valley is a paradise for hikers – huge waterfalls, roaring rivers, hidden villages, spectacular viewpoints are waiting to be explored – simply stop by, walk into a village, it is SO interesting. There is even a Stairway to Heaven from Fontana, yes! We simply can't wait for our next visit.