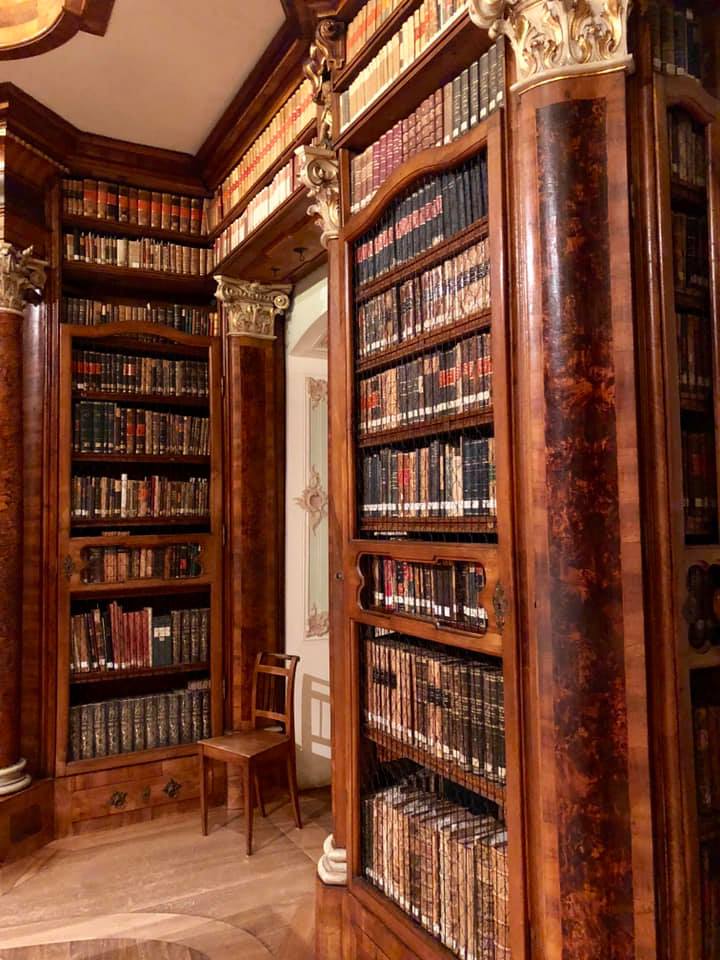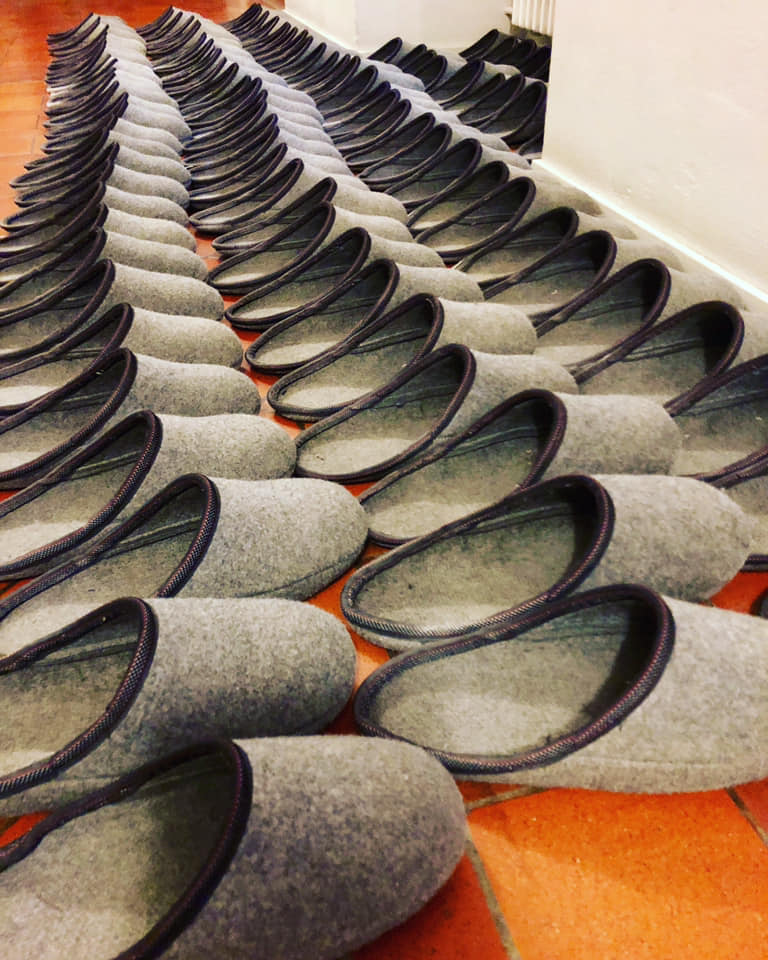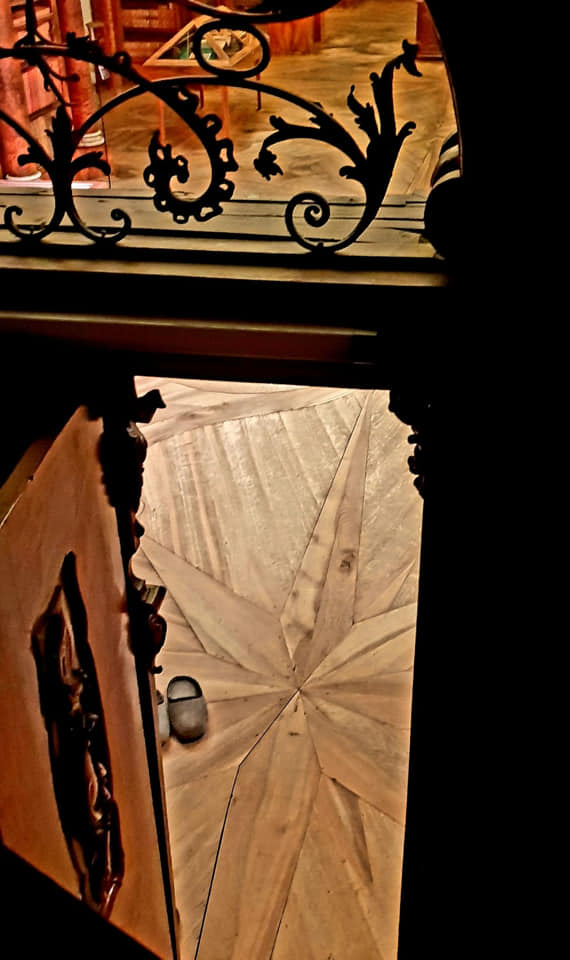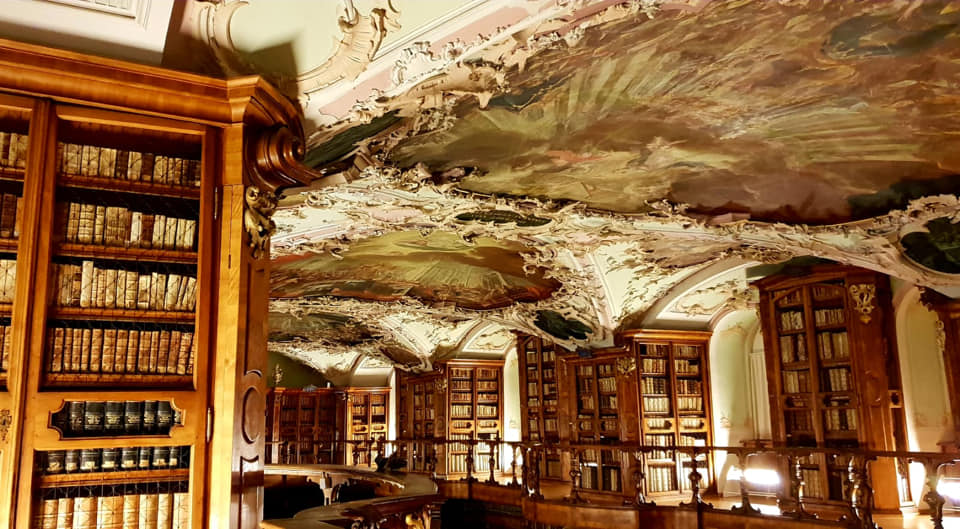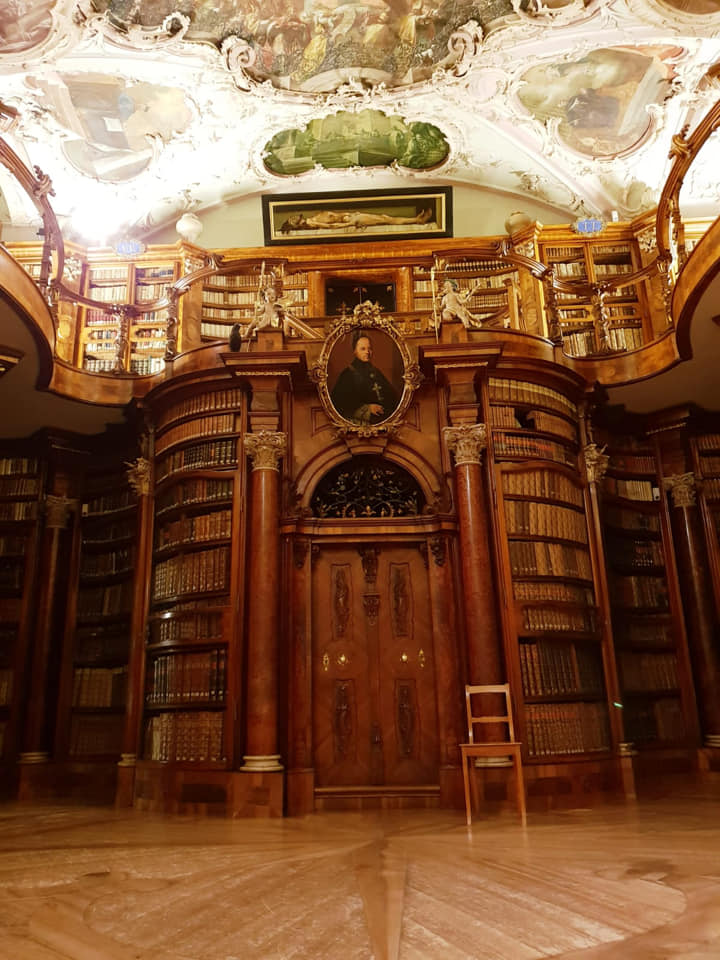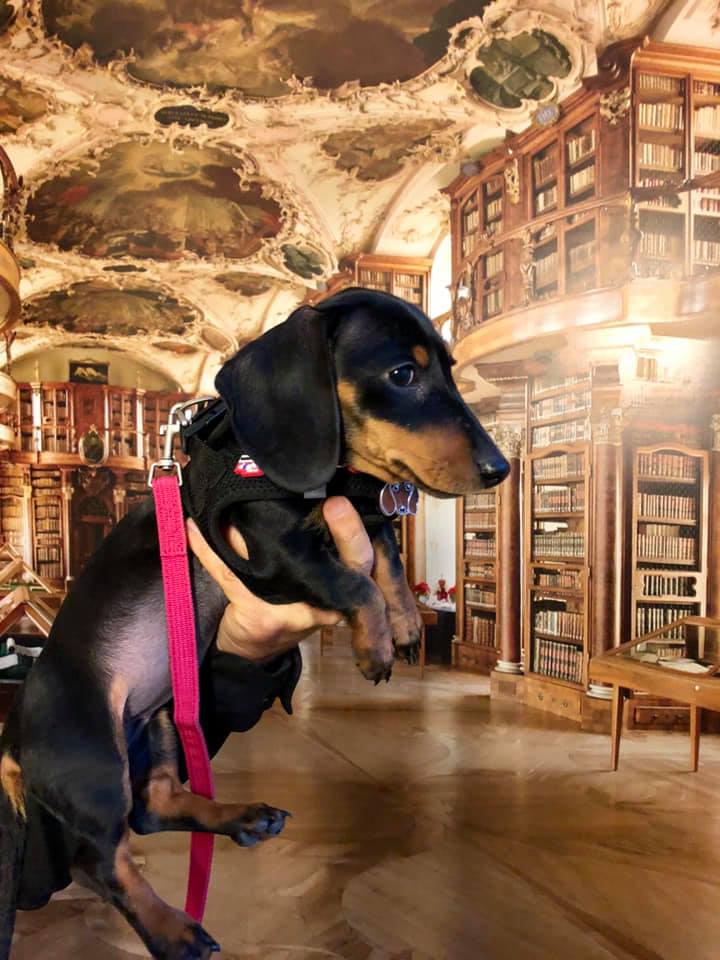 THE abbey library, St. Gallen, Switzerland

The ABBEY LIBRARY in St. Gallen is, without doubt, among the most beautiful libraries in the World. It is not really big, actually just one room with books on two floors. But that is also where the "just" ends. It is the oldest library in Switzerland, and among the oldest and most important in the World, too, probably founded about 1300 years ago! The actual library hall was built between 1758-67. When entering the library, wearing huge soft slippers, the beautiful and creaking and cracking floorboards reminds you about the age of it.
The hall is a bit dark, but look up and around. The bookshelves with thousands of ancient books, most of them of course handwritten, are just screaming of history. Just imagine it, someone sitting in a castle, for example in 1053, writing a book about astronomy, or flowers, or a saint, or…whatever people was interested in a that time. The design of the hall is fantastic, stunning, so full of details, it takes many hours to explore them. The ceiling is full of frescoes, from the floor it all looks like paintings, but when getting closer it turns out to actually be a lot of fine ornately decorations and stucco.
Most books, printed after 1900, can be borrowed. The older ones can be read in the reading room of the library. The total number of books is close to 170000! Whenever possible, come and see this important part of book history for yourself.
Normally a huge globe is present in the library, showing the World as it was known more than 400 years ago, interesting and surprising. However, the globe is kept protected somewhere else during winter. During official opening hours you aren't allowed to take pictures, so thanks a lot to the team of the library who made it possible for us to show you our pictures of this gem of St. Gallen.