Esslingen, a fabulous town with lots of old halftimebered houses

ESSLINGEN am NECKAR, a beautiful German town, full of half-timbered houses. After parking close to the castle, we walked through the park and the 16th-century castle with the Dicke Turm (Fat Tower) which is the landmark of Esslingen. From the castle, there is a steep road directly to the old town part of Esslingen. The road runs through one of the smallest and oldest vineyards in Württemberg. Despite its lack of size, five varieties of the vine are grown here and wine has been grown here for over 1200 years. Many of the houses in Esslingen are also very old, build from 1400 to 1600. The beautiful red former town hall, for example, is from 1420, though the carillon is from 1926. (The new town hall is from 1760). Every Wednesday and Saturday from 7:00 to 12:30 are market days in Esslingen. There are plenty of cafés and restaurants and we had lunch in the old wine cellar Einhorn where the ceiling paintings are from 1610 and the sandstone wine cellar vaults are from the late 13th century.
By the way, on our way to Esslingen, we stayed at a camper site in Nürtingen, directly by the river Neckar. The site is well-equipped for all camper needs, like emptying tanks and refilling fresh water. During our stay, we enjoyed a delicious camper dinner with our own stew with Parmigiano Reggiano and Champagne 🙂 In Esslingen am Neckar there is only one little parking place for campers and it is best to arrive early to get a place.
On our way home, we stayed on a small camper site by Rappenfelsen in Murgtal. Here there are lots of hiking paths and many use the place for rock wall climbing. Later, we also drove by the historic wooden bridge over the River Murg. It was originally built in 1778 and is the longest of its kind in Europe. The final visit was to the Schwarzenbach Dam. The dam was built in 1926 and is still an important power station in the area. It can produce up to 44 megawatts!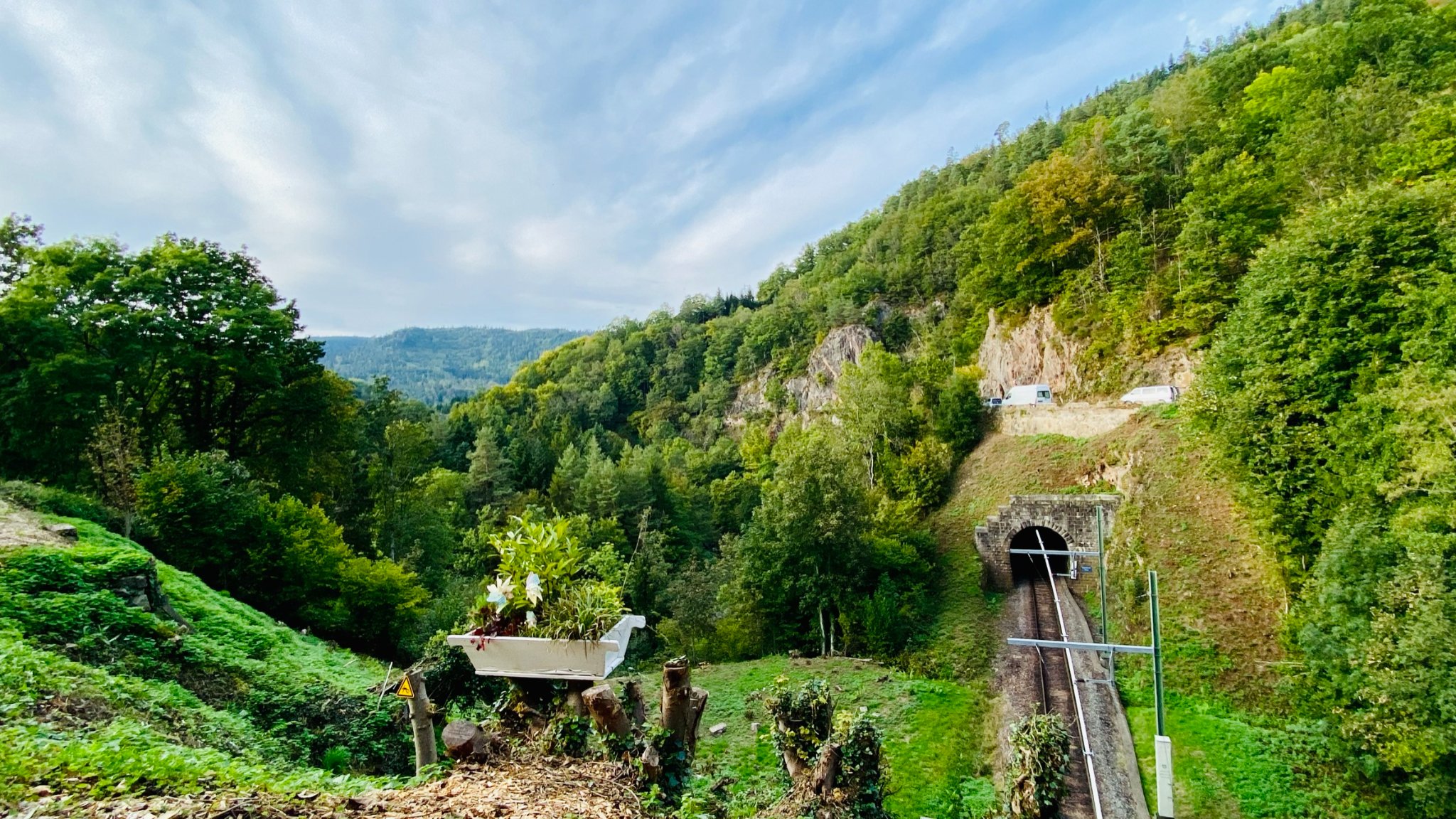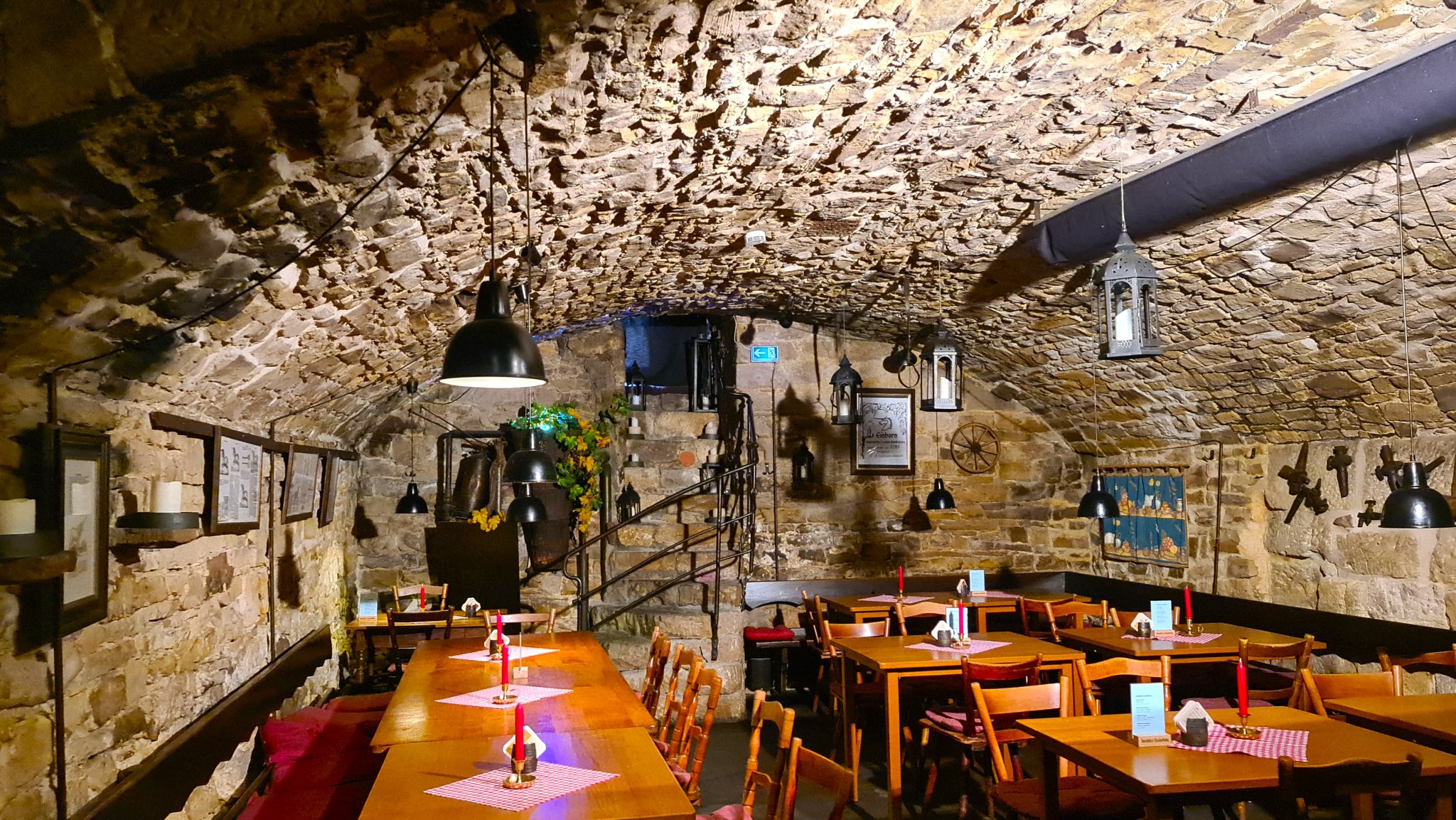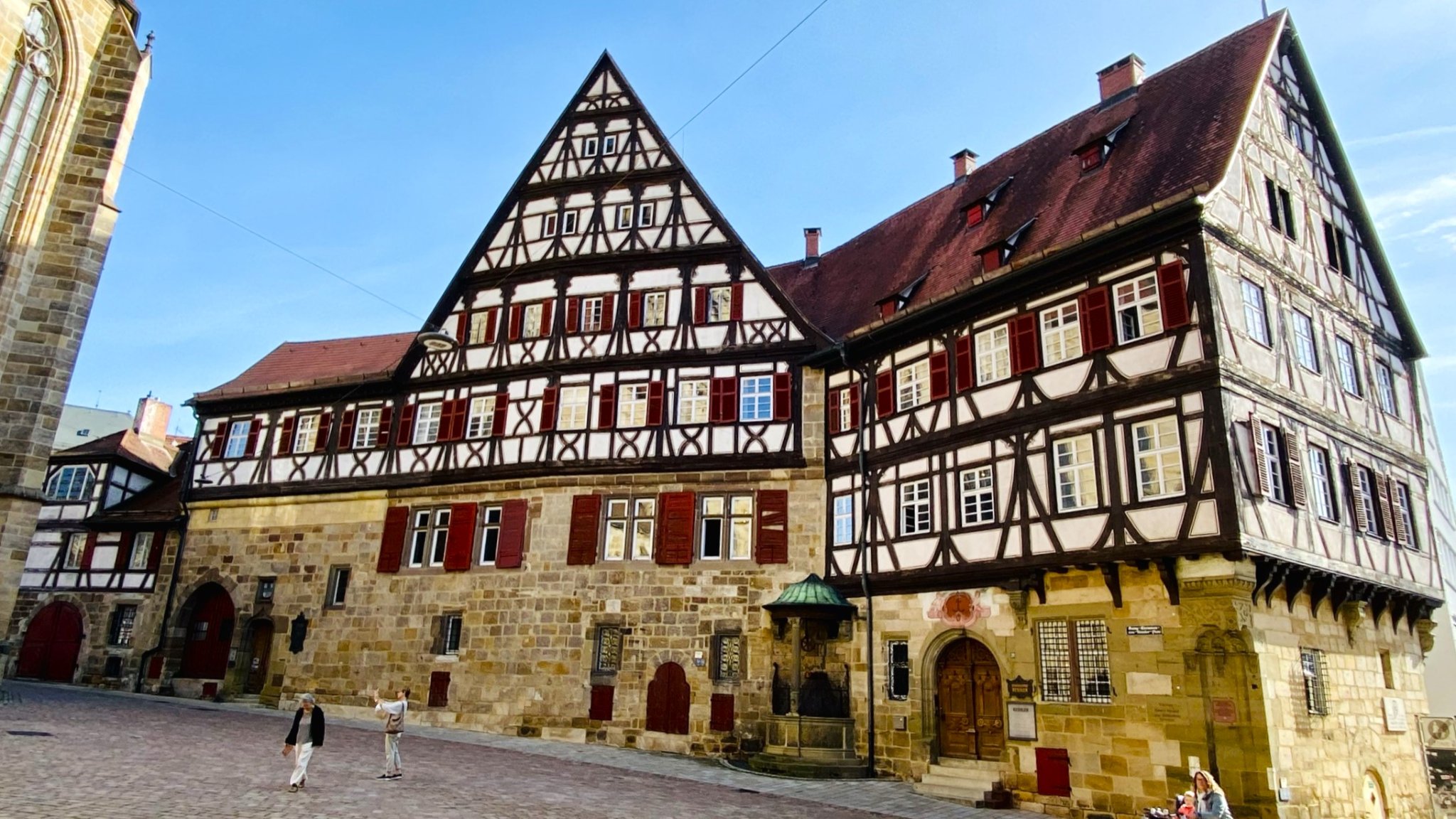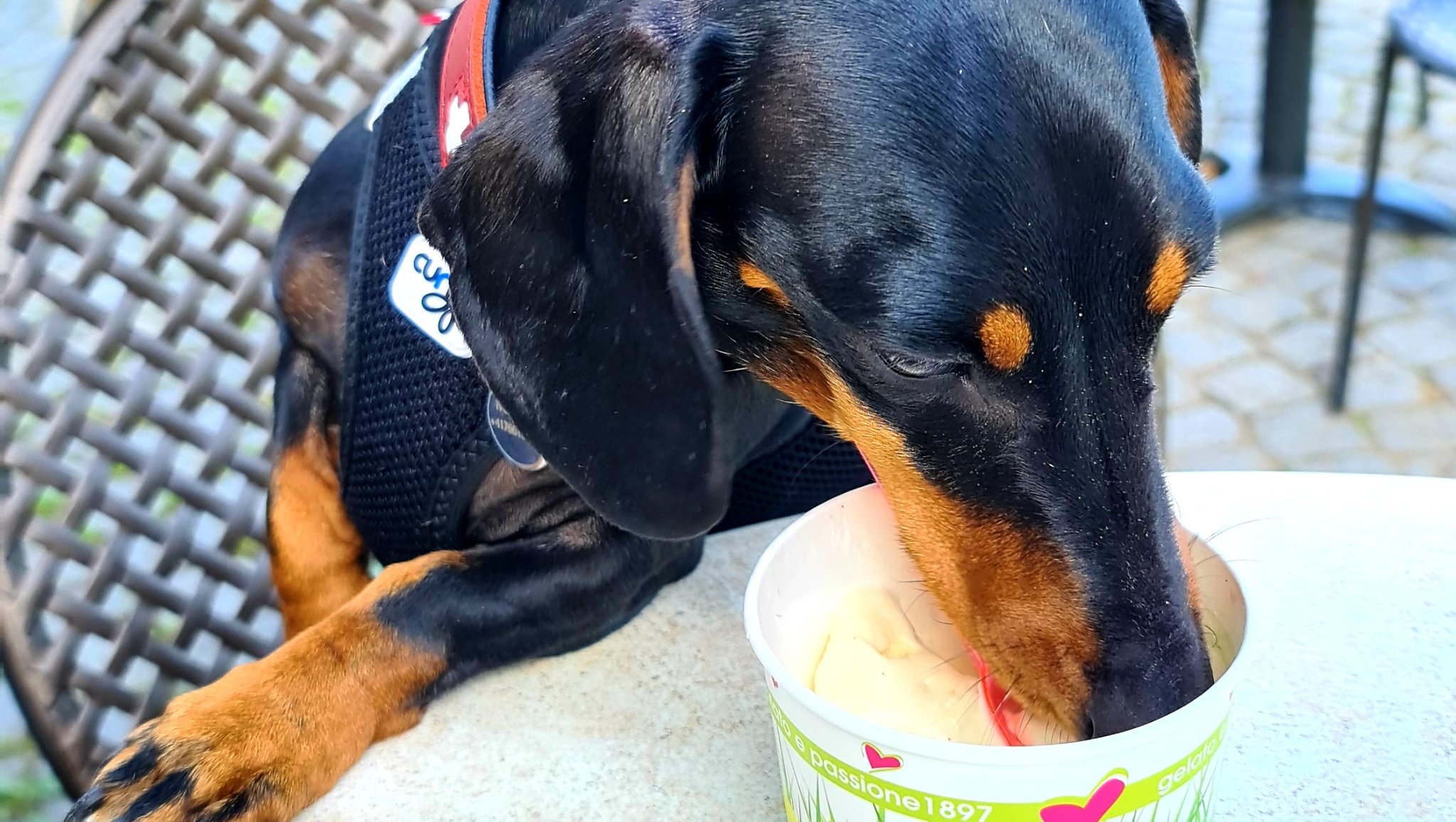 See more in our YouTube video: https://youtu.be/rY5WNGS9lfI