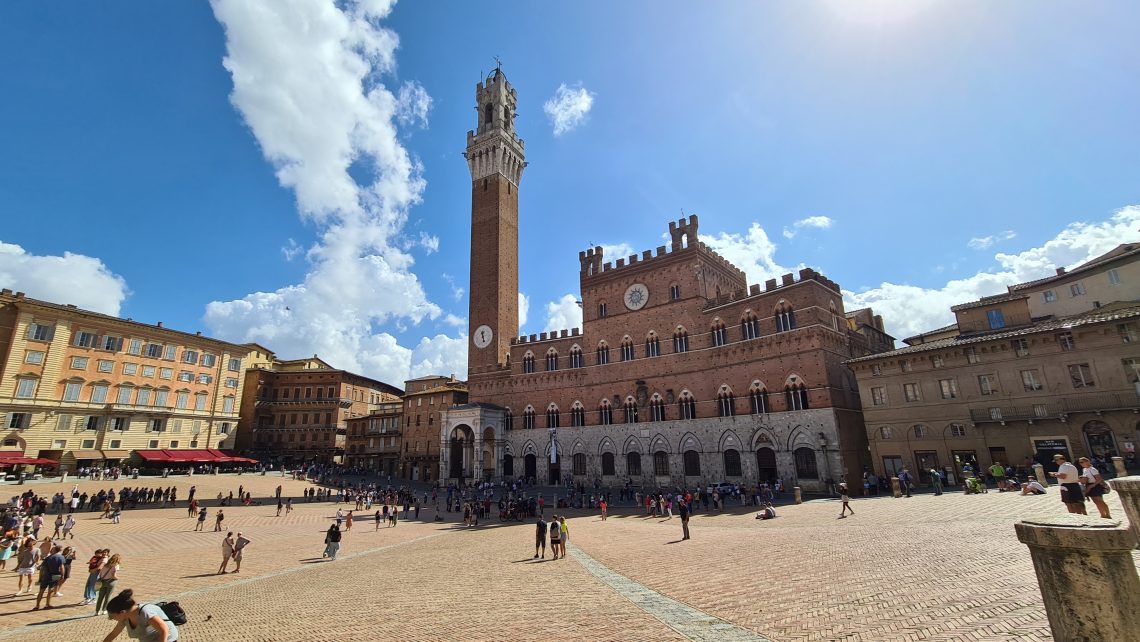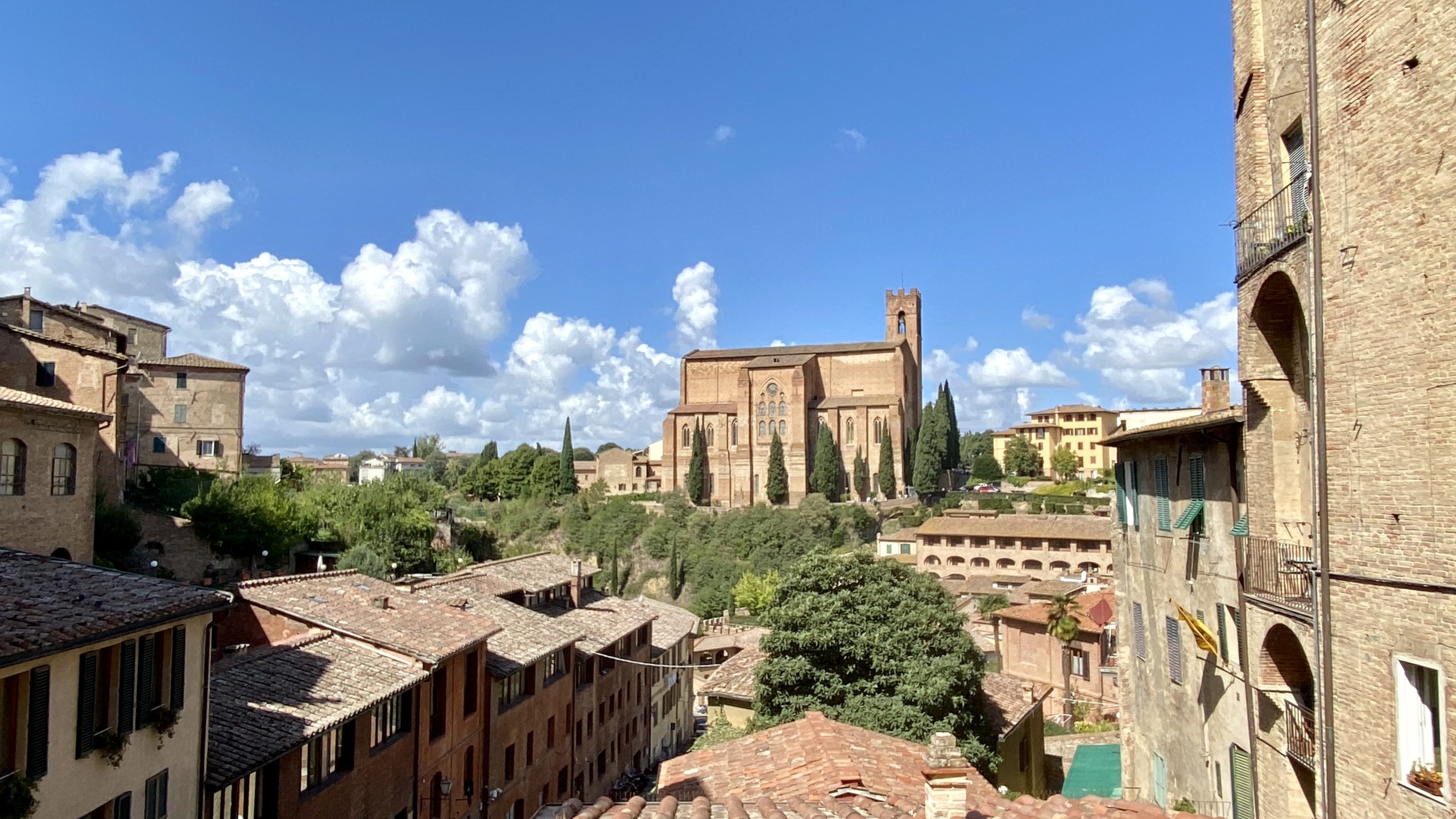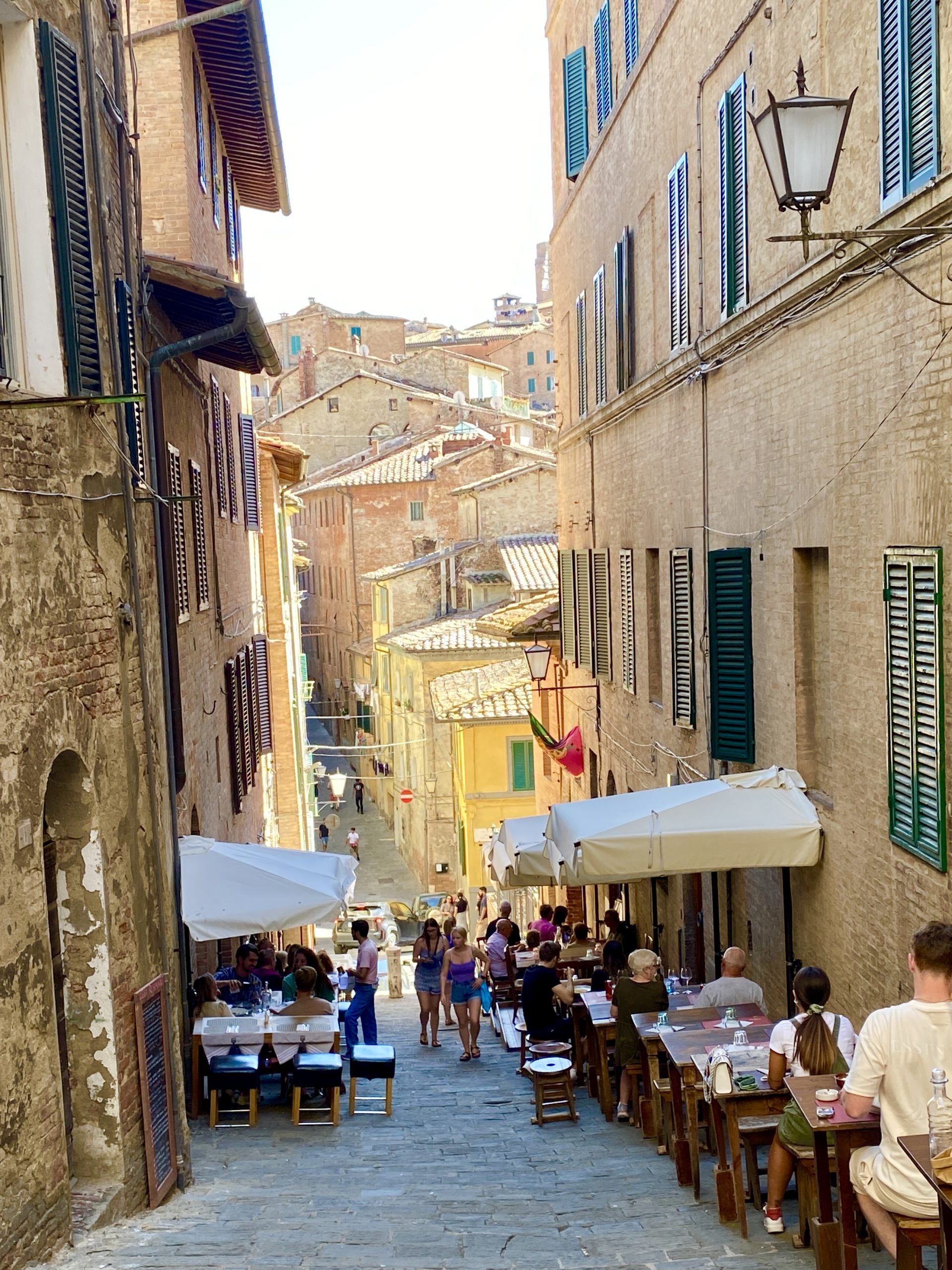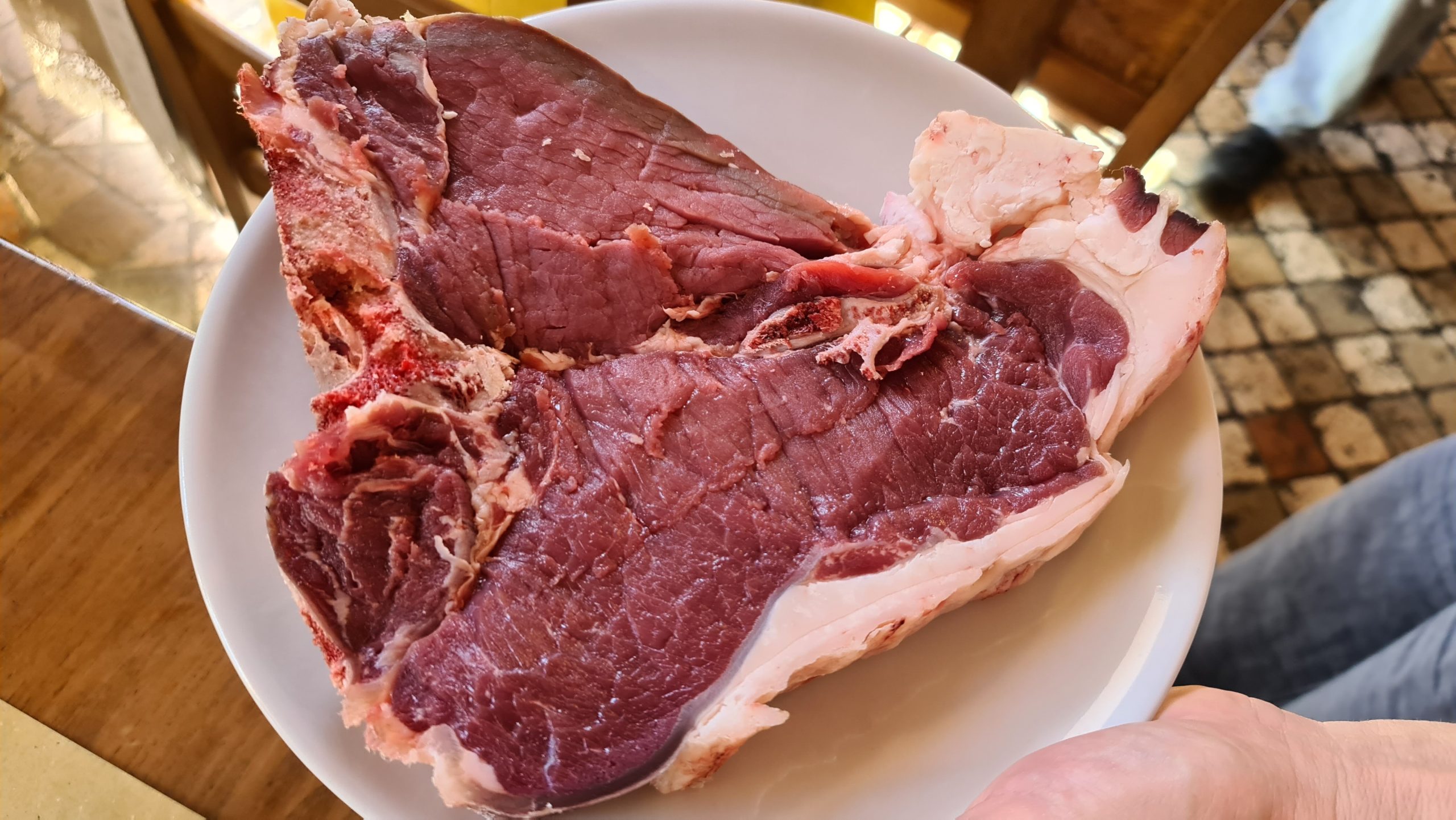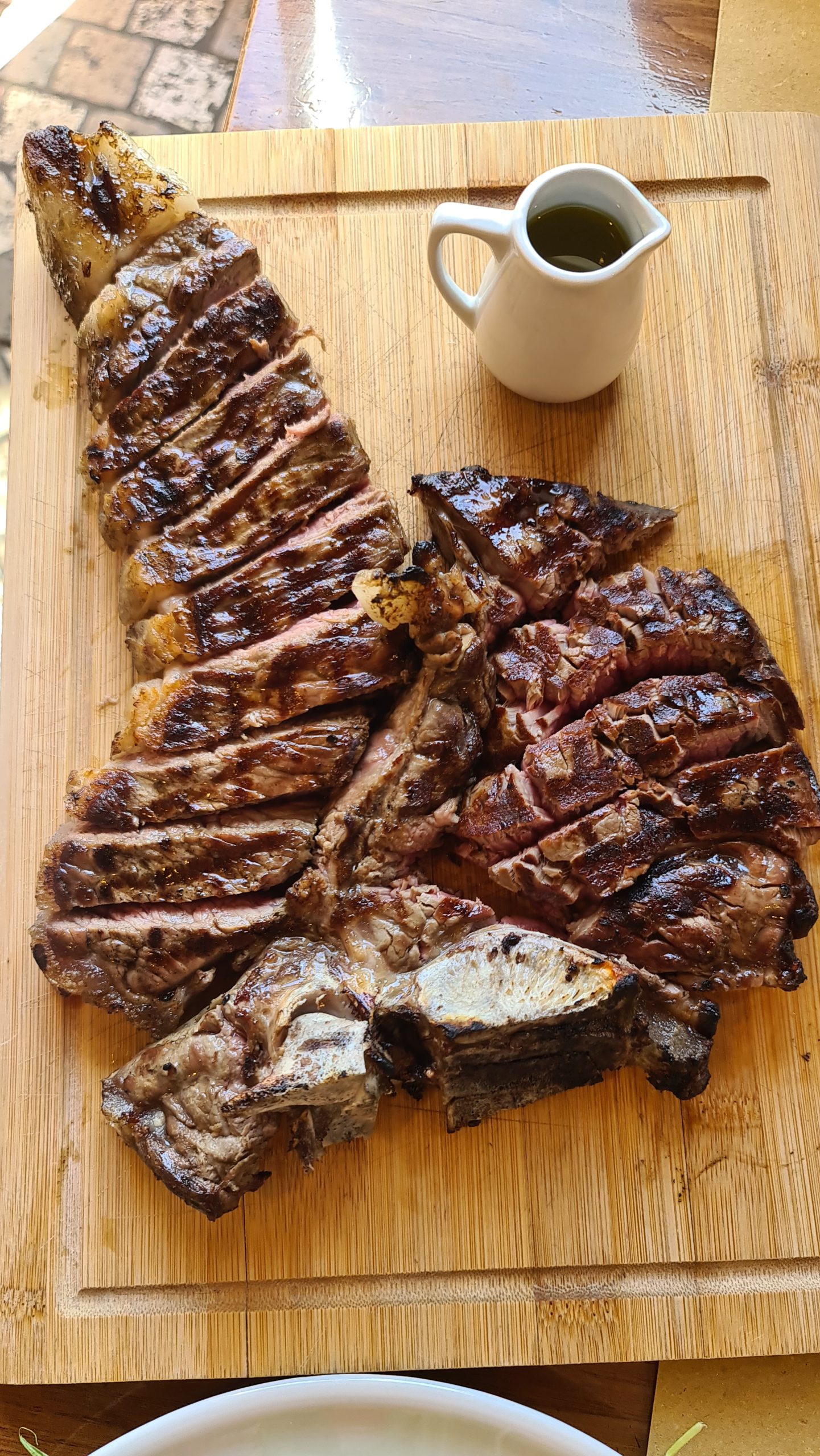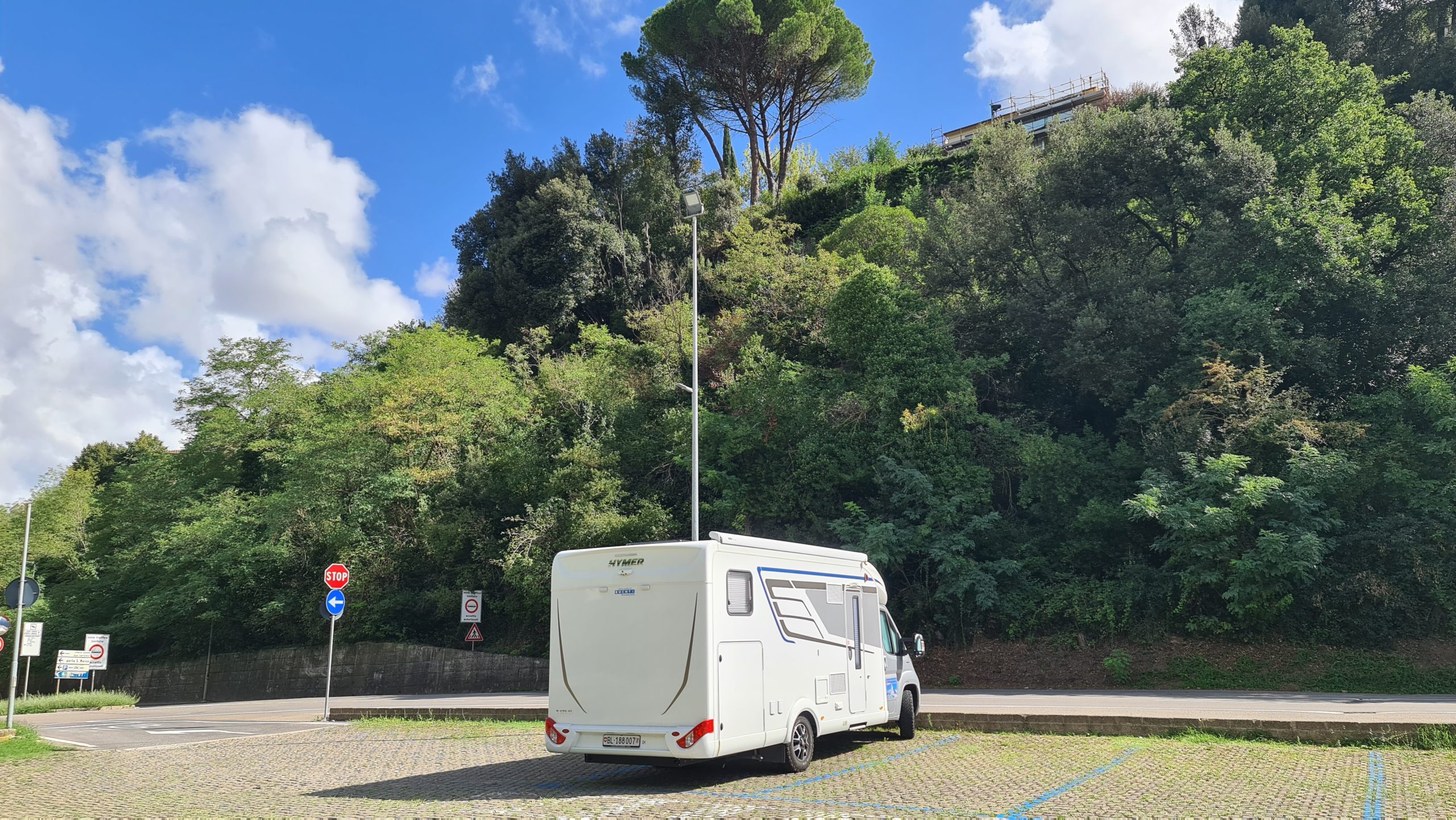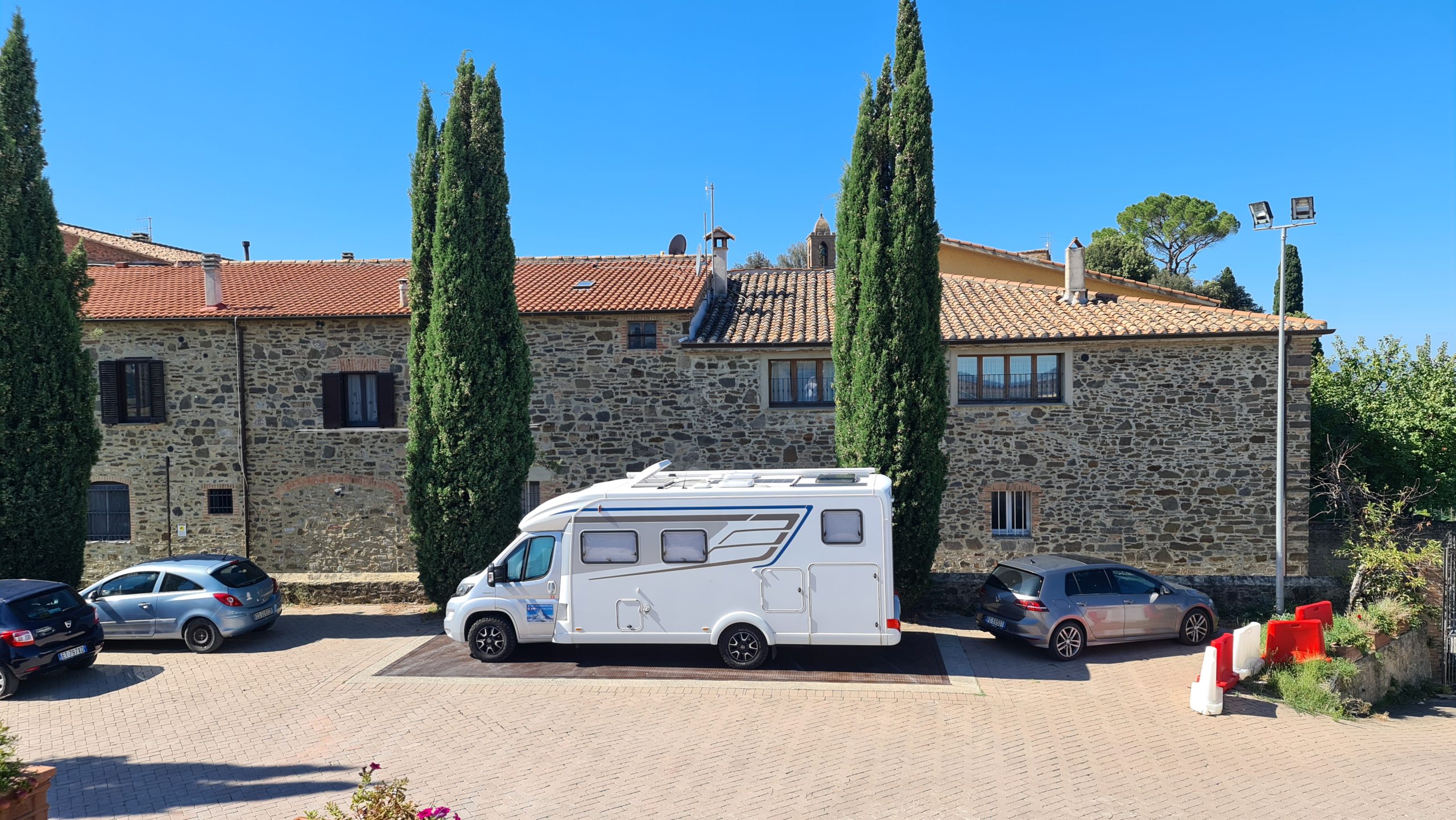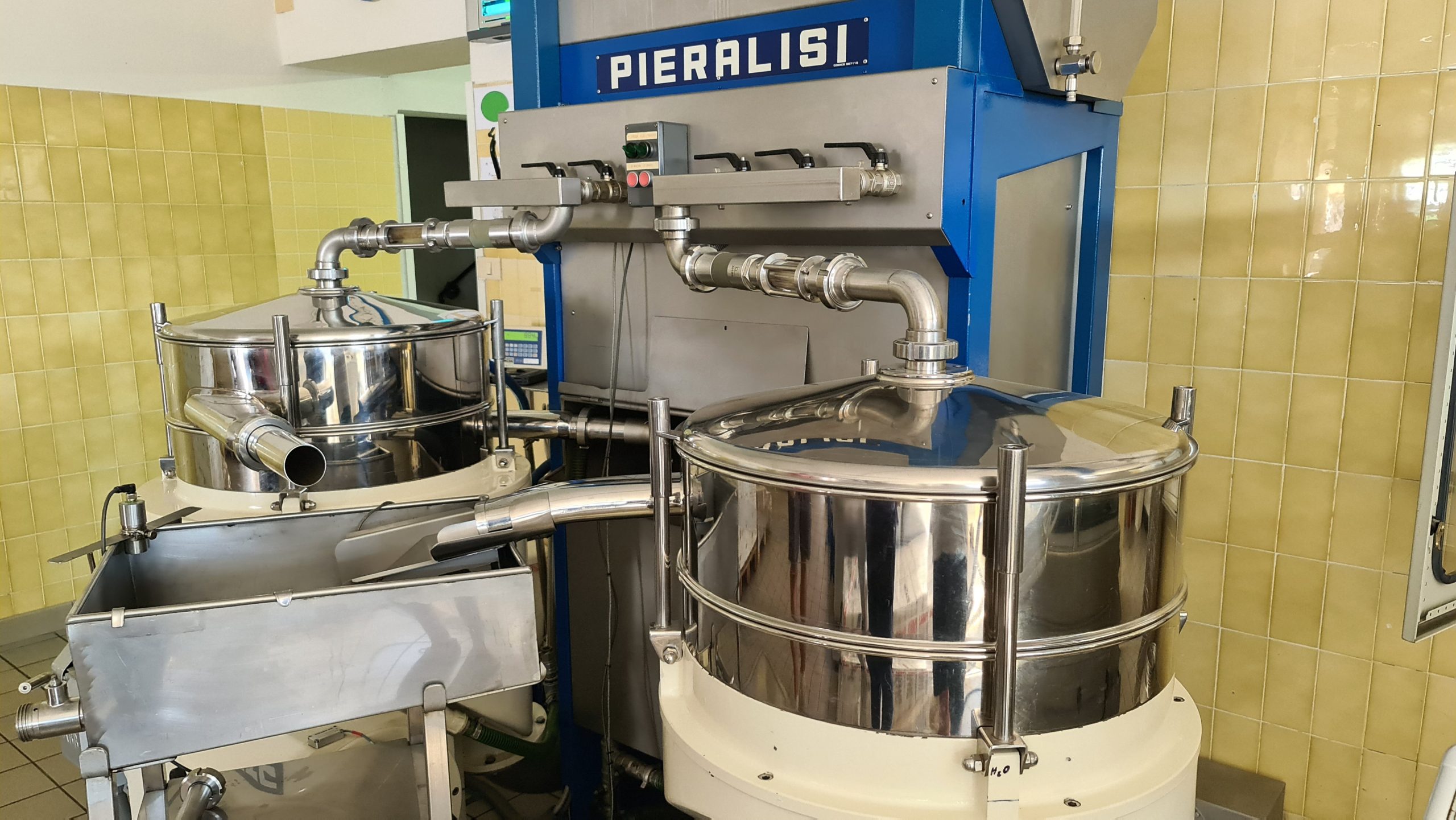 After leaving Agriturismo Piombaia by Montalcino we drove to Siena, one of the most important medieval cities in Tuscany. Not far from the city centre, there is a big parking area for campers, and in short walking distance from the parking the bus to Siena takes off. The historic centre of Siena is a UNESCO World Heritage Site and is also full of beautiful old buildings, some of which are more than 800 years old. Speaking about old, the university is among the oldest in the world and was founded in 1240, the world's oldest bank is also found in Siena and has been in operation since 1472! We had no other plans than to slender around in the old streets, admiring the buildings, the atmosphere of the huge square Piazza del Campo, which in this case is shell-shaped, with the huge tower Torre del Mangia which with its 102 meters is the second highest in Italy, the 800 years old Siena Cathedral and so on and on. Some of the narrow streets of Siena are fairly steep, so in one area there has been an escalator built, unfortunately only a part of it functioned. Siena is also known for its cuisine, and that was another good reason for us to visit. We had booked a table at Osteria Enoteca Sotto Le Fonti in Via Esterna di Fontebranda. We really wanted to taste the real Bistecca alla Fiorentina, a vast grilled steak usually shared by two. And, it was even more delicious than one could have imagined 🙂
After leaving Siena, we drove to another AgriCamper Italia host to stay for the night. The next morning we first visited Gramineta, a small olive oil producer that makes a really good truffle oil. Unfortunately, they didn't have any in stock, but they will ship to nearly everywhere, so a few weeks later we received the truffle oil at home.
THEN we drove to Frantoio Franci in Montenero d'Orcia. Frantoio Franci makes some of the best olive oils in the world, this is not just our opinion but is backed by several awards from the finest olive oil competitions in Italy and worldwide. We had made an appointment in advance to be able to see the equipment and taste the olive oils. On arrival, we were greeted by Matteo who would show us the plant and guide us through the somehow different tasting process of high-quality olive oils. It was a very interesting tour, we saw all the machines and the storage tanks, the filling and packaging area and finally, we were seated for the tasting. Tasting different olive oils is completely different from tasting for example wine. And we must admit, there is a big, big difference between mainstream olive oils to the highest quality of olive oil like those produced at Frantoio Franci. This was also shown when we filled up a box of the oils we bought to take home.
A fantastic experience at one of the world's best olive oil producers. And if you have been tempted by this story, Frantoio Franci ships worldwide.
Osteria Enoteca Sotto Le Fonti, Bistecca alla Fiorentina:
http://www.sottolefonti.it/en/
Frantoio Franci, worlds best olive oil:
https://www.frantoiofranci.it/en/
Gramineta, truffle oil: