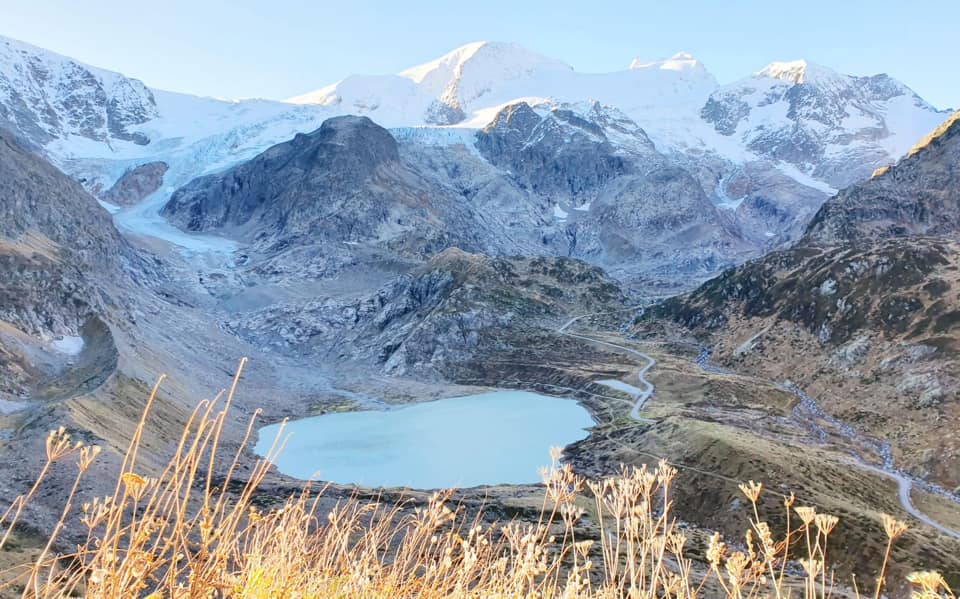 SUSTENPASS, beautiful mountain pass, Switzerland

The SUSTENPASS is the 10th highest mountain pass in the Swiss Alps with its 2224 meters elevation. The pass has been known as a mule pass for trading and used since the 17th century but was never strategically important, so the road used today was built as late as from 1938-1946. But for us tourists and travelers it is a very interesting and beautiful pass. Stretching 45 kilometers from Wassen in the east to Innertkirchen in the west.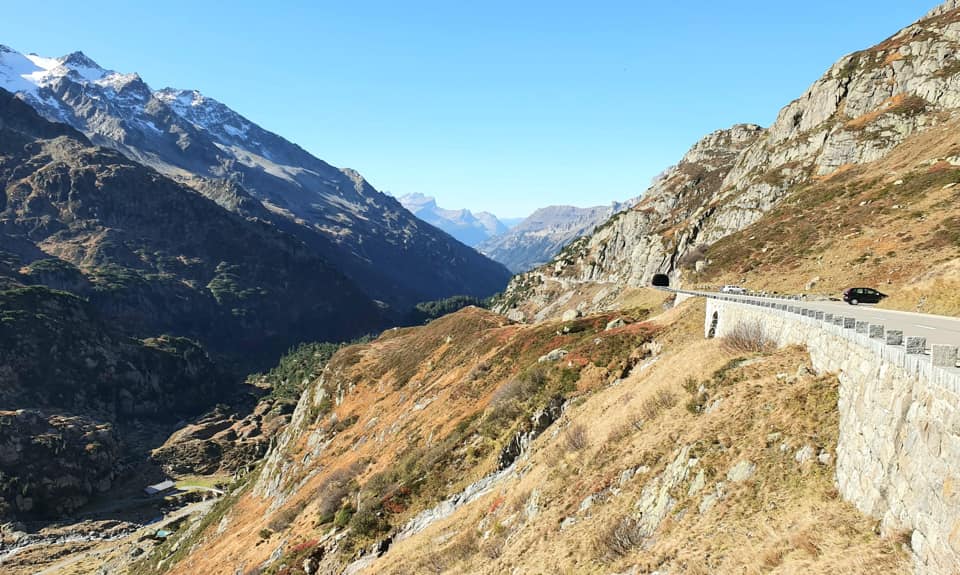 It is so full of fantastic viewpoints, old bridges, and dark tunnels. One of the views, from the Obertalbach Bridge to the Stein Lake, the Stein Glacier, and the summit of the Sustenhorn (3503 meters) is absolutely not to be missed on the pass crossing. Near this area, we found a narrow road to Stein Lake and the parking lot by Umpol in front of the Stein Glacier. This is also used as a starting point for hikes to for example the Tierbergli Hut. It was fairly cold during our trip so we only went for shorter hikes near the glacier and some fantastic waterfalls.
After getting back to the Susten Pass road we had a nice lunch at the Steingletscher mountain hotel. Behind the hotel, there is a small shop selling delicious alp cheese directly from the dairy.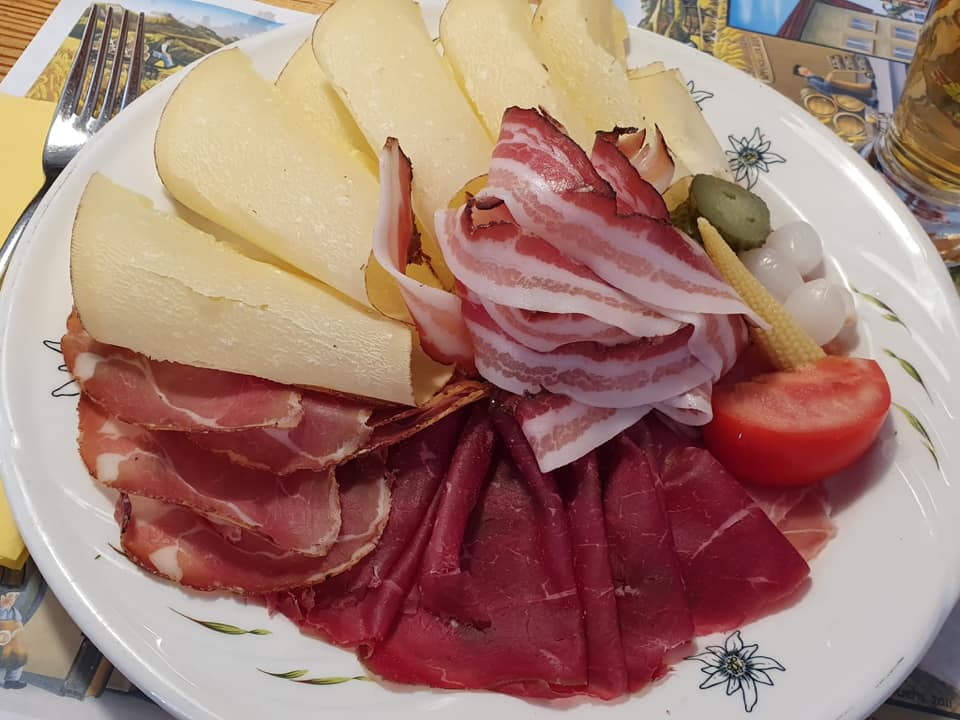 On our way down to Innertkirchen, we also found another of the many local cheesemakers, the Kühner family near the Gadmen village – very nice alp cheese.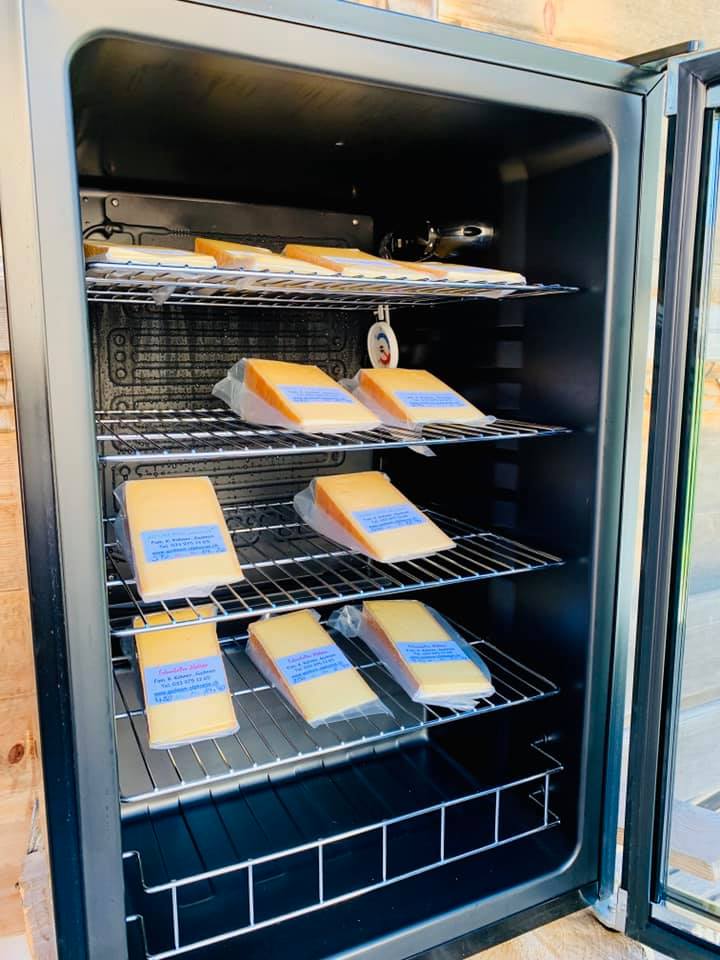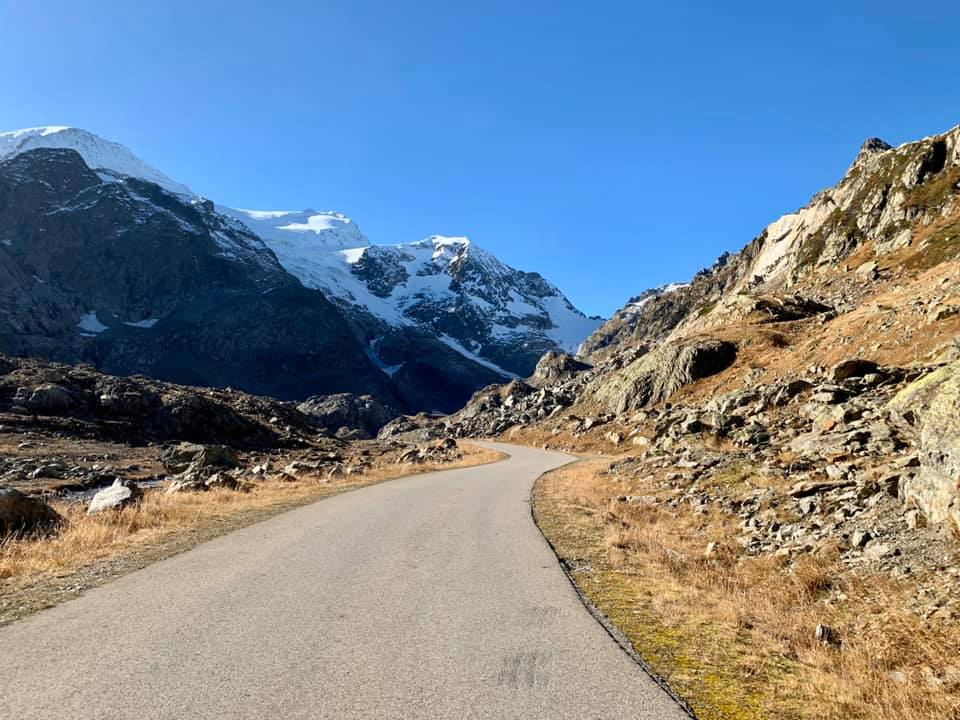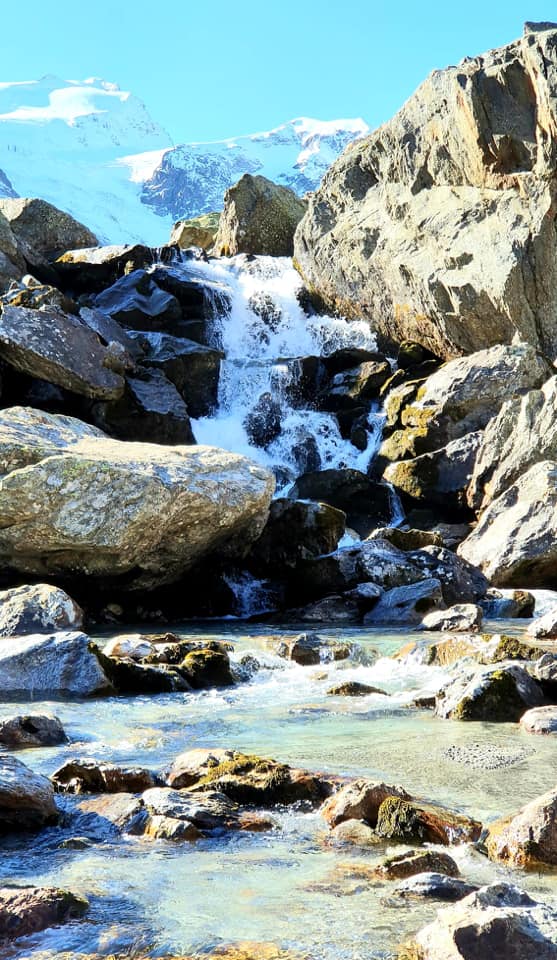 We were so lucky to enjoy the Susten Pass on one of the last days before it was closed for the winter and we will be back for more of this spectacular nature.