France, part five – truffles, foie gras, saffron, market and kiwis

After leaving the snail farm, see the previous post, our plan was to visit a truffle hunter and his dog. When we arrived at the address, the place was closed and actually seemed abandoned. We searched and searched for a "substitute", without luck. All were closed – perhaps for the season. We even visited a truffle museum and asked for some advice, not much help there either.
But we passed the most beautiful walnut groves in the area and then we noticed a road sign saying, Foie Gras. We followed the direction to the farm. And it turned out to be the local champion in duck foie gras with and without truffles. They produce and cans everything directly on the farm. Wonderfully delicious gold awarded products. The friendly farmer should be very proud but was somehow still modest and humble about the awards.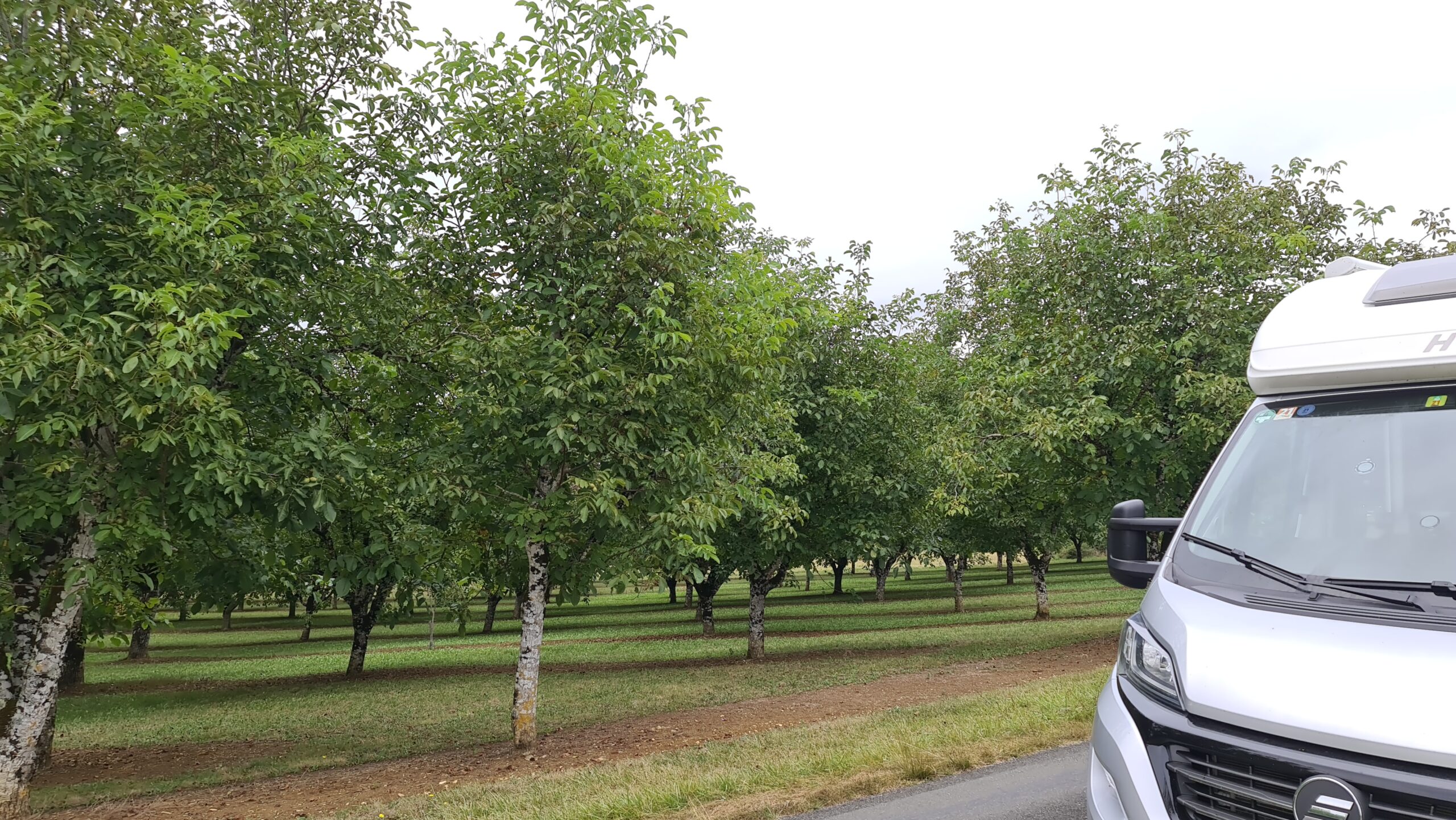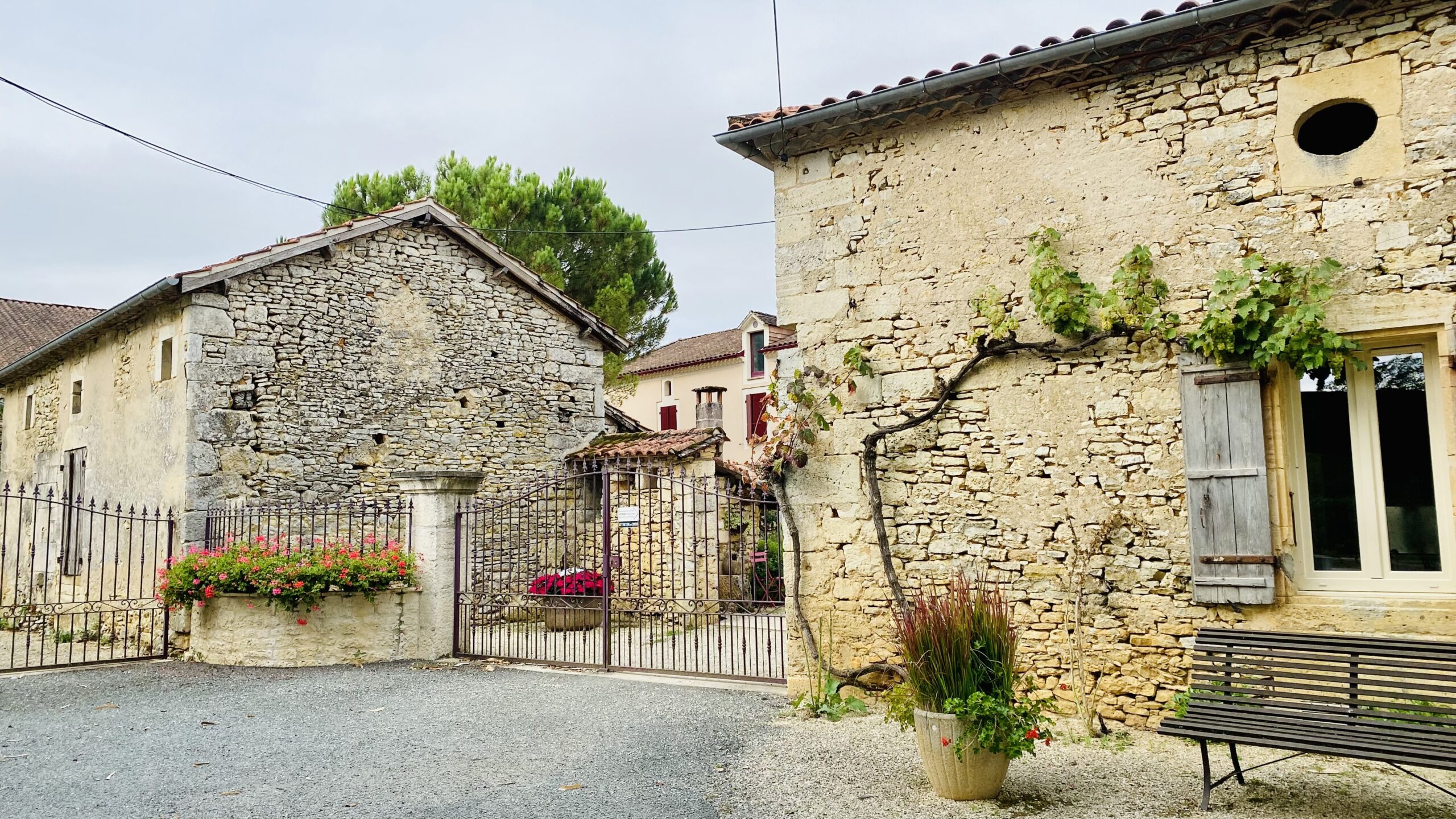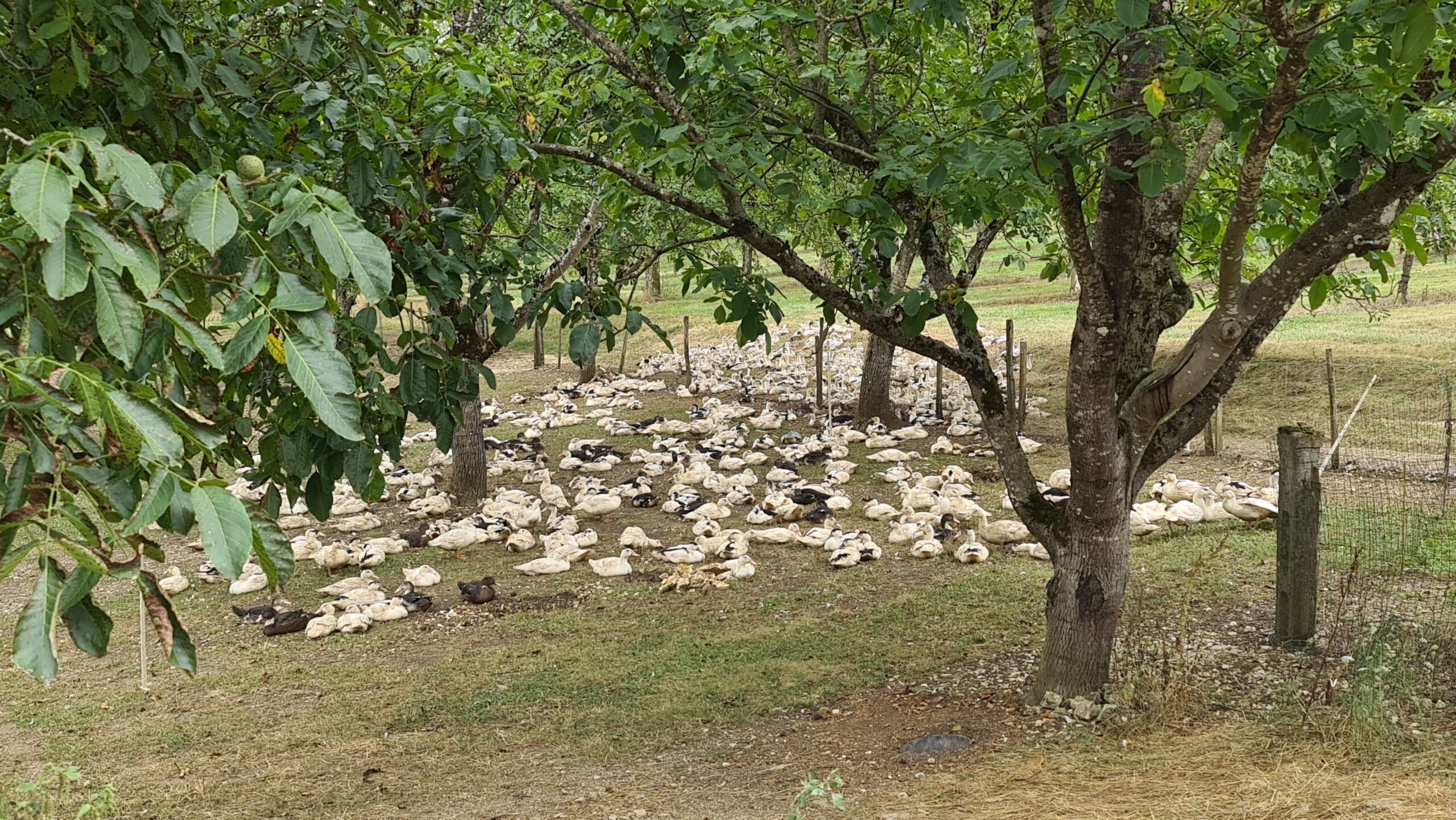 We continued and after a lovely lunch by the river in Montignac and passing small tobacco plantations! we finally arrived at our end station for the day, a saffron farm where we had planned to stay for the night. The enthusiastic and friendly family, running the saffron farm, explained and explained about the saffron flowers and the production of saffron, for many, many years the world's costliest spice (by weight). It was extremely interesting and completely surprising to us to learn that microscale production of saffron takes place in France as well as some other European countries. The vast majority is still produced in Iran. The plant, the saffron crocus, grows best on slopes with full sunlight and good drainage. The plants are really strange, grows mostly underground during autumn and winter. After blooming in the spring, and they all do within one or two weeks, the stigmas are removed and dried and must be kept in airtight glasses or containers. Another very interesting experience, and a great stay with an enthusiastic family. Small hits and steps for cooking with saffron: 5 stigmas per person/portion. Left to soak in 1 to 2 tablespoons of water, wine, or milk for at least 10 minutes, preferably overnight. All, including the liquid, is to be added to the dish 10 minutes before serving. (Don't use saffron with strong tasting or spicy ingredients like chili or cinnamon).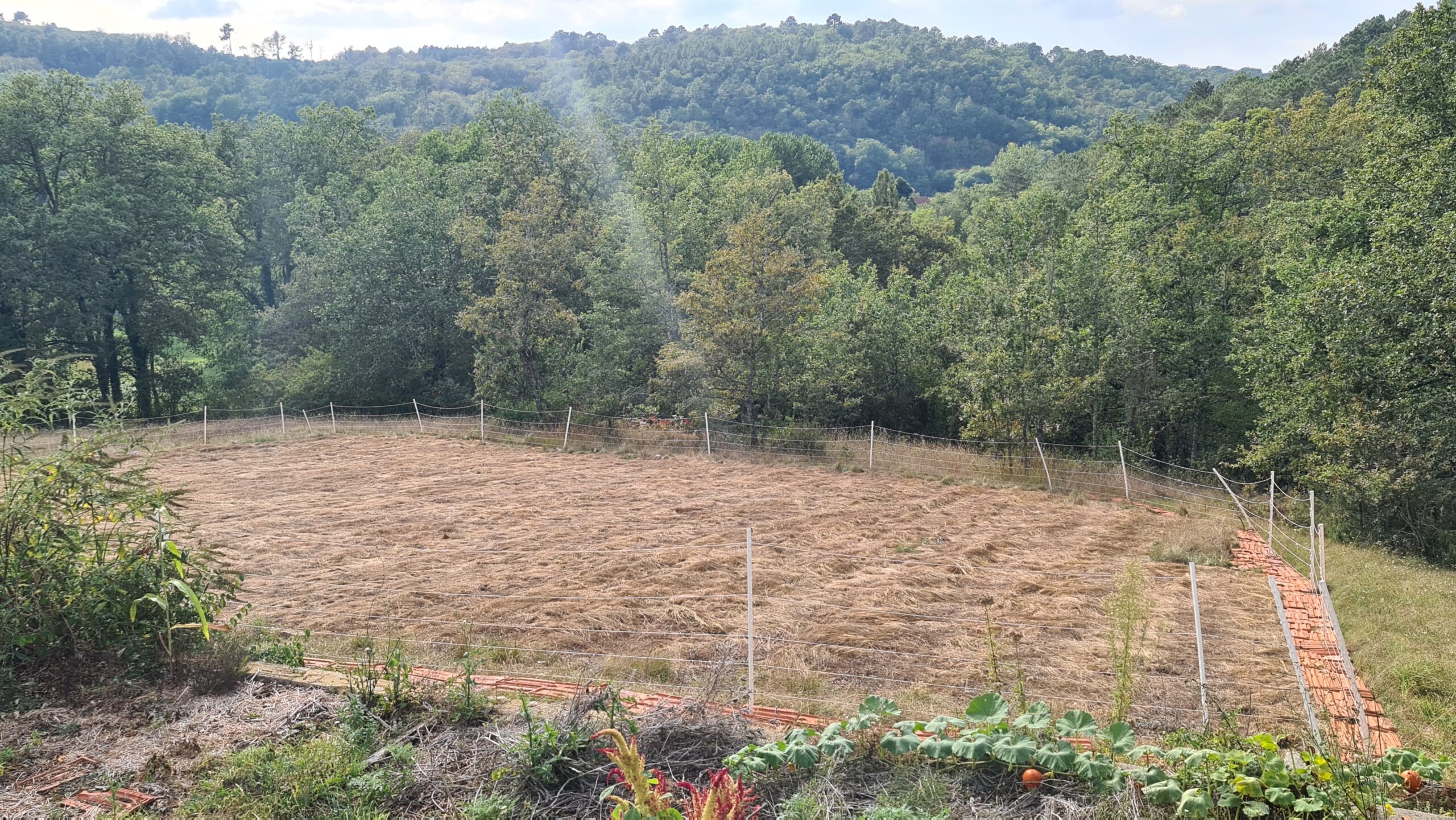 The day after, on our way to a market, we drove through the most fantastic chestnut plantations. The chestnuts there were huge, compared to what we have normally seen. The market in Monpazier is a typical market for a small French village. We could buy confit de canard, fruits, vegetables, bread, tea, foie gras, all kinds of meat, slow-roasted chickens, dried sausages, wine, cheese, flowers and, and, and…fabulous as always. After filling up our fridge, we continued to our next stop.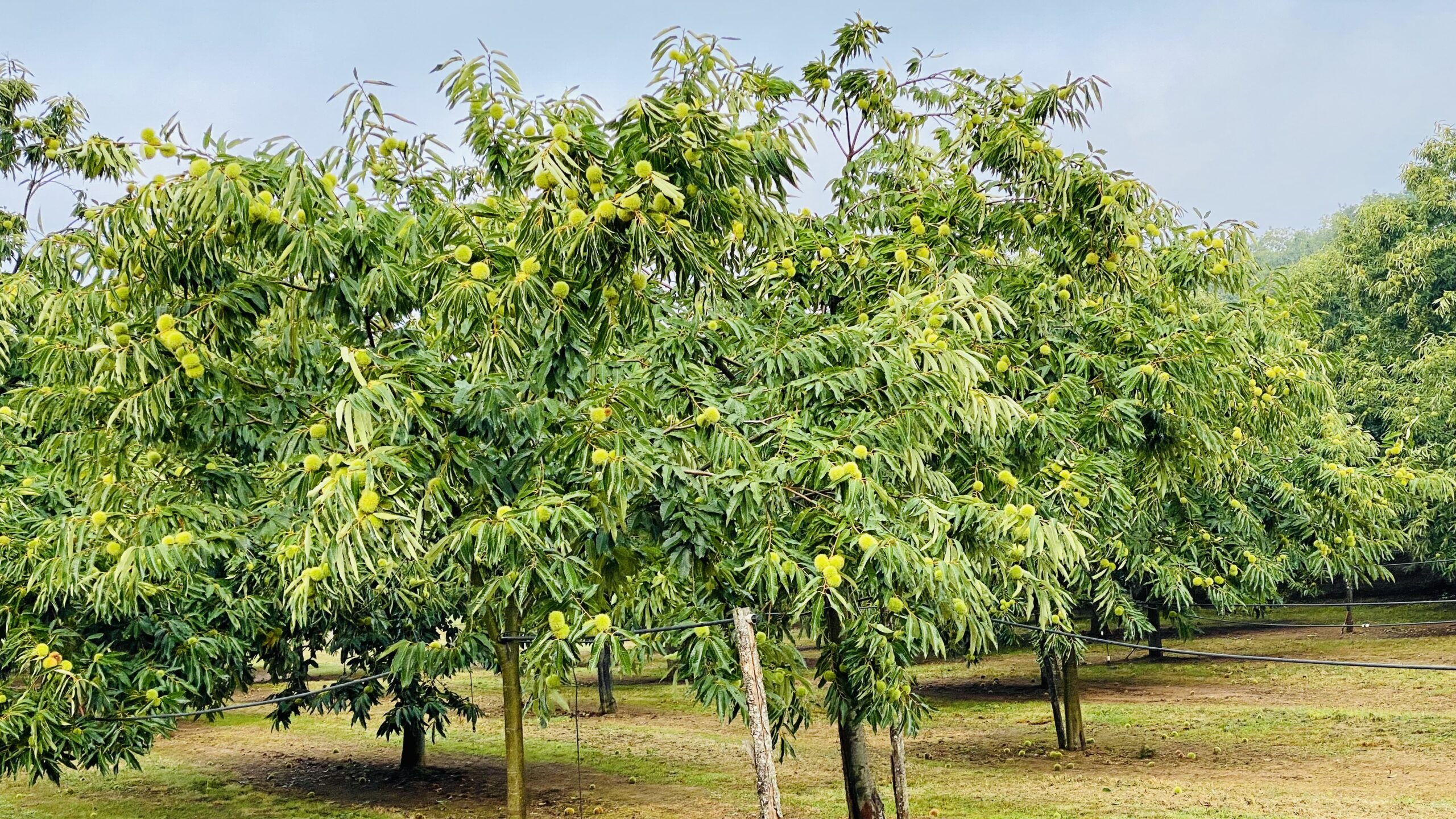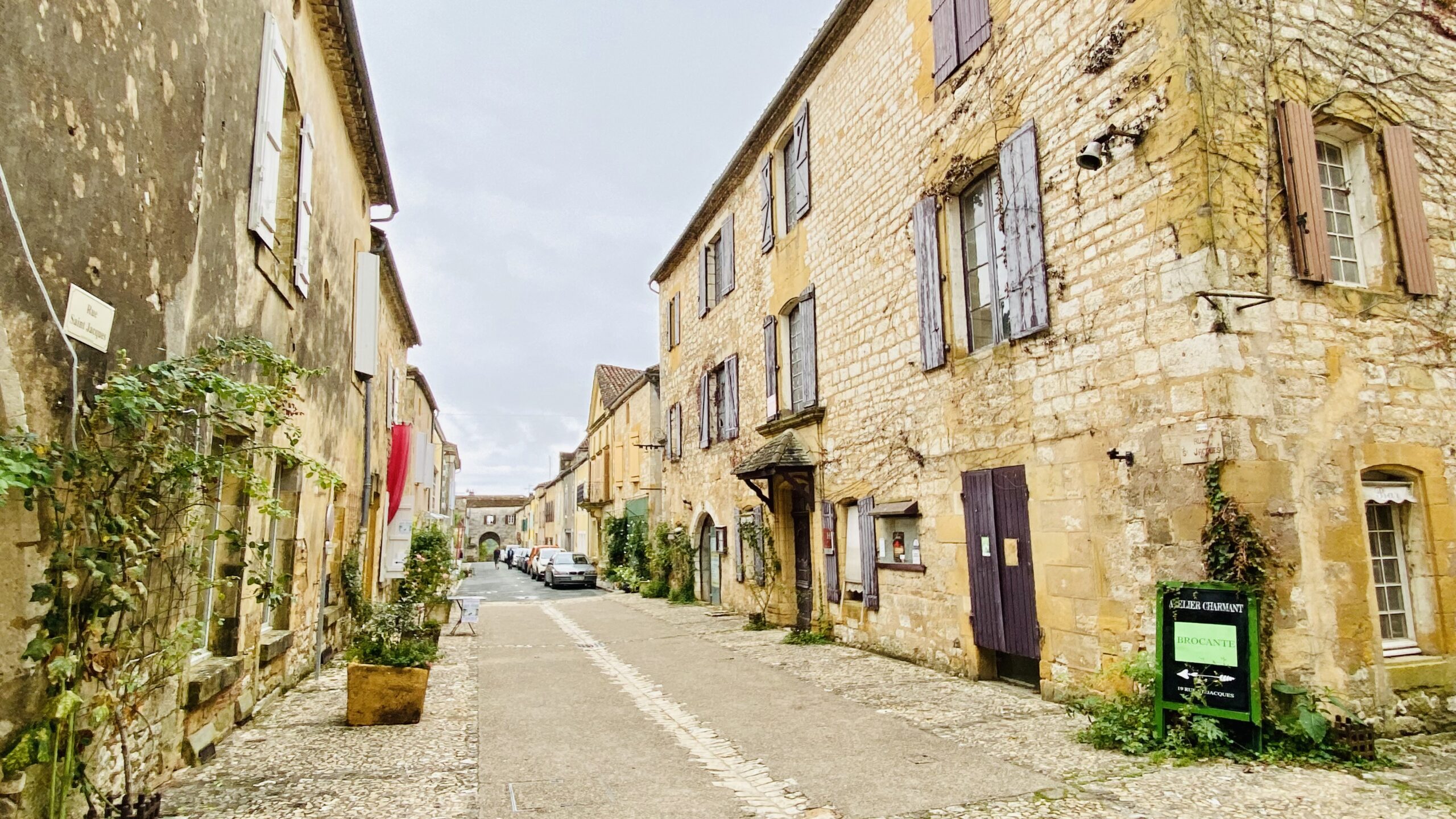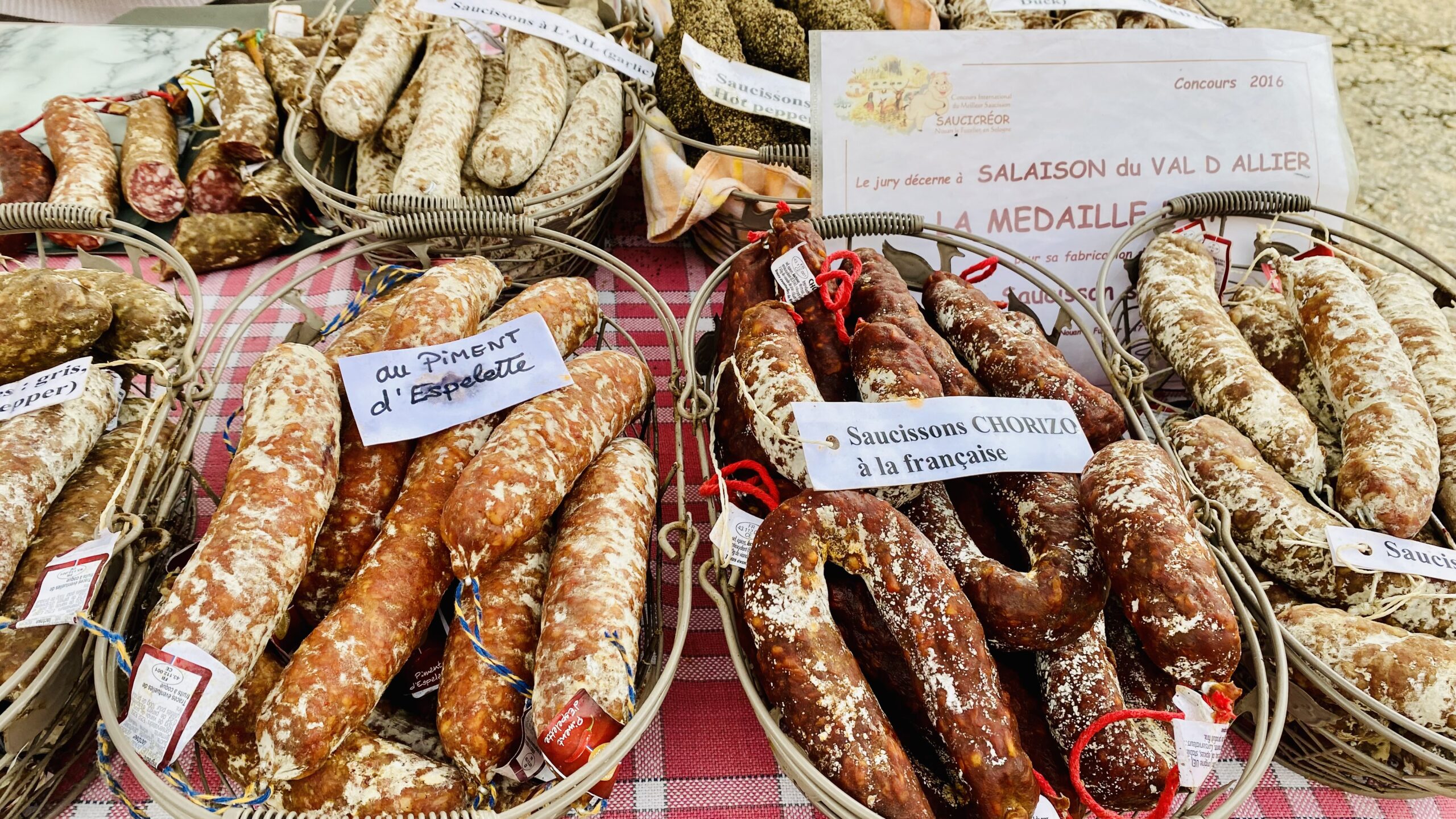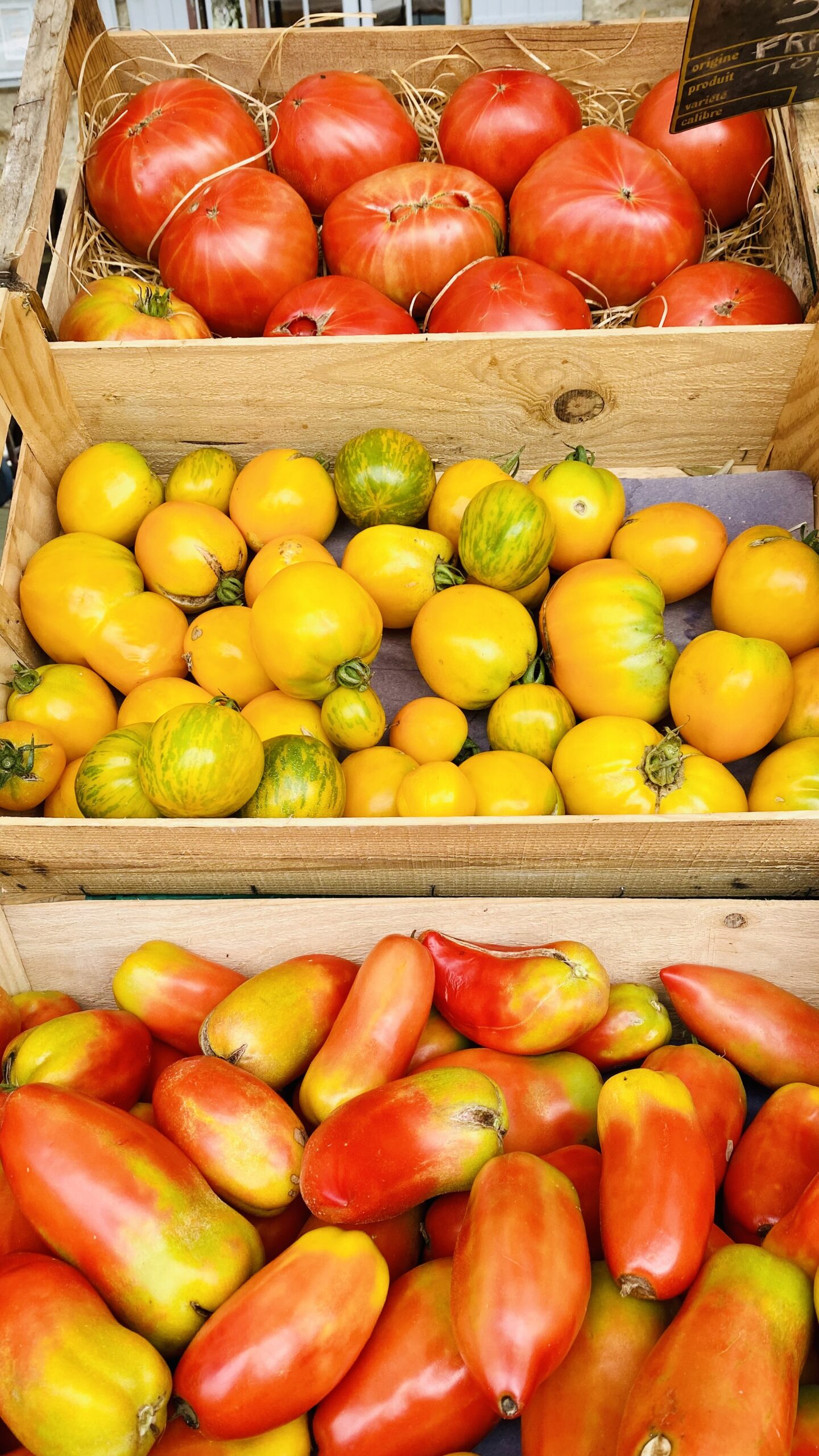 The landscape changed again on our way along the river Lot in the direction of Cahors. We arrived at the next France Passion host. A winemaker with a kiwi orchard. Yes, kiwis. Thousands and thousands of kiwis, hanging from trees, looking as if they could be picked and enjoyed. But no, here the kiwis ripen only during November, so we were not able to taste them. But they still looked delicious. And the wine from Domaine Chantelle was terrific too. Our pitch for the night was literally just 10 meters from the lazy river Lot and with views directly into the kiwi trees. Fabulous.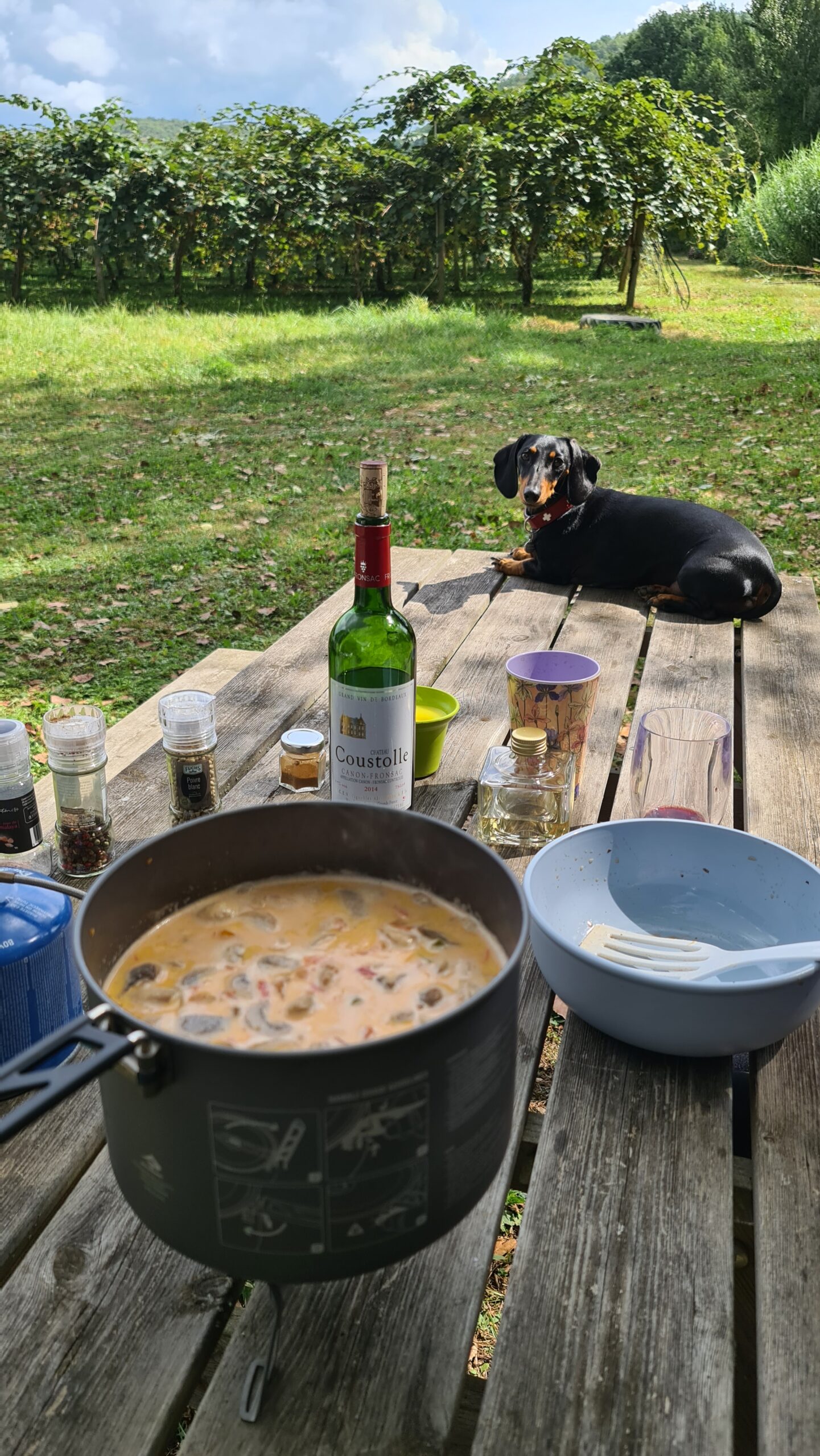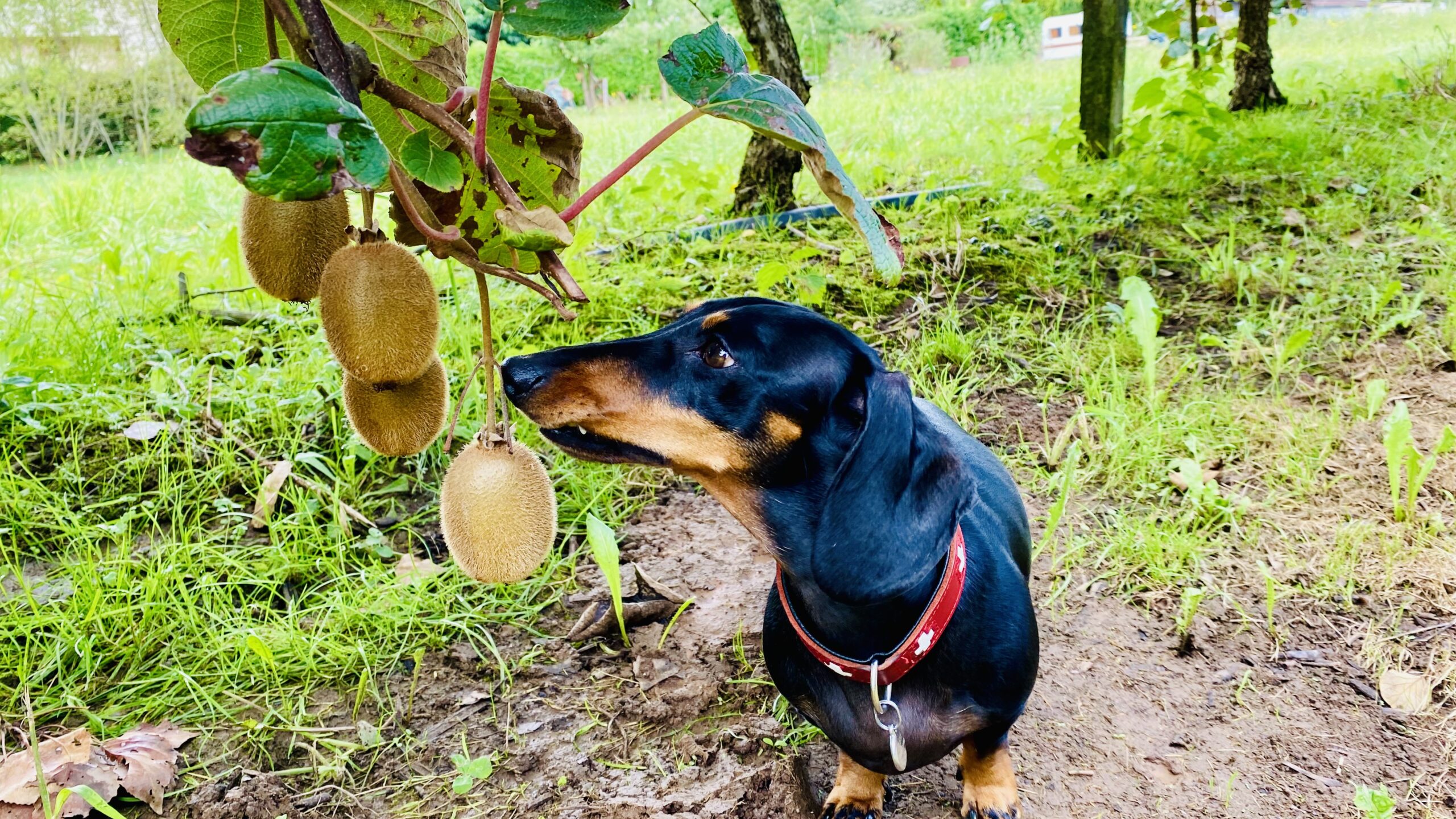 Truffle museum http://ecomuseedelatruffe.com/
Foie gras http://www.fermedelapeyrasse.com/
Saffron https://www.safraniere-lespiedssurterre.com/
France passion https://www.france-passion.com/
Kiwi and wine https://www.domaine-chantelle.fr/