3.700 kilometers motor home roundtrip in France – filled with food, wine, and much more.

Part one – Champagne.
We began our journey Friday morning, from Switzerland, heading for Champagne, priorities must be in place for good planning. Despite the fact we have a rough master plan for our tour (see the map) the idea is to finetune the details for the first 4-5 days and then continue this one or two days ahead during the trip. We will continue writing as we get along, perhaps every second or third day. It will include places we come through, shopping, fun and less fun experiences, and perhaps some tips and tricks. After leaving Switzerland the first "interesting" thing was the French motorway toll. At one point we got a ticket to be handed back into the next ticketing machine when driving through the payment lanes. When we got there and slipped the ticket in, the machine immediately spitted it out again, and because of the wind, it blew away! A bit of stress on the first day, getting out, running around to find the ticket….and at this point, it was the only lane available, so the drivers in the queue almost went out of patience 😊. We found the ticket, entered it again, it was spitting it out again, this time I grasped it. Then tried again in the lover part, for normal cars, there it ate the ticket and we could pay. A tip here, debit cards aren't accepted, only credit cards. The landscape, more or less the whole way to Champagne wasn't really interesting. But there was one village, Fayl-Billot, where it's all about basket making, la vannerie. It seems the whole village is dedicated to willow baskets and other braided things and furniture. We visited La Vannerie d'Aujourd'hui on Grande Rue 43. An interesting shop, and as Lene was once a willow braider herself she could spend a long time there.
When we got closer to our target, we wanted to fill up our fresh water tank and found a camper place in Bar-sur-Aube. But it could only be paid with Euro-Relais tokens. We didn't know that (lesson learned) and the selling point, the local tourist office, was closed. OK, we could manage until the next day.
We drove to our planned destination, the France Passion host, Champagne Bernard Robert in Voigny. It was also on these last 5 kilometers we saw the first vineyards! Arriving at Champagne Bernard Robert, we had a very friendly reception by the host and were shown where to park. The access was a bit steep and narrow, but the parking spot, suitable for at least 5 campers, was flat and directly in front of the vineyards, beautiful. This was also a great opportunity for hiking in the vineyards. We were the only visitors this Friday, but we were still invited for an interesting cellar tour with enthusiastic explanations of the processes in champagne making in the beautiful cellars and afterward a tasting of the champagnes. As we found the champagnes very good, we only regret now we didn't buy much more. Next time.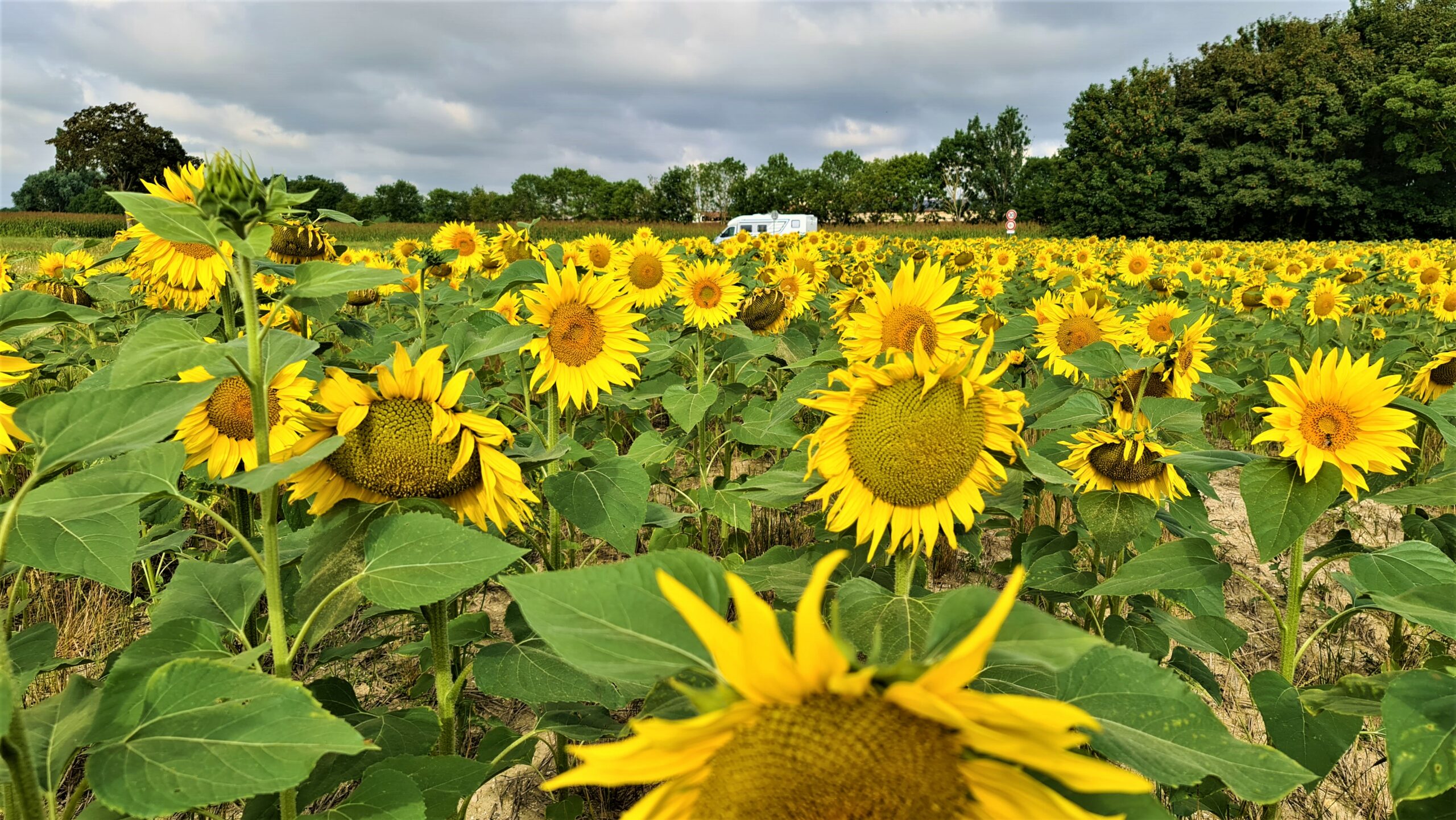 On Saturday we continued through the vineyards to a planned cellar tour and champagne tasting at the wonderful house of Canard-Duchêne in Ludes in Reims National Park. The Maison, founded in 1868, is located in an old park in the middle of vineyards. The over 6 kilometers of cellars were hand-carved in the 19th century in 4 levels and at some places 38 meters deep. The cellars are SO beautiful and the guided tour very interesting. To get to the second level of the cellars it is 132 steps down, and of course 132 to get up again 😊 After the tour we tasted two different champagnes, which we decided to enjoy outside, in the park. Another favorite champagne and actually the 10th most selling brand with just over 4.000.000 bottles sold every year. A great experience with champagnes we already knew from home.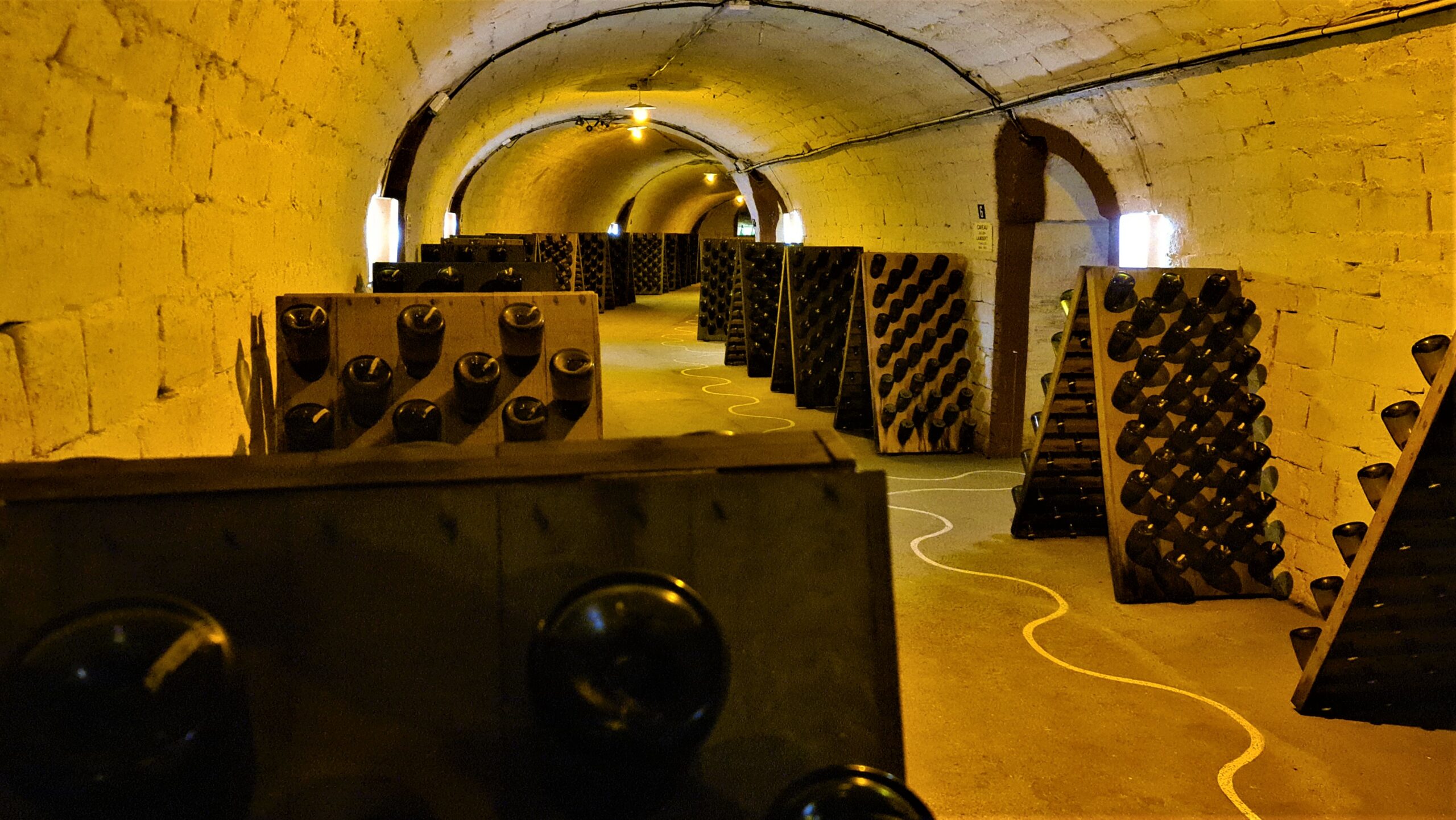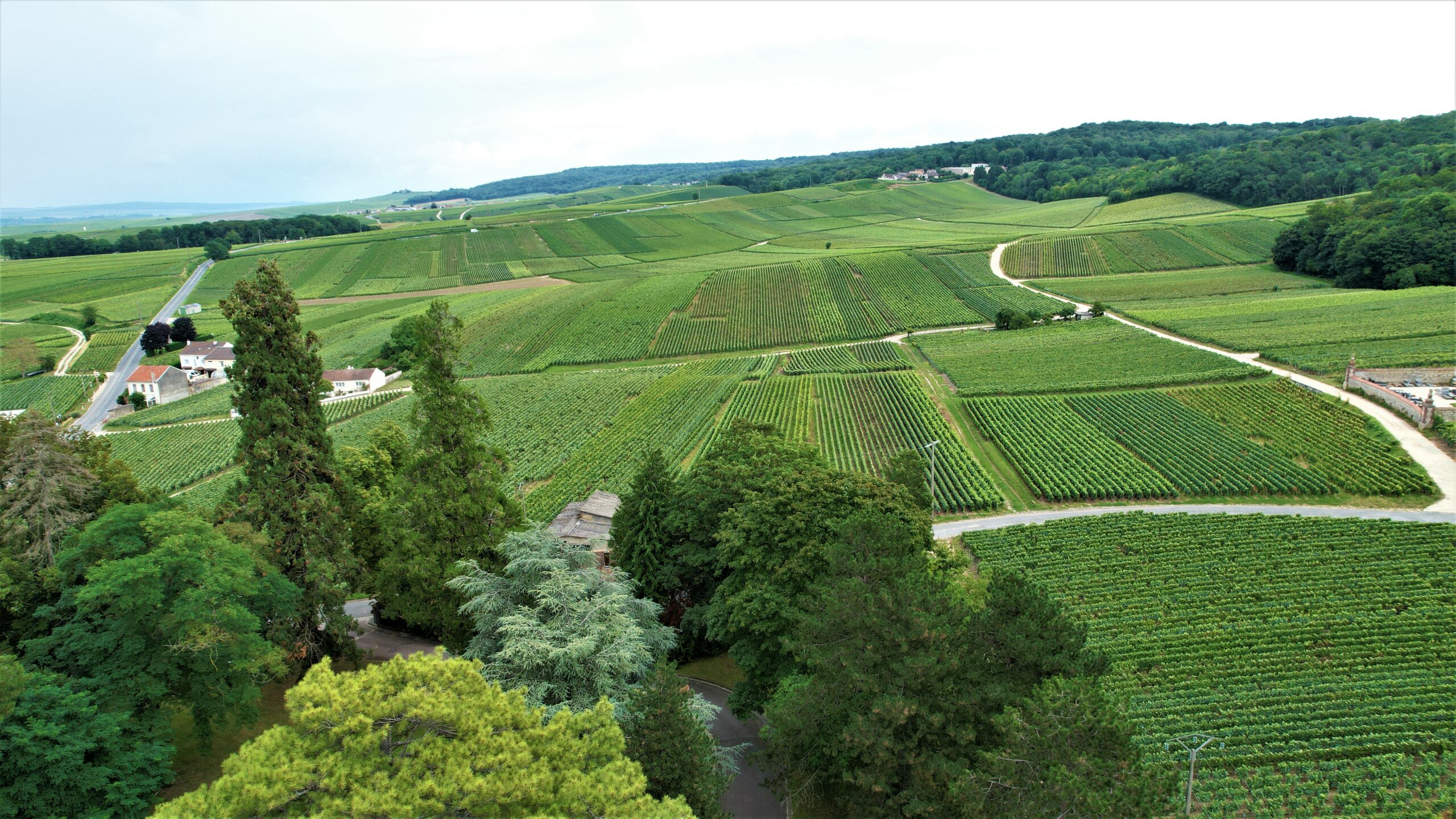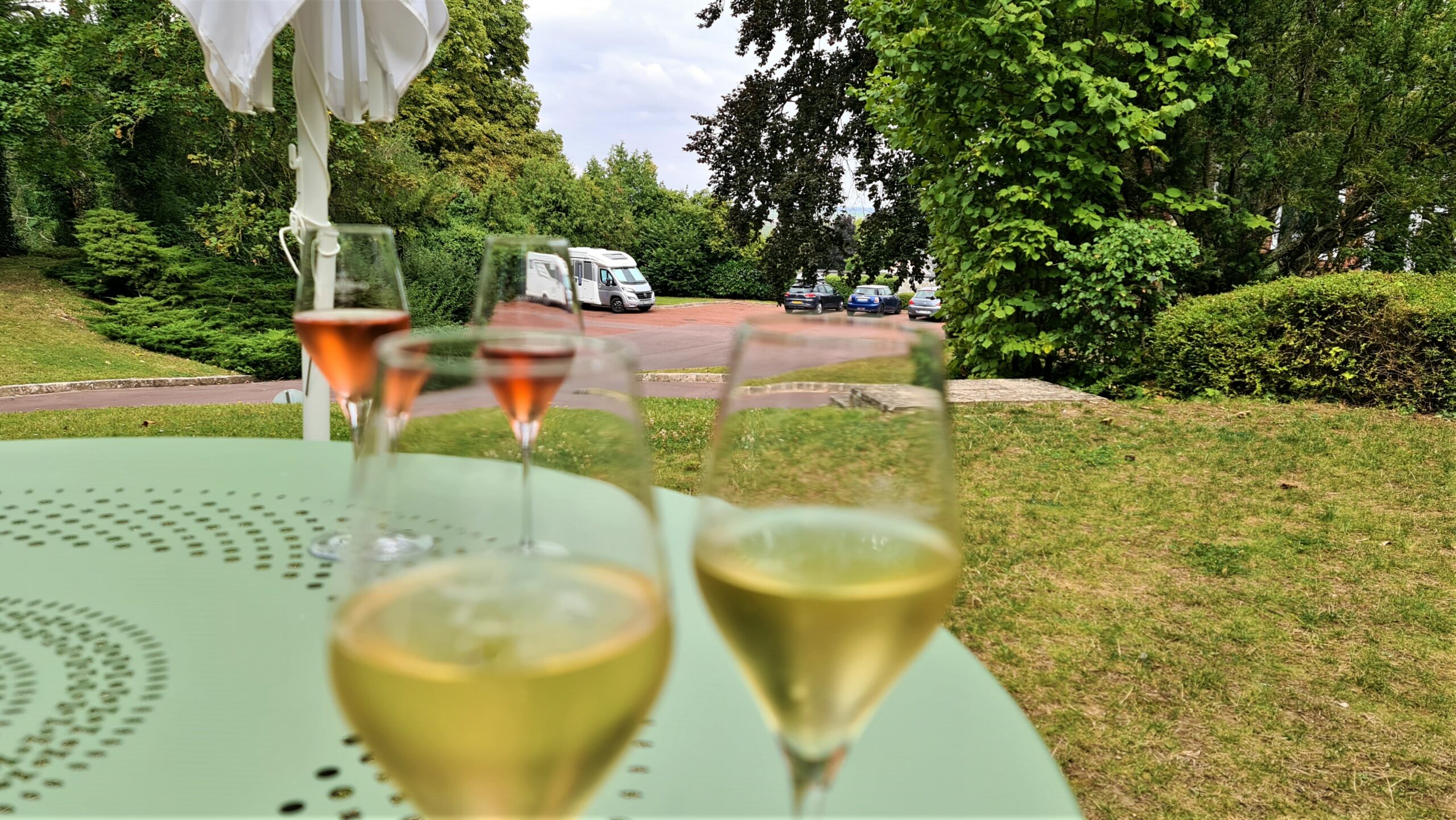 On our way to the next France Passion host, we did some shopping for dinner and noticed that there was an outdoor coin laundry next to the supermarket. Good to know, there are many of these in France. In most cases, don't forget coins for payment.
We also found a place where we could tap freshwater, empty the toilet cassette and greywater, here we could pay with a 2 Euro coin.
When we arrived at our France Passion host, Champagne Roulot-Fournier in Festigny, we were the only visitors again, so lots of space. Despite the champagne shop was closed we were still invited for a short cellar tour and tasting.
Sunday, after a nice refreshing outdoor shower at the camper (yes, we do have hot and cold water installed for this), we drove through the most fantastic landscape of vineyards and old stone house villages to Epernay.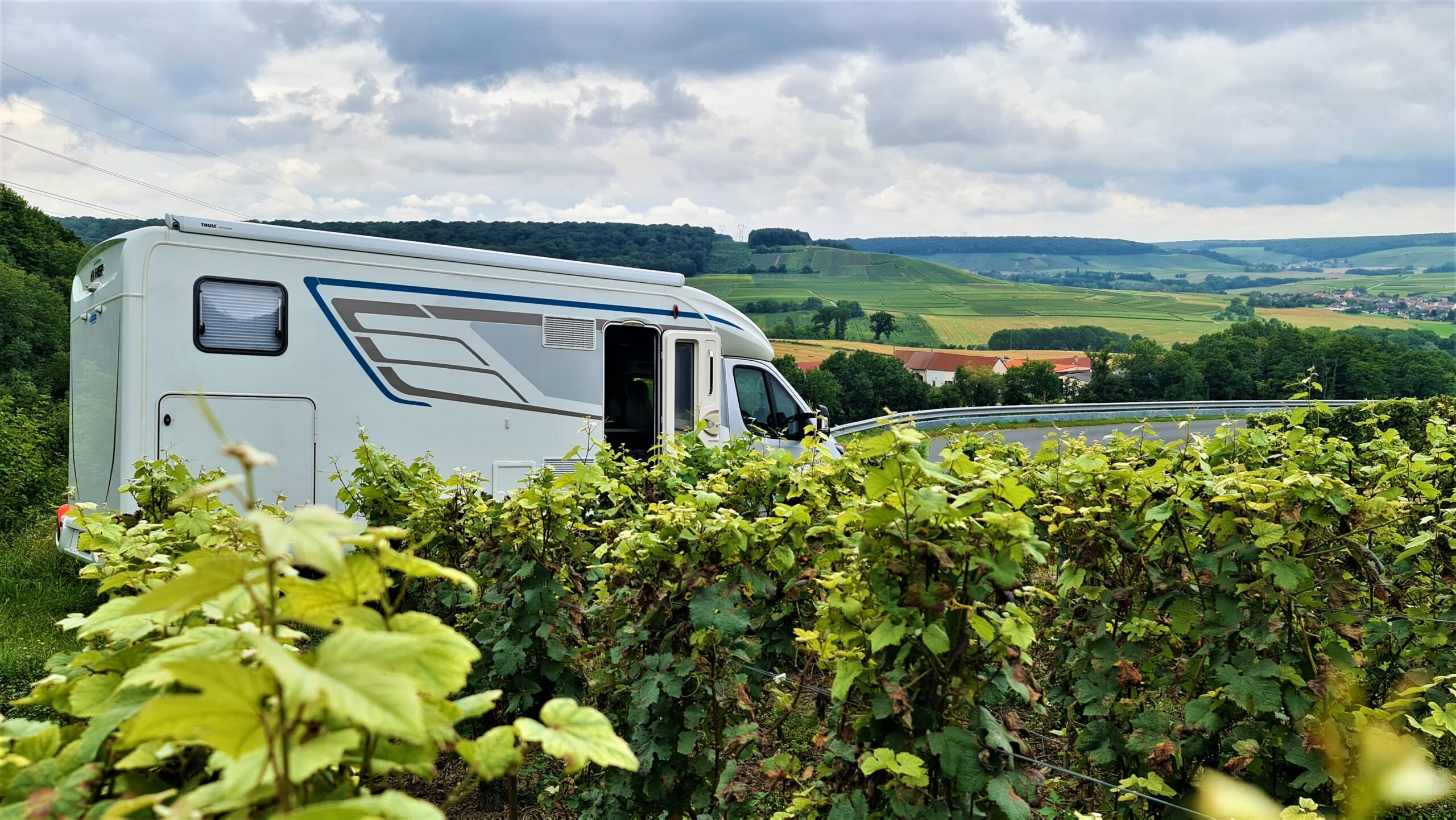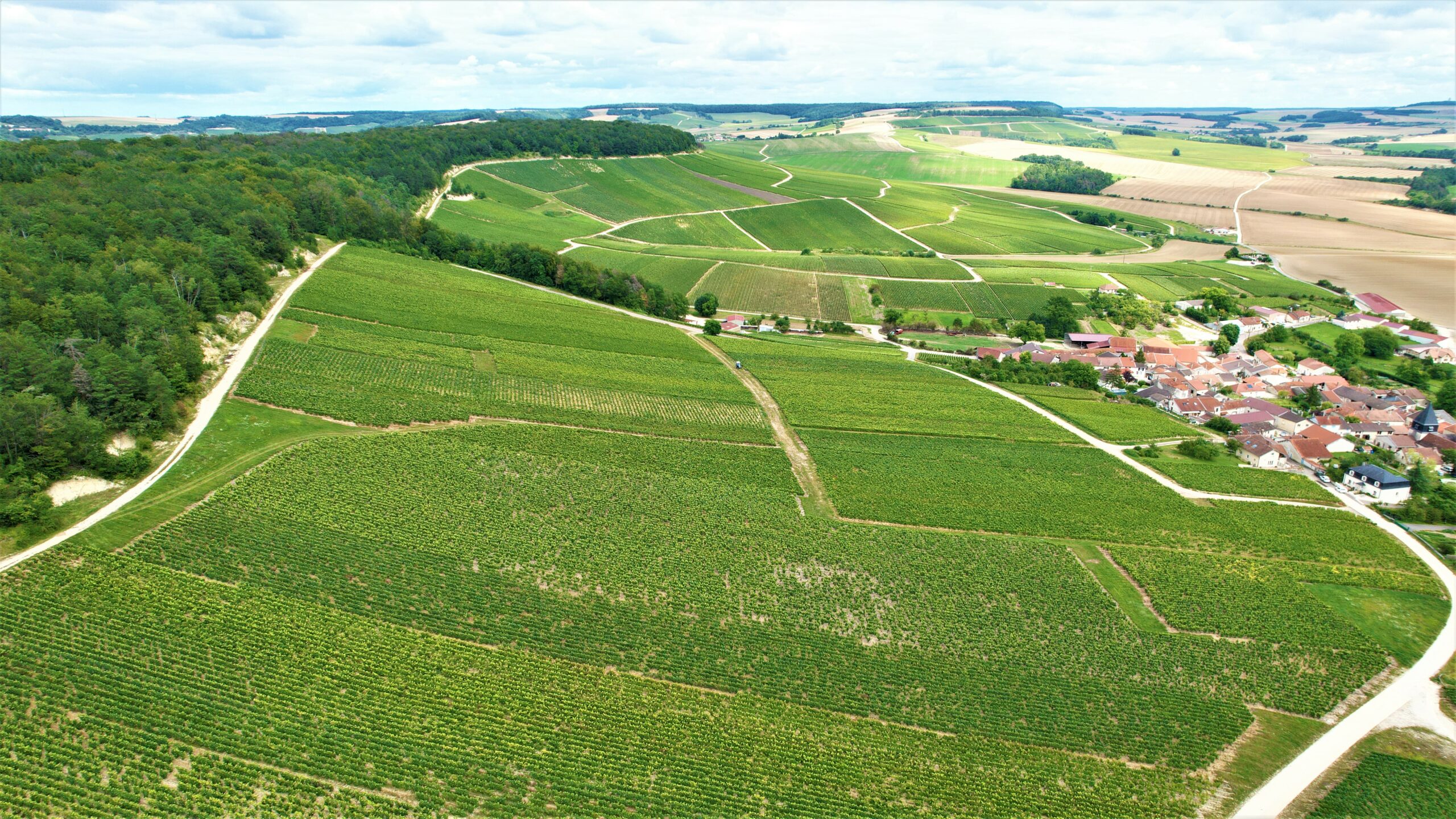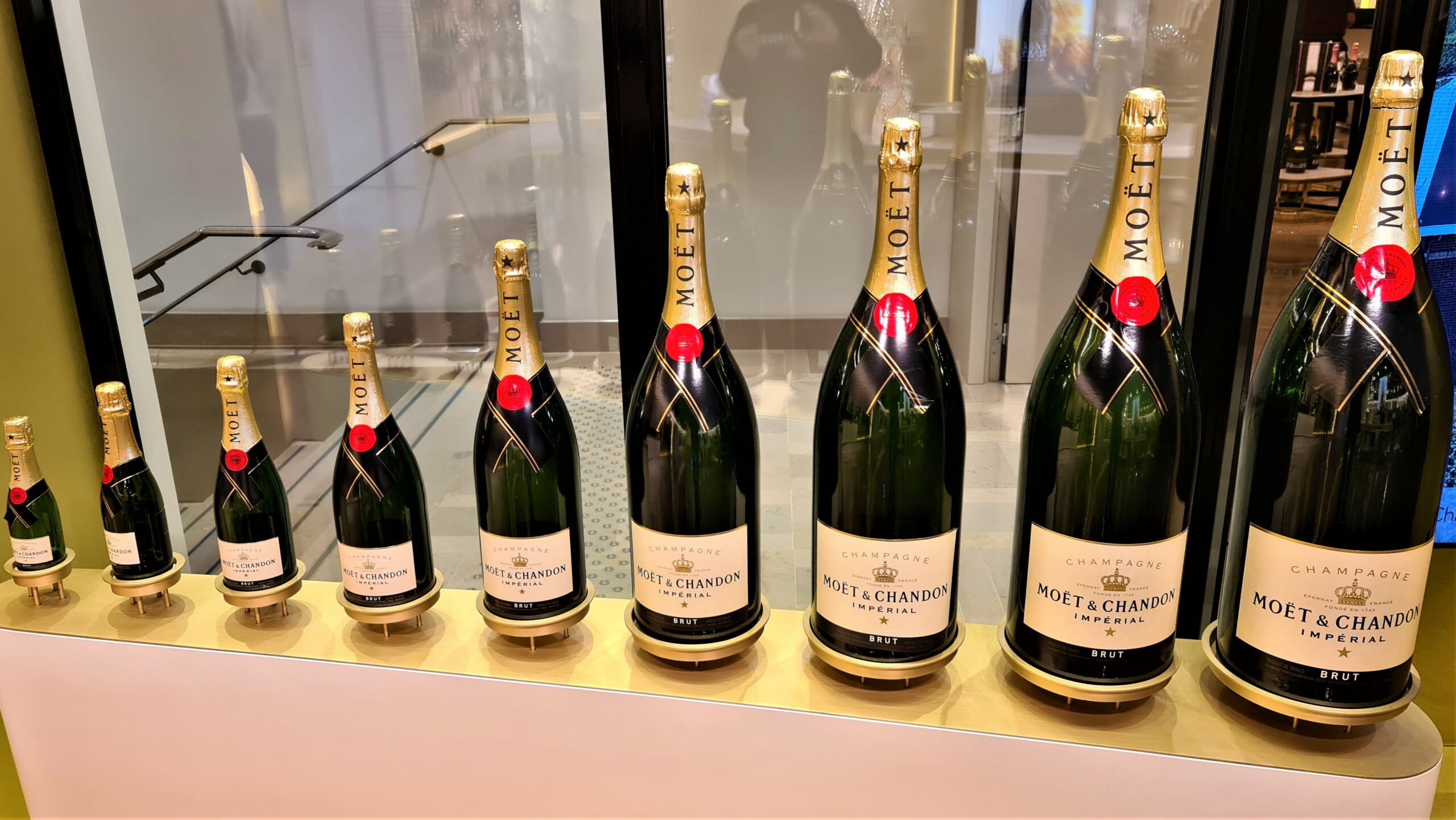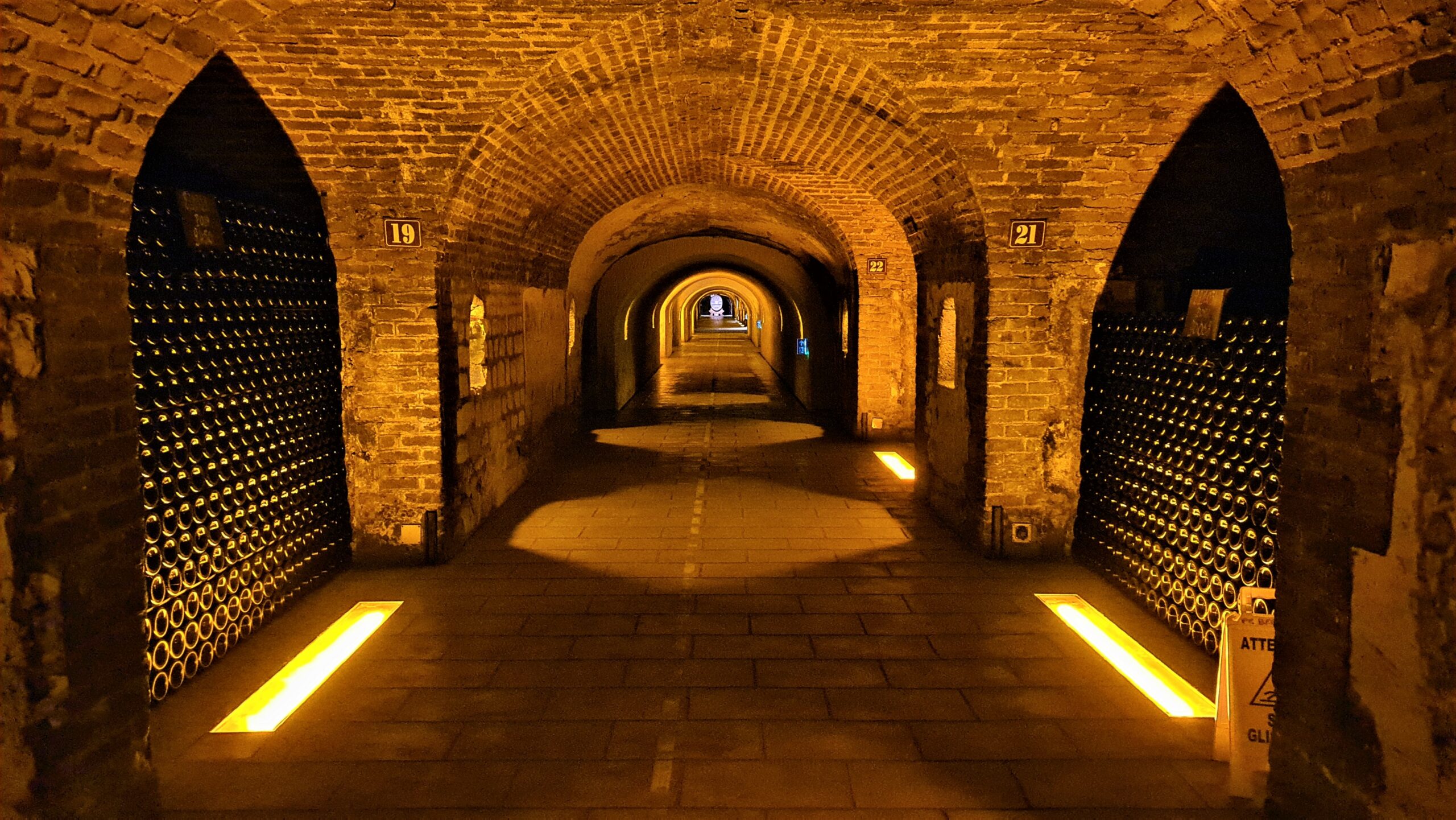 Then it was time to find our next France Passion host, Champagne Nowack in Vandières. Plenty of places to choose from and very friendly hosts. And here it is possible to get a shower, use toilets, washing machine, and dryer, emptying the toilet cassette and even order fresh bread for the next morning. When writing this, we enjoy the Nowack Brut Carte d'Or, a glass of wonderfully fruity and fresh champagne.
So, that was part one. Come back later for the next parts.
www.france-passion.com/
www.champagnebernardrobert.com/accueil/
www.canard-duchene.fr/fr/la-maison/
www.champagne-nowack.com/en/