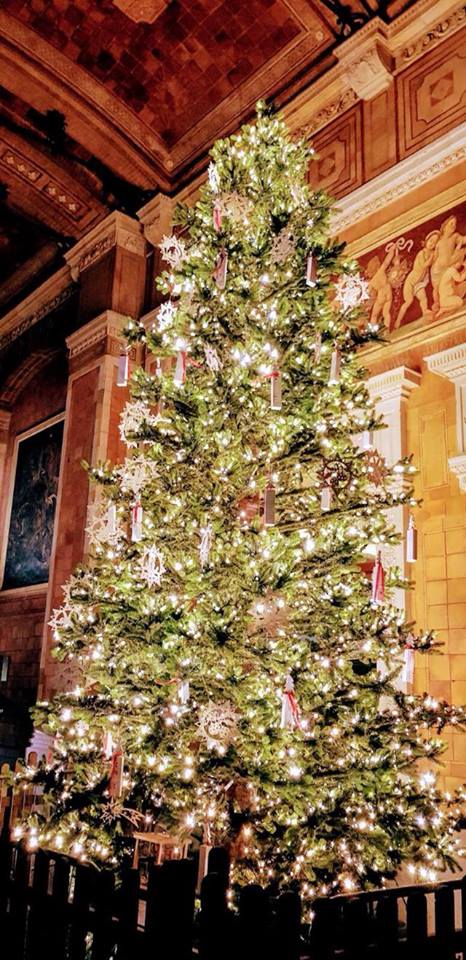 Loading Likes...

We went to Baden-Baden at the border of the Black Forest for our last Christmas market this year 🙂 also to revisit the interesting historic old town centre with its thermal baths and spas. 29 natural springs with temperatures up to 67 °C delivers curative water to the many baths in Baden-Baden with it's healthy climate.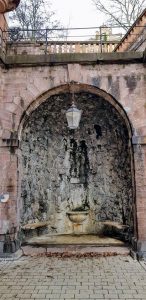 One of the most interesting open springs is the Fettquelle, about which it is said you will get really healthy if you take a sip every day. 🙂
The Christmas market, being our main goal, with its very, very nice fairy tale atmosphere with over 100 stands, must be among the best in the region. Offering a huge variety of food and drinks and of course a lot of handcrafted Christmas items.
The whole market is nice in daylight, but really shines and lives in the evening. The location in front of the oldest casino in Germany, the Kurhaus Casino, and next to the old Trinkhalle really sets the scene. The market is open all days from 11 to 21 until 30 December (see link for details).
We stayed at the Dorint Maison Messmer, literally 10 meters from the Christmas market. A modern hotel but still with a welcoming atmosphere and a fantastic breakfast with a selection lacking simply nothing.
www.baden-baden.de/…/places-o…/baden-baden-christmas-market/
https://hotel-baden-baden.dorint.com/en/