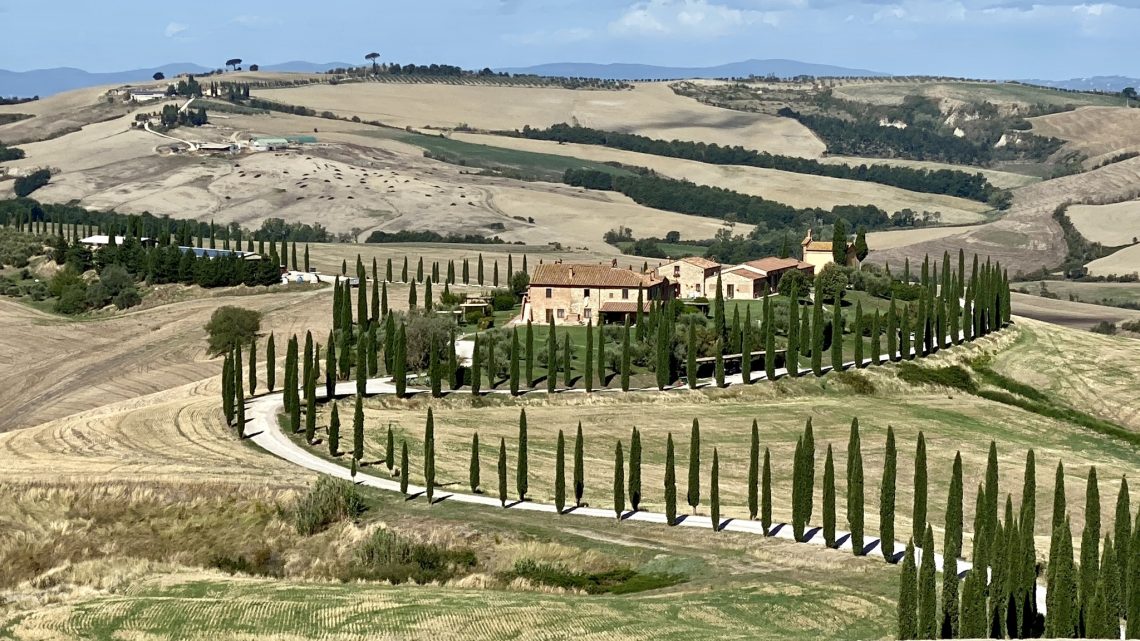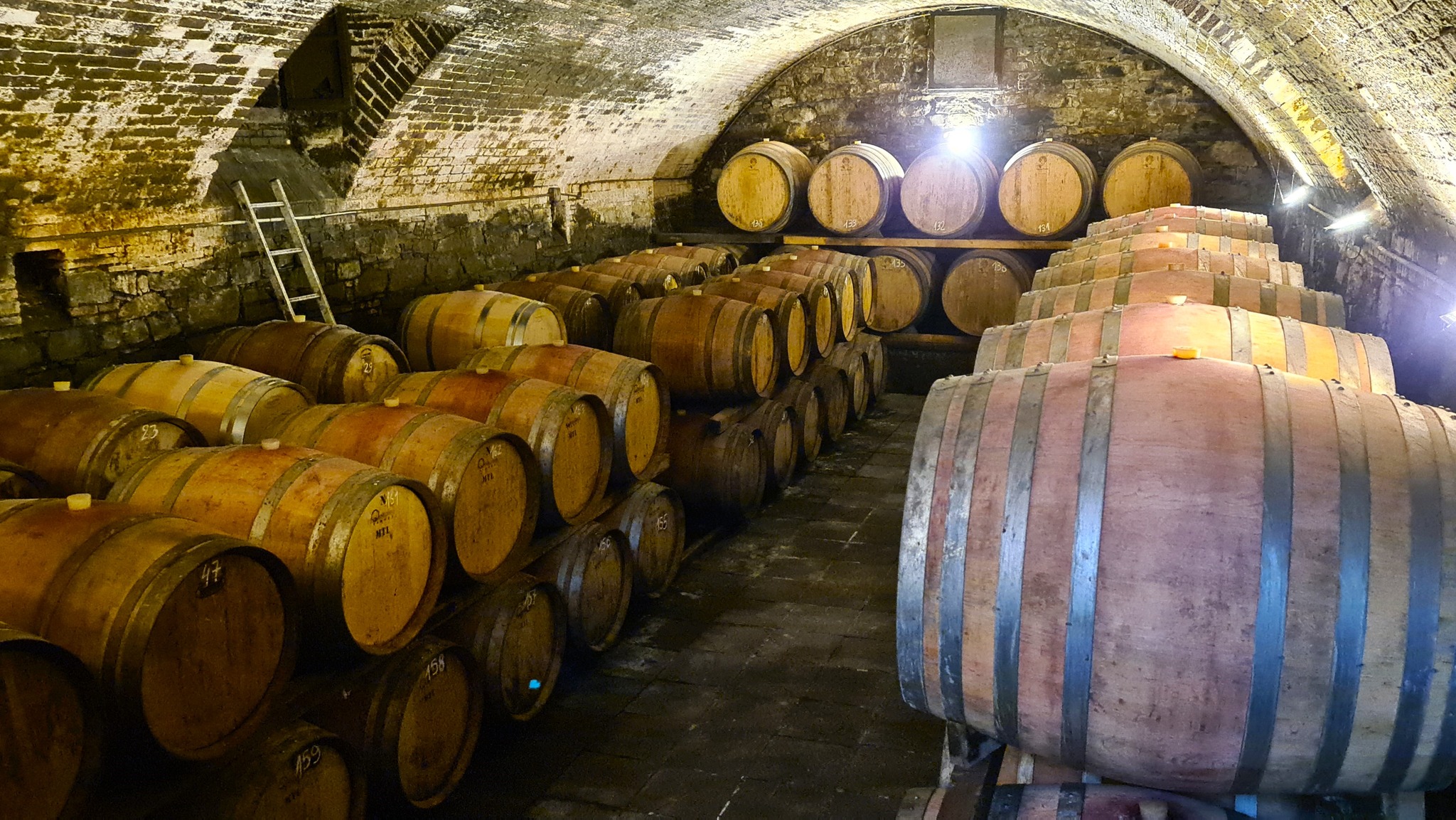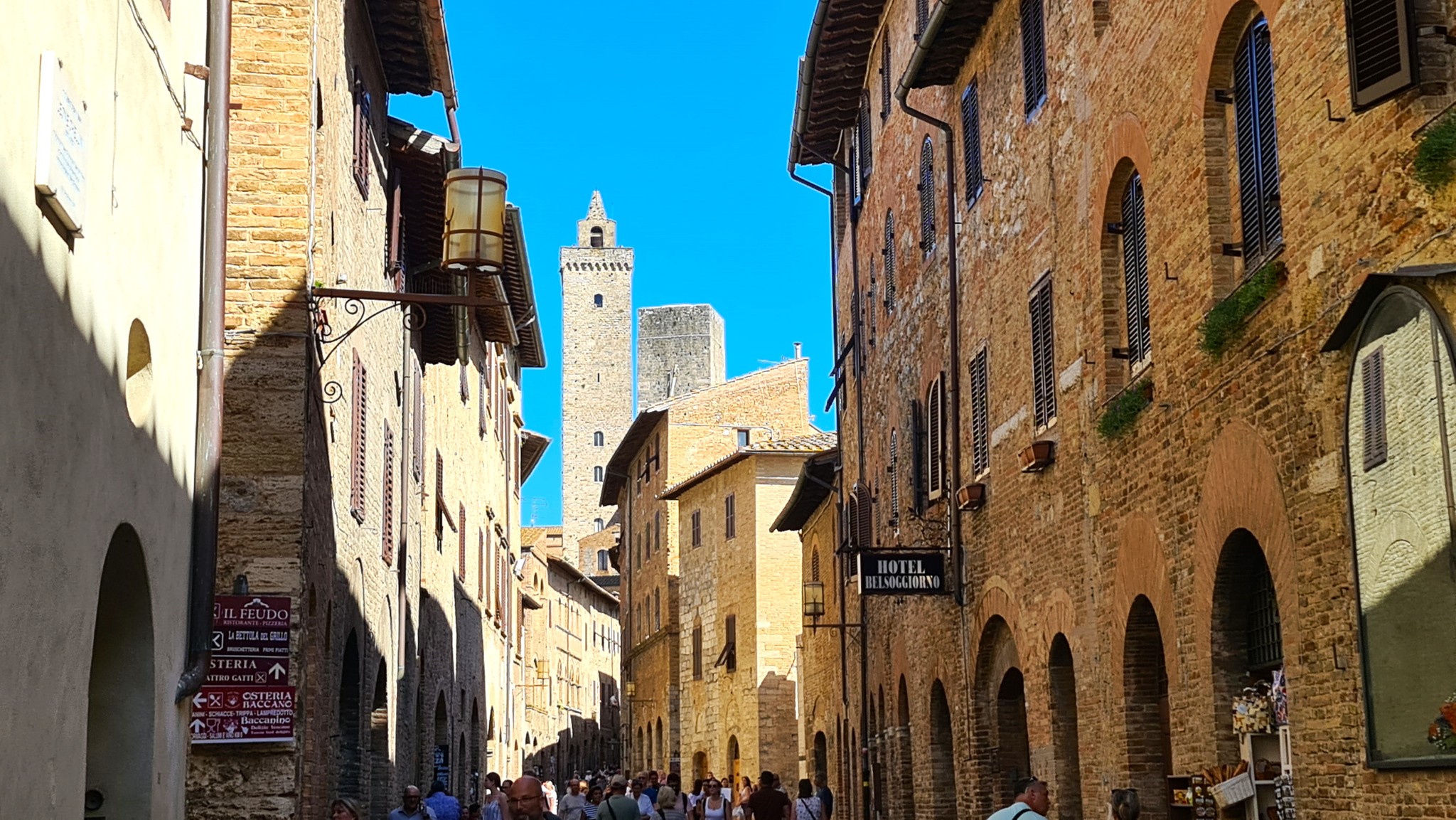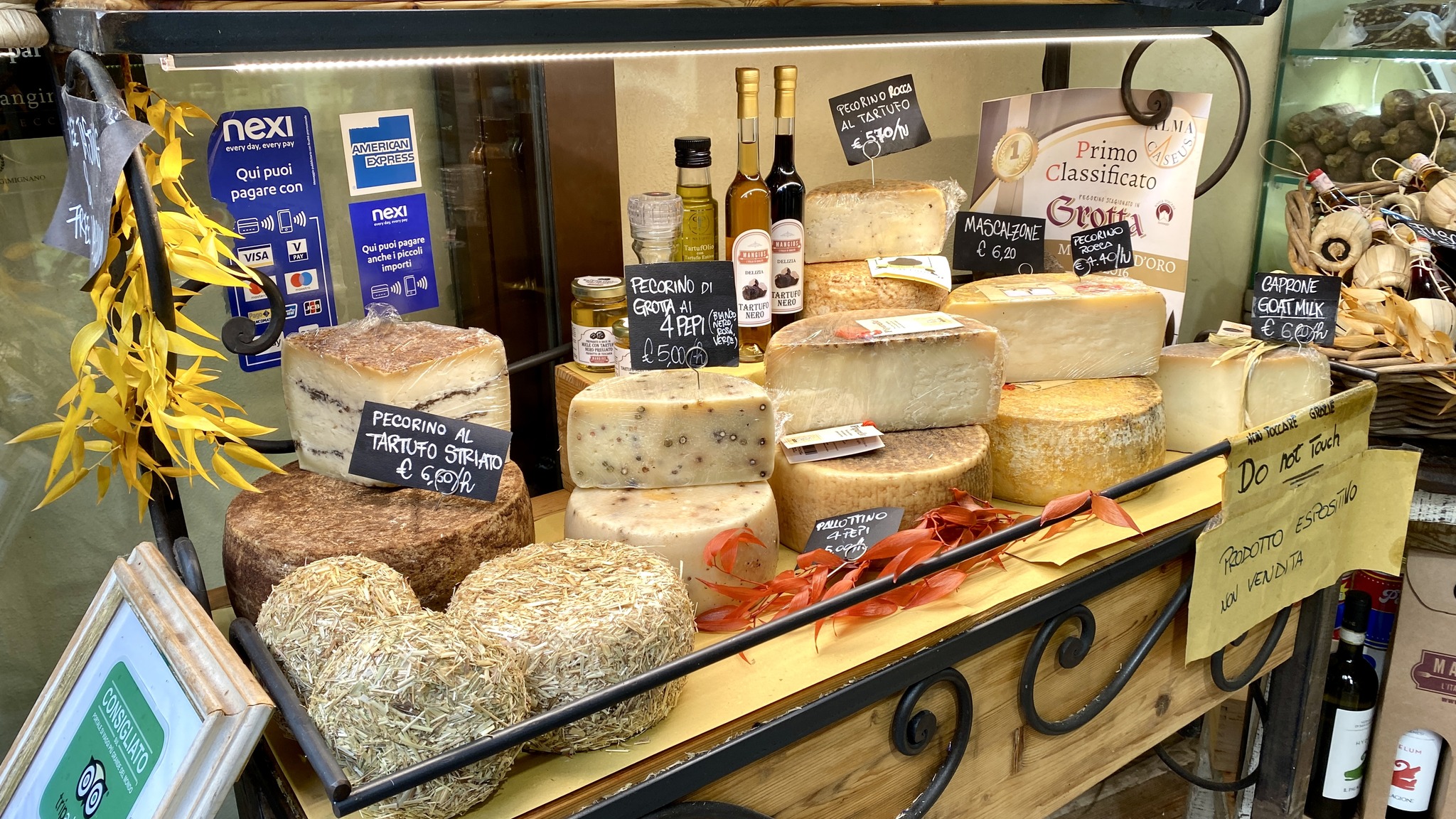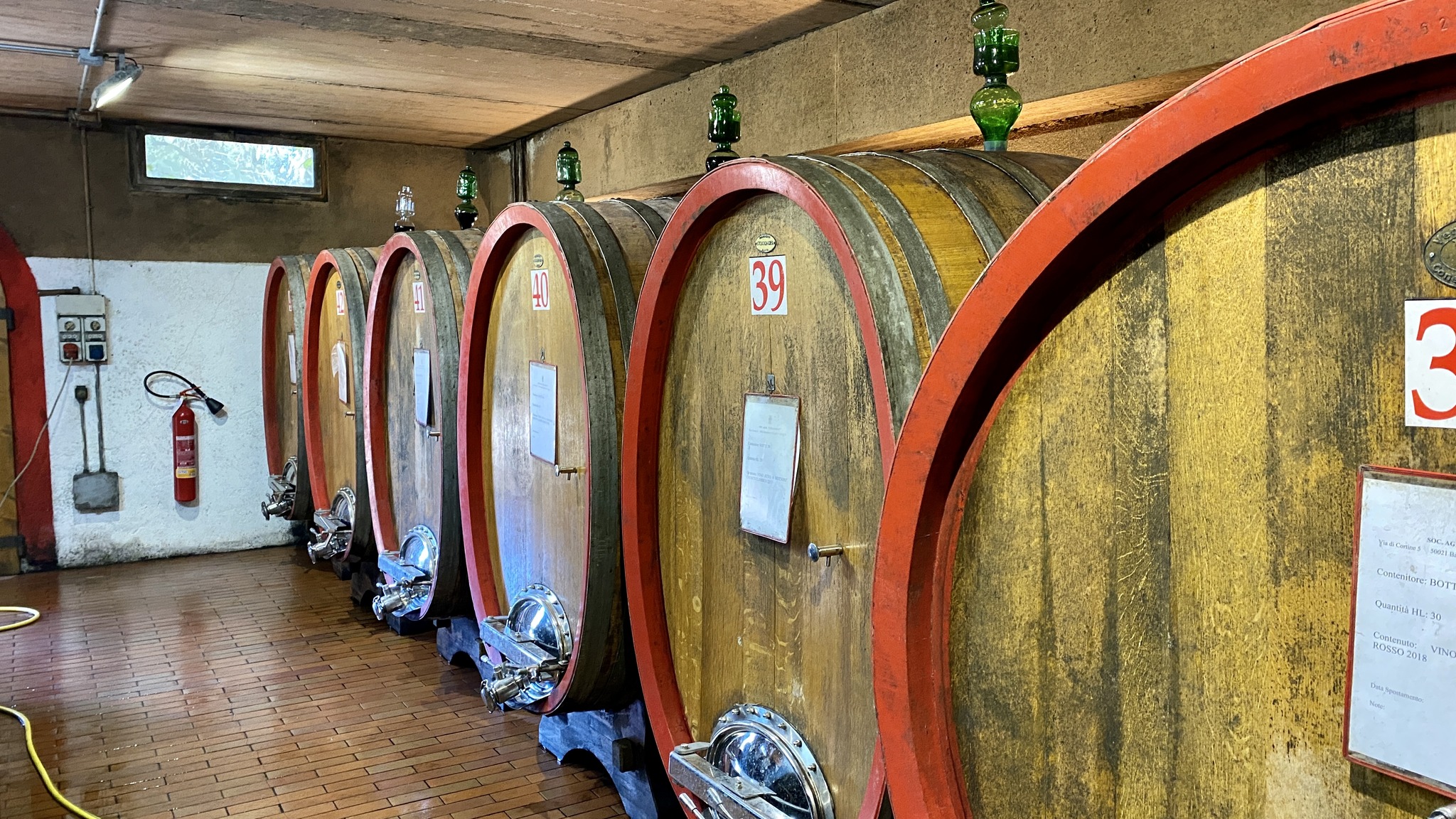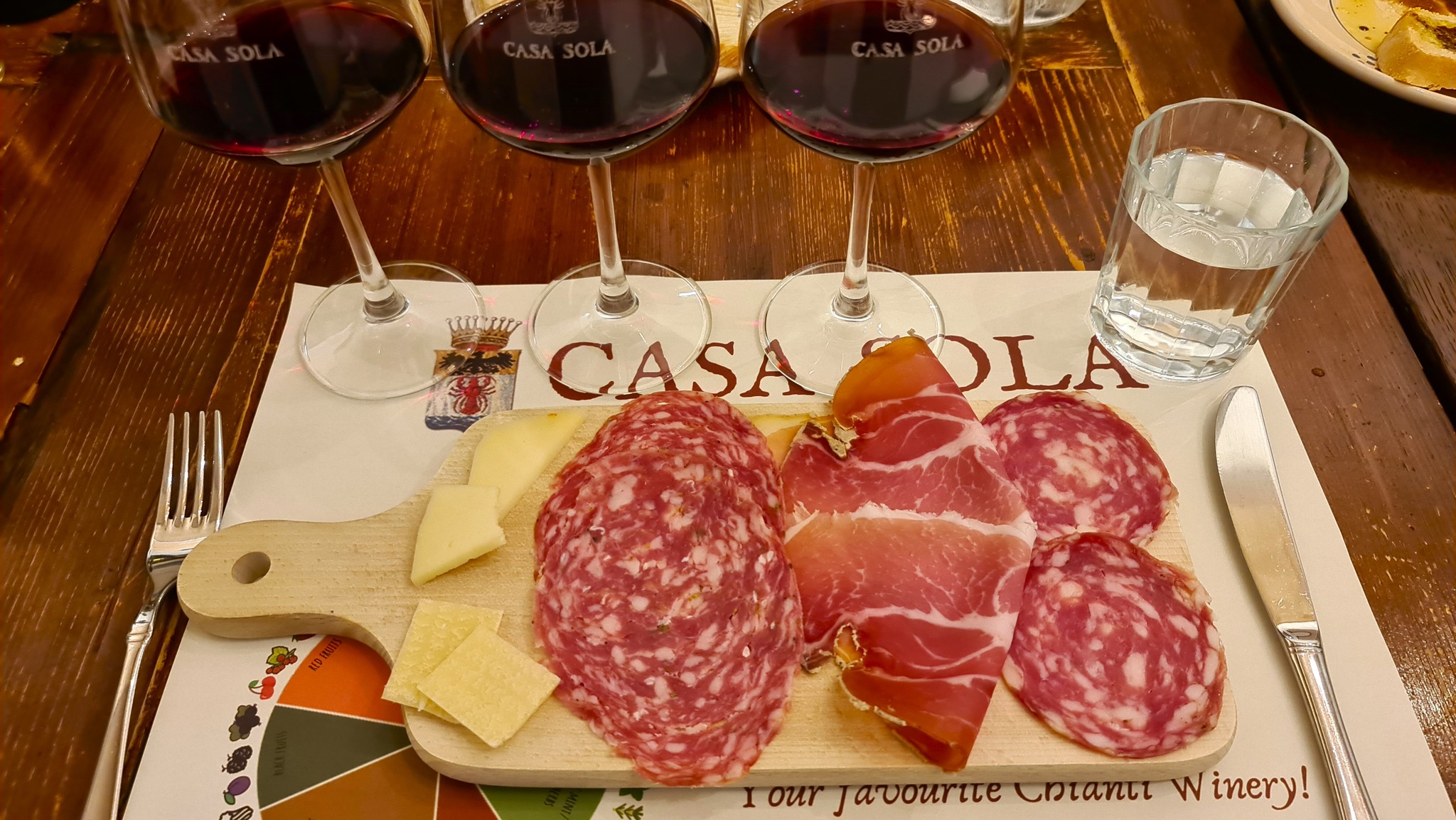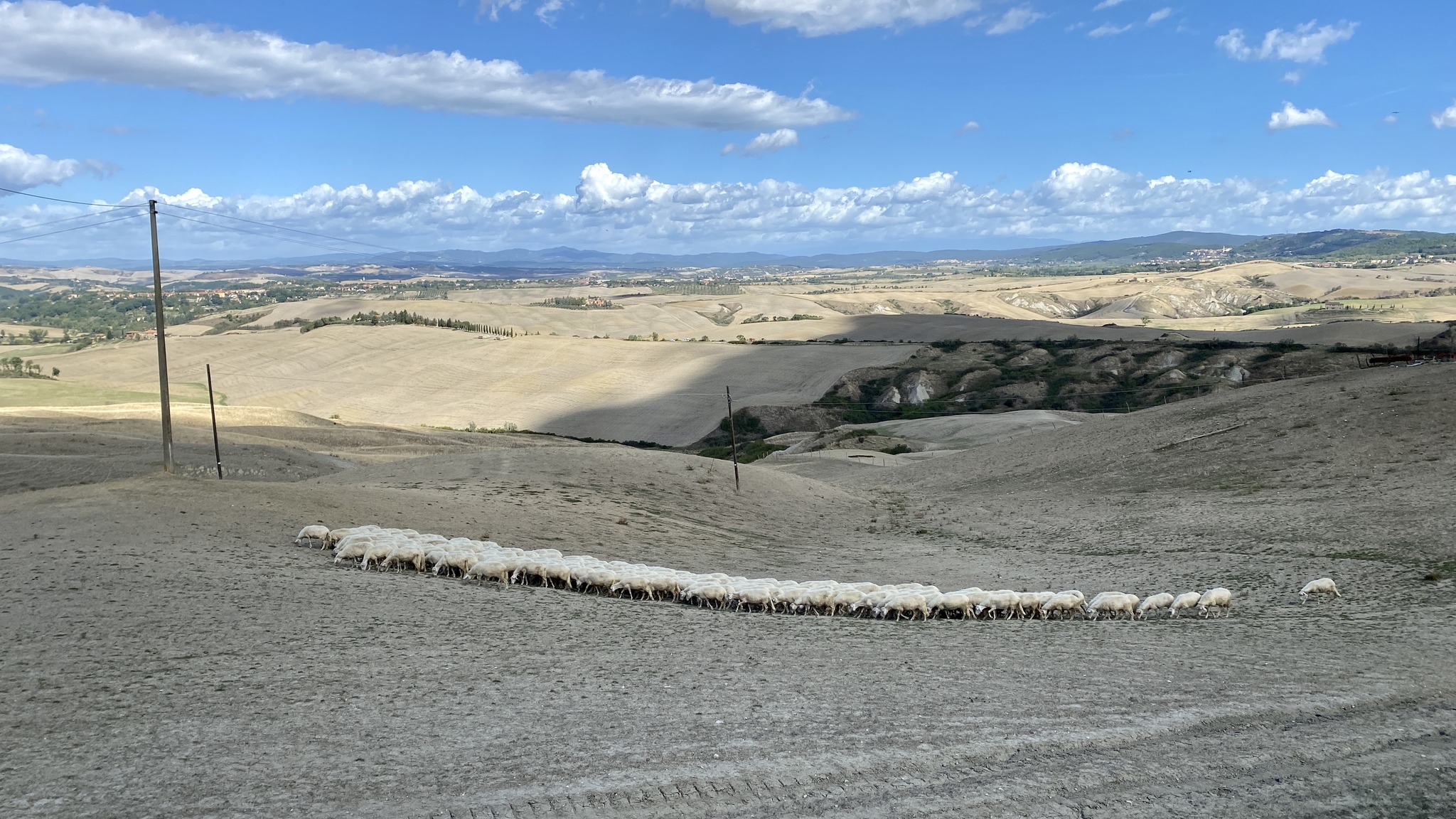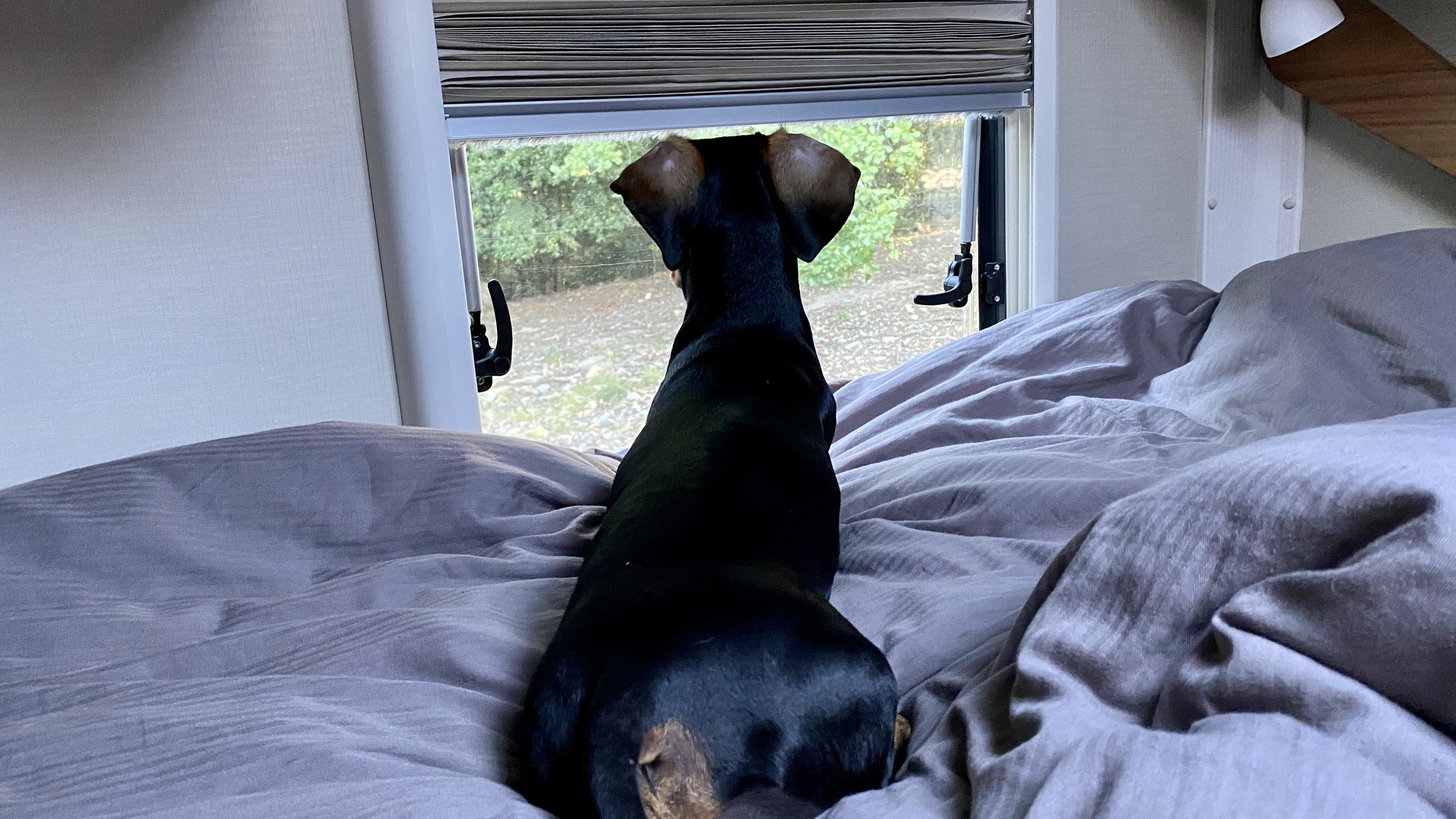 The next stop on our tour was planned to be San Gimignano. It turned out to be impossible to find a place for parking the camper. After a couple of rounds, we drove to a camper parking lot by Santa Lucia, just over 2 kilometres from San Gimignano. From there we could go by bus directly to the gate of the old town. The local bus drives every half hour and the tickets were just 1,20 Euro per person in each direction. It was also possible to pay for the bus tickets with the parking ticket, which was a bit more expensive but also super handy. Parking was 1 Euro per hour for campers. It is possible to stay for the night, too.
San Gimignano is a medieval town encircled by 12th and 13th-century walls and 14 towers (which is not a lot, as there were about 72 many years ago, some of which were 70 meters high. The oldest and most impressive church, Collegiata di Santa Maria Assunta, has its origin about 1.000 years ago. Walking through the old streets and admiring the historical buildings and wonderful squares was an interesting pleasure. We had a delicious lunch at restaurant Perucà in a quiet street.
After leaving San Gimignano, we drove to the winery Fattoria Casa Sola south of Sambuca. Casa Sola is also an AgriCamper Italia host, so we could stay there for the night in the camper. We had booked a guided tour of the winery, including a fantastic wine tasting with cheese, ham and salami. Casa Sola was founded in 1959 and makes high-quality terroir wines of Chianti. At Casa Sola, they also make high-quality olive oil. Early in the evening, we were lucky to observe a wild boar with 4 piglets running close by the camper.
The next morning we drove towards Pienza making a photo stop by the famous cypress road near Baccoleno. More about Pienza in the next post.
The campersite by San Gimignano/Santa Lucia