A MONASTERY and a MOUNTAIN pass in one day

This time our day trip was a good mix of CULTURE and NATURE! The first target was the IBERGEREGG mountain pass at just 1.406 meters a.s.l., a beautiful, sometimes steep (13 %) 20 km drive from Schwyz to Oberiberg. In the winter the area is crowded with skiers and snowshoe hikers, in summer a paradise for hiking and mountain biking. In clear conditions, views to Grosser Mythen and many other mountains and into the valleys are stunning (that was not the case on this day😊).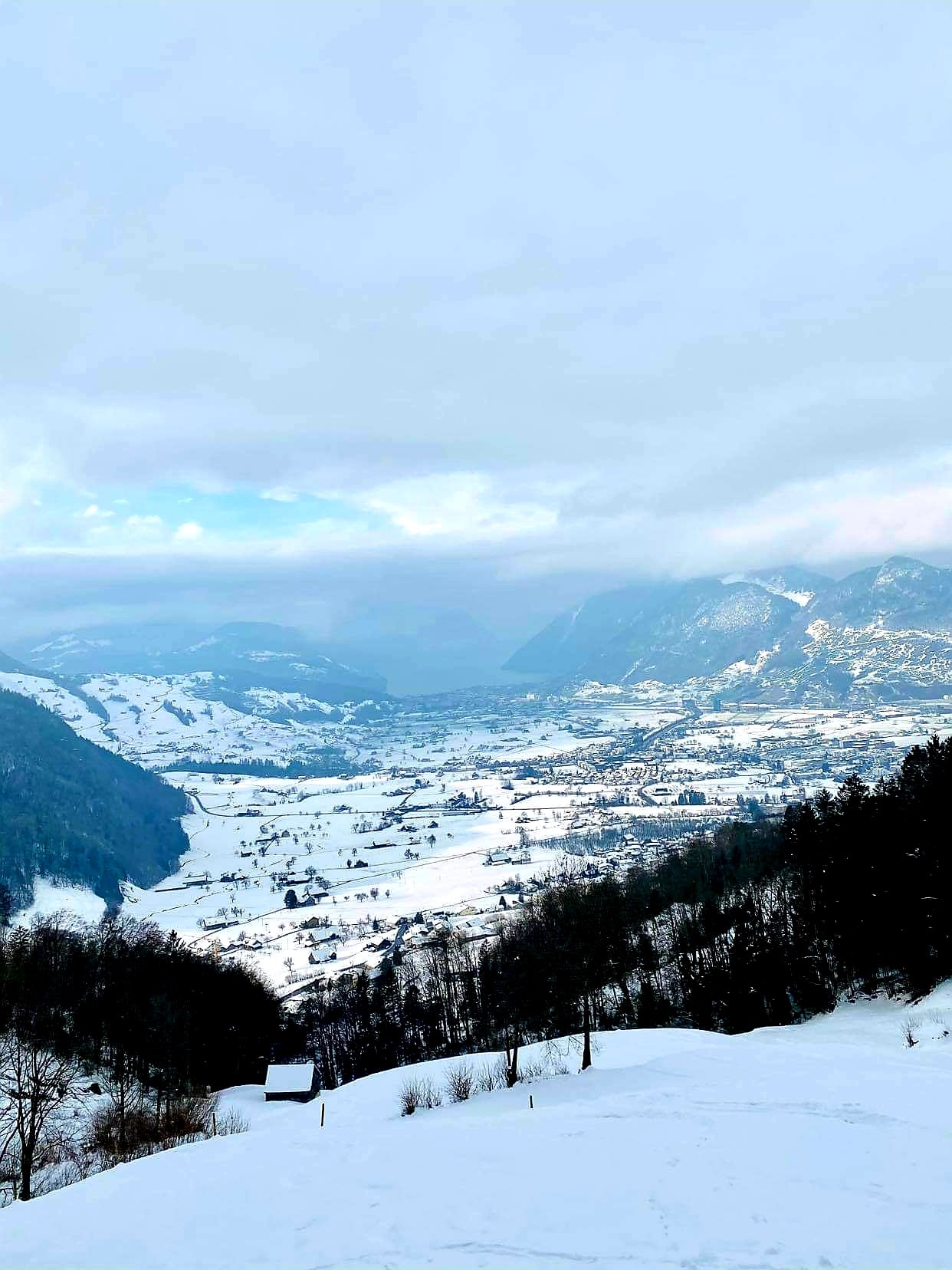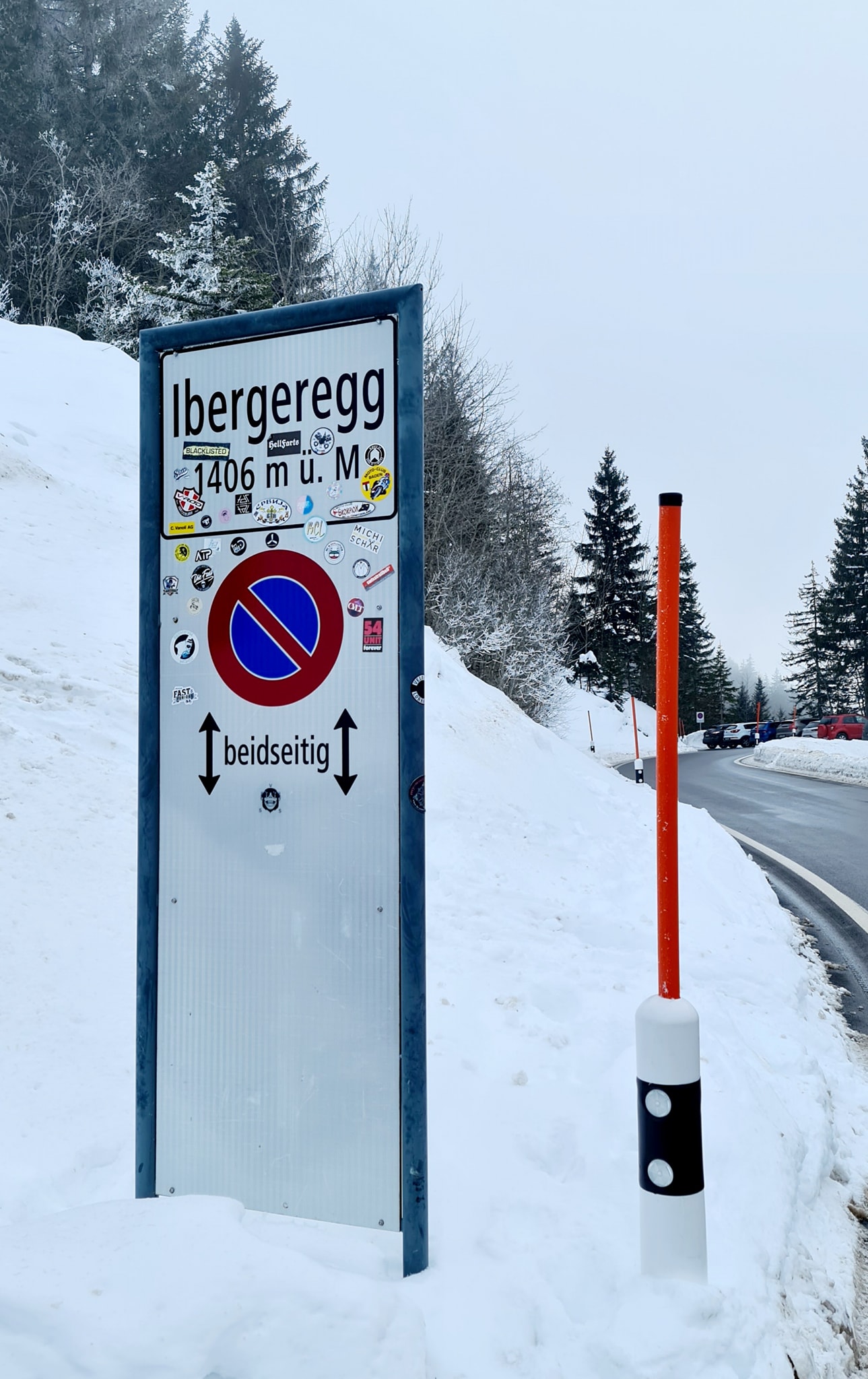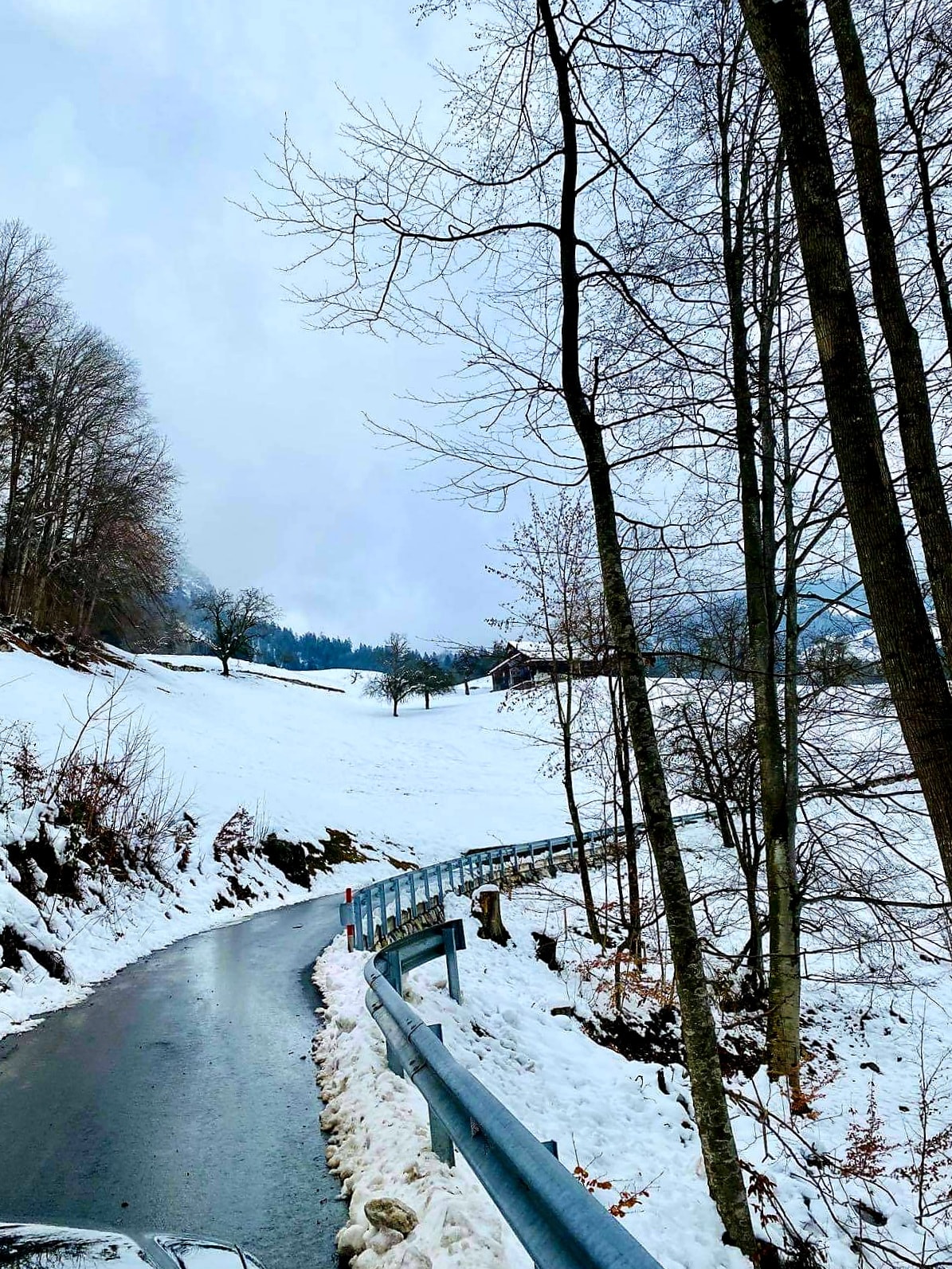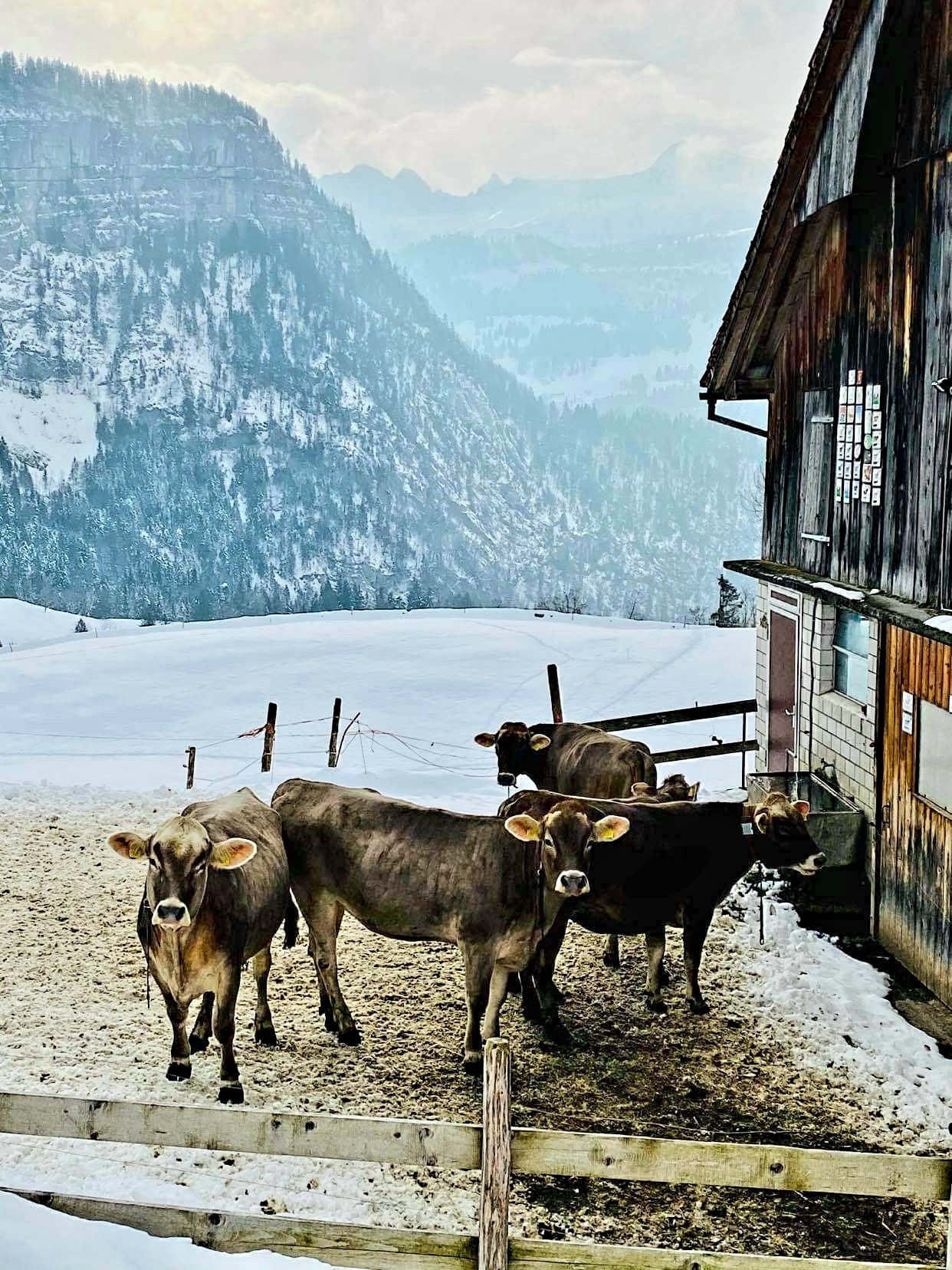 On the return trip, via Oberiberg we passed Lake Sihl, Sihlersee, the largest (in area) reservoir lake in Switzerland. The two viaducts and the dams for the power plant were built before the area was flooded in 1937. The power plant is still the main supplier of electricity for the Swiss Railways.
The next stop was in Einsiedeln with one of the most beautiful and impressive monasteries and churches we have ever seen. A huge 18th-century monastery including the over 550 years old statue of the "Black Madonna" with the child. The monastery of course also includes an ancient library founded in 934, horse stables, a nursery garden, a shop, and a winery – producing wine from the vineyards of the monastery. We will be back in the spring or summertime to explore more of this beautiful area.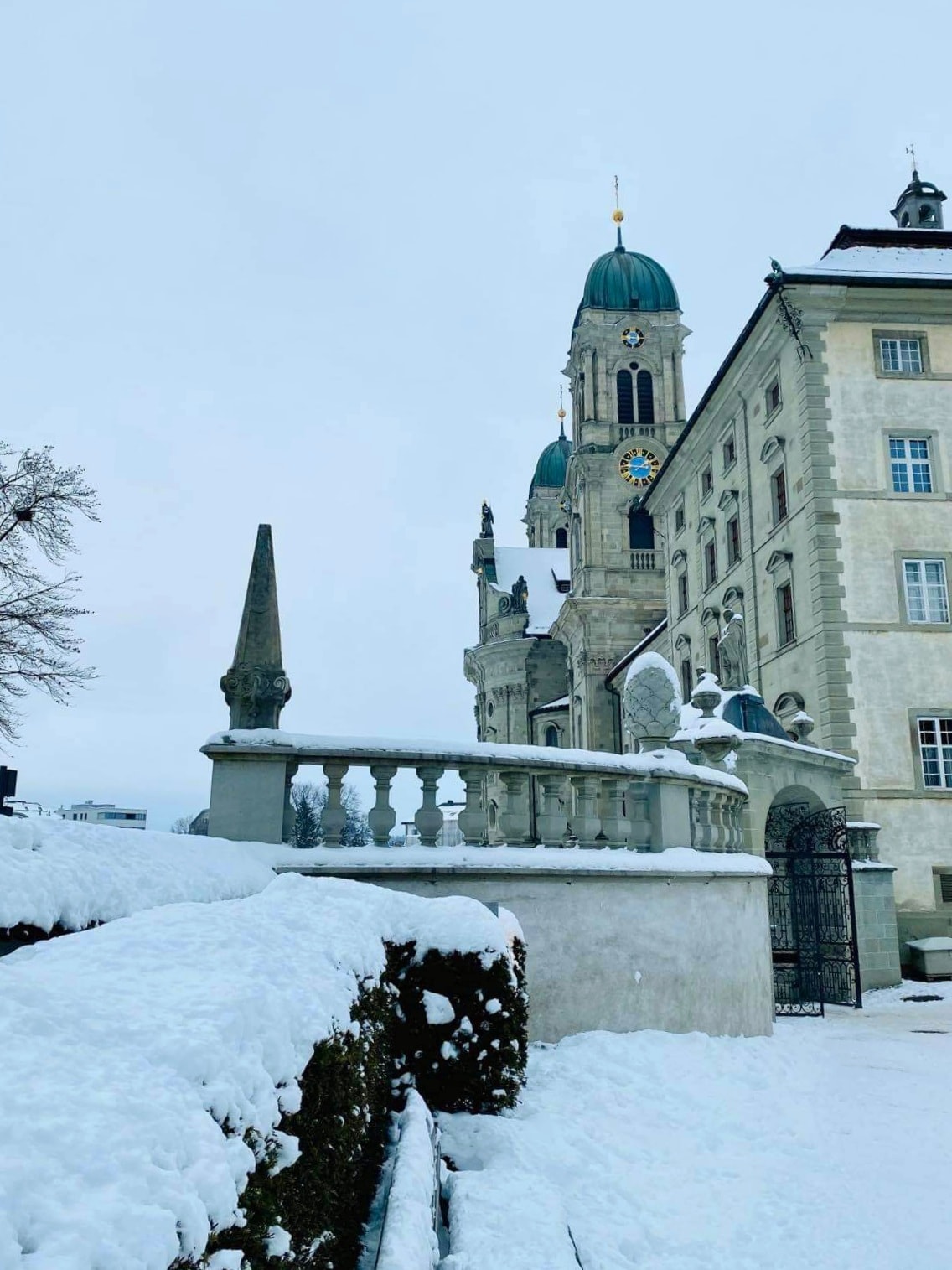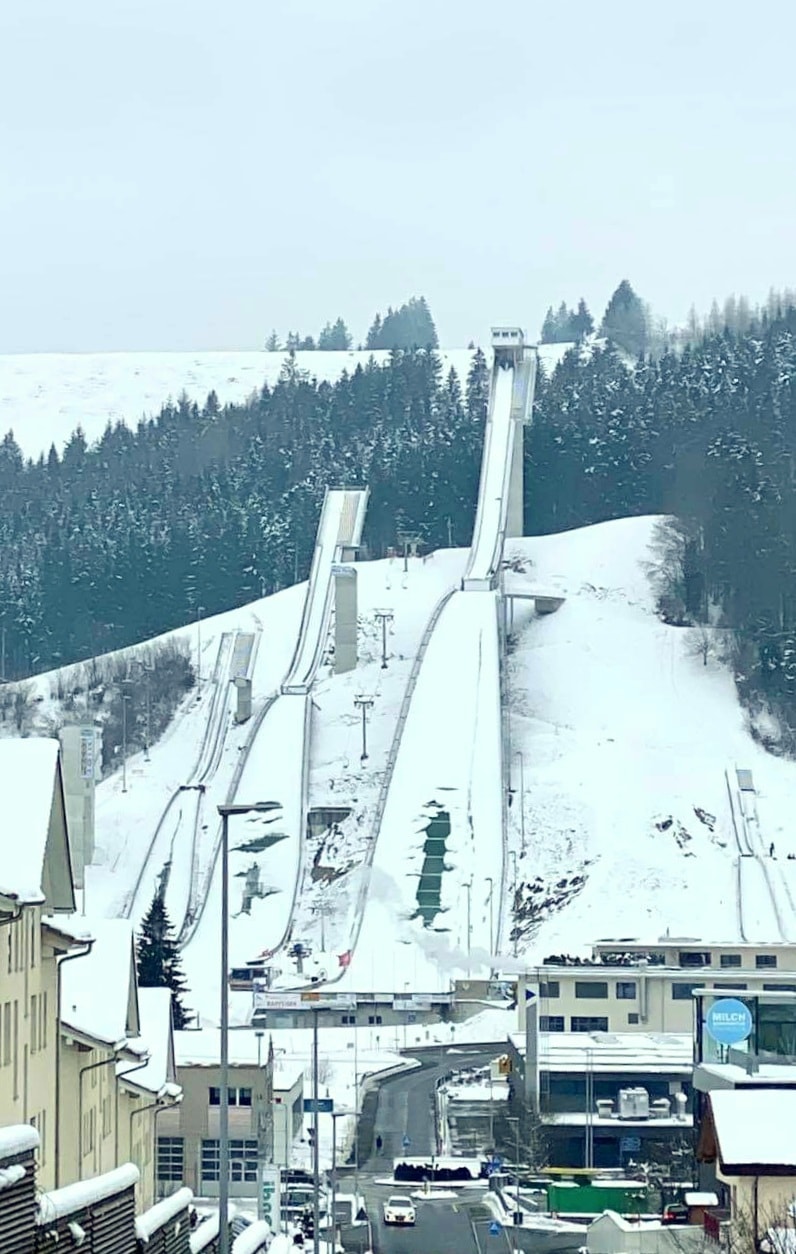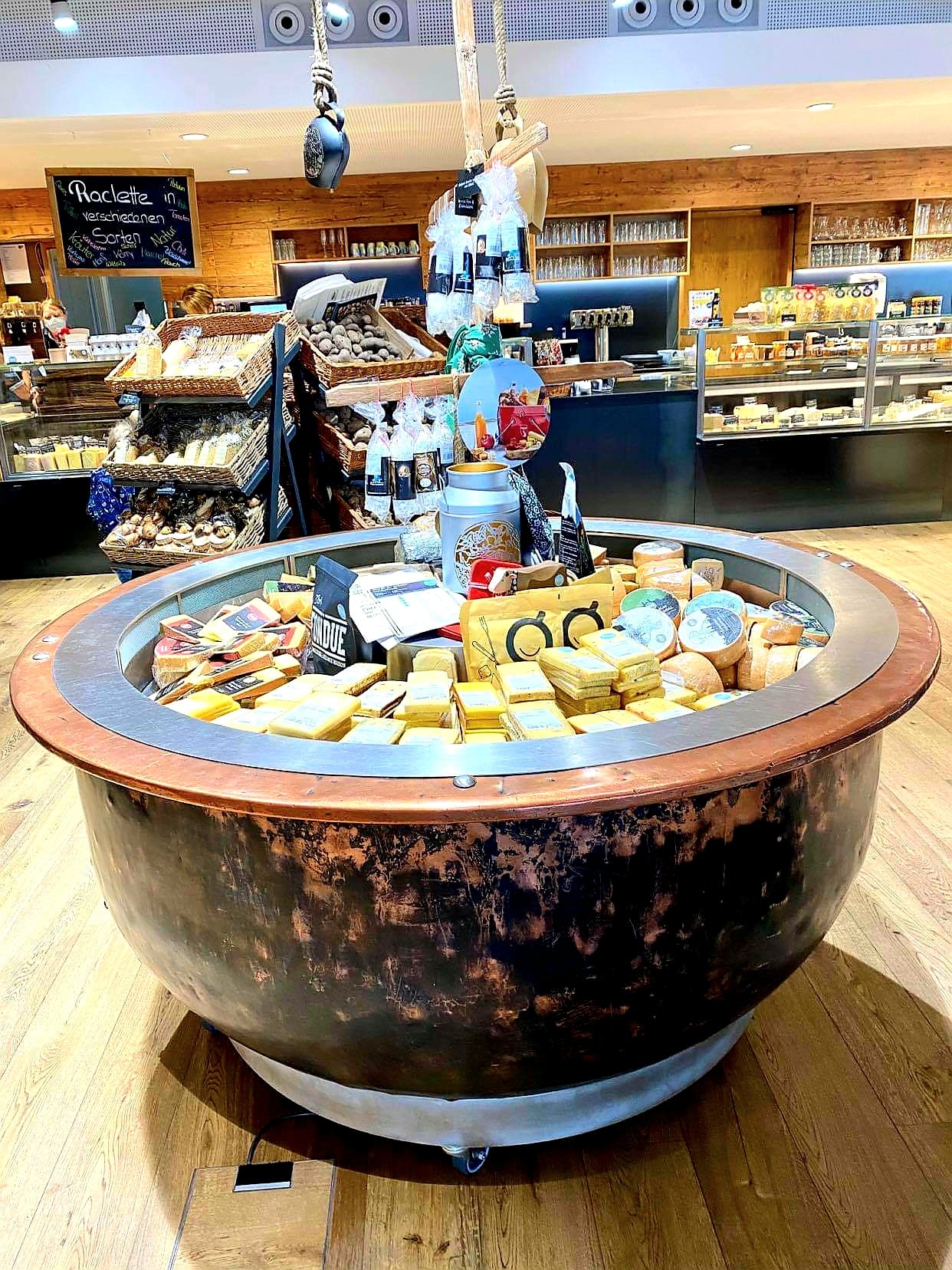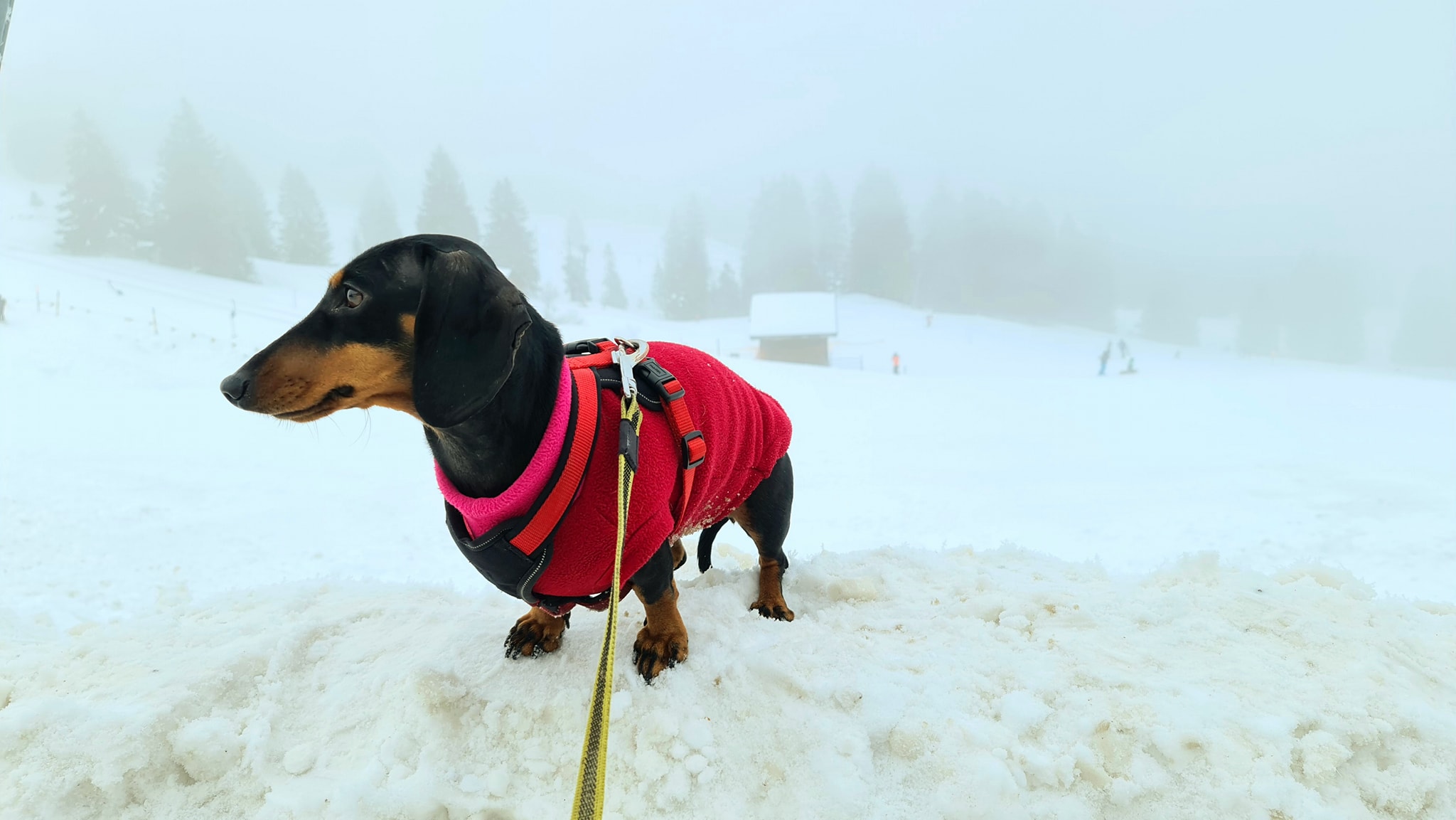 By the way, Einsiedeln is also well known for winter sports, including cross-country skiing, and even has its own ski jumping venue with four modern hills of different lengths. Before leaving Einsideln we visited the Milchmanufaktur Einsiedeln, a cooperative dairy with a retail shop – wonderful cheese, we even got a free sample for Maggie 😊 .