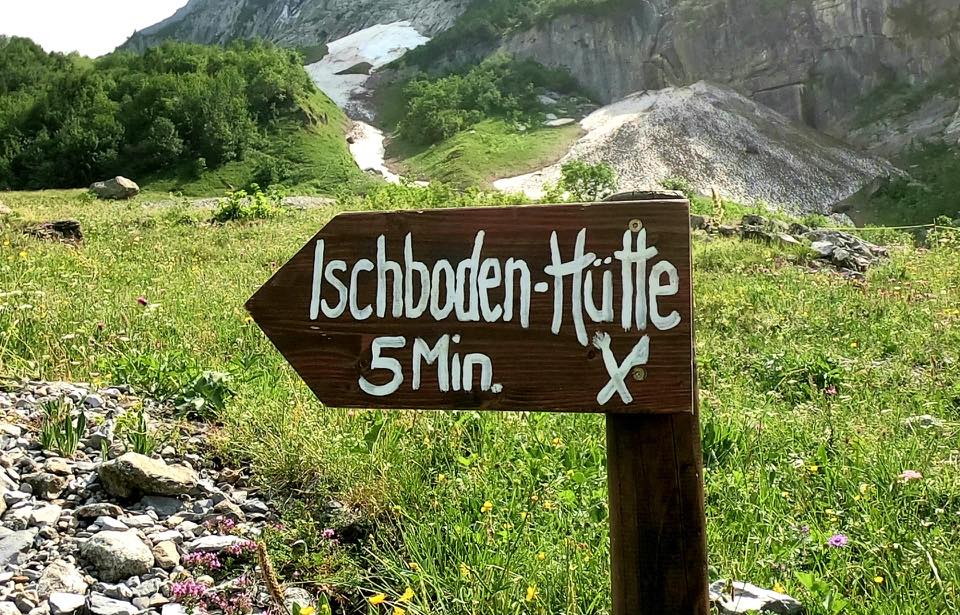 ISCHBODENHÜTTE, mountain restaurant, Switzerland

The ISCHBODENHÜTTE, Ischboden Hut, is located at 1400 meters above sea level, on the Grosse Scheideggstrasse not far from Grindelwald. The beautiful old restaurant/Bergbeiz, with stunning views, over the Grindelwald valley and to the mountains, from the terrace, serves delicious homemade and regionally produced food and service is super friendly. A real gem.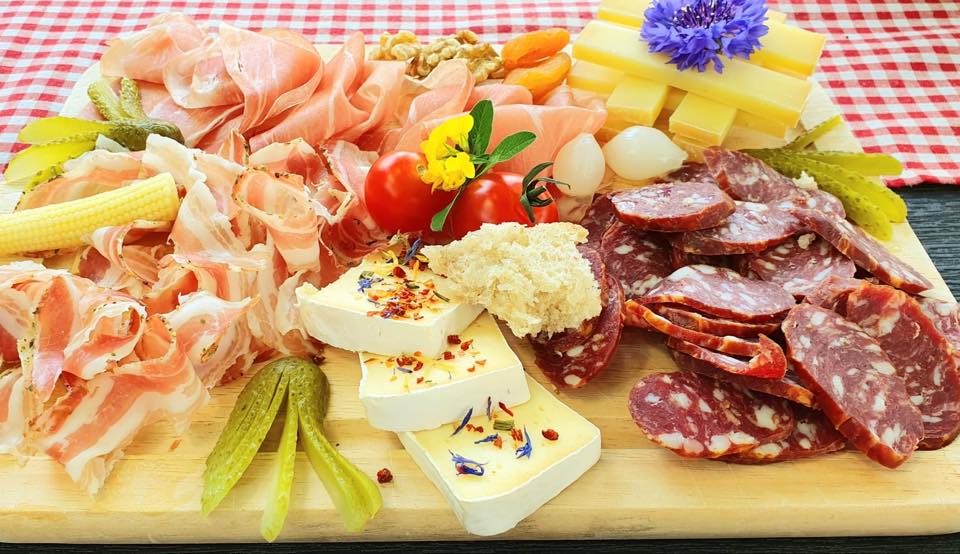 The road is not open for private cars (except of course for the local inhabitants) so after parking, at the big parking lot by the Wetterhorn hotel, there is a just 1,5 km fairly steep hiking to overcome. From the parking lot, there are two options for the hike; following the paved road or hiking through the forest, over the fields with grazing cows, and passing a couple of farms.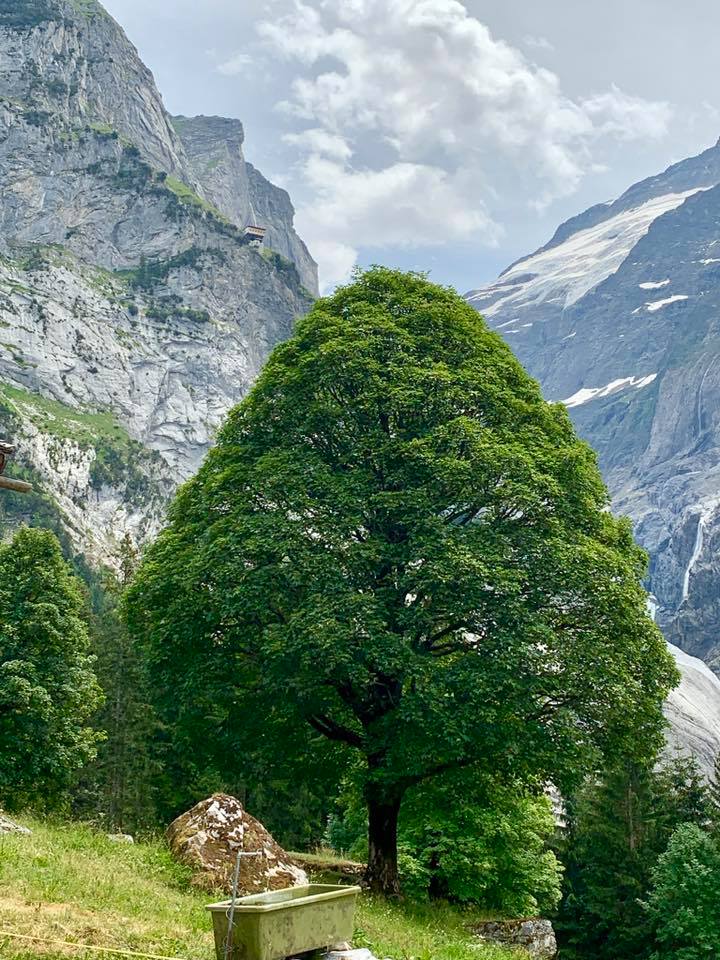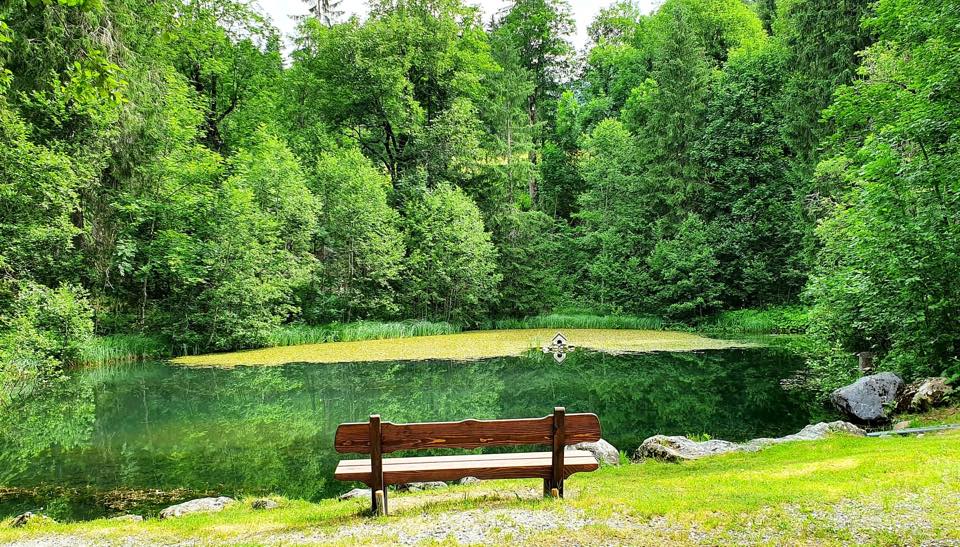 It is also possible to reach the restaurant by bike or take the Post bus (there is a bus stop just in front of the hut), or in the winter hiking with snowshoes 
In general, the Ischbodenhütte is open during the whole year – with some exceptions – check the homepage before visiting.
https://www.ischboden-huette.ch/